my adorable friend beth is getting ready to pop out a baby girl very soon and requested a sling for her babe-to-be Chloe. she requested polka dots and i happily obliged. what could be cuter than big pink polka dots?! i like pouch slings cause they are quick and easy, and fold down compactly so you can throw it in your purse or diaper bag easily.
here it is, B!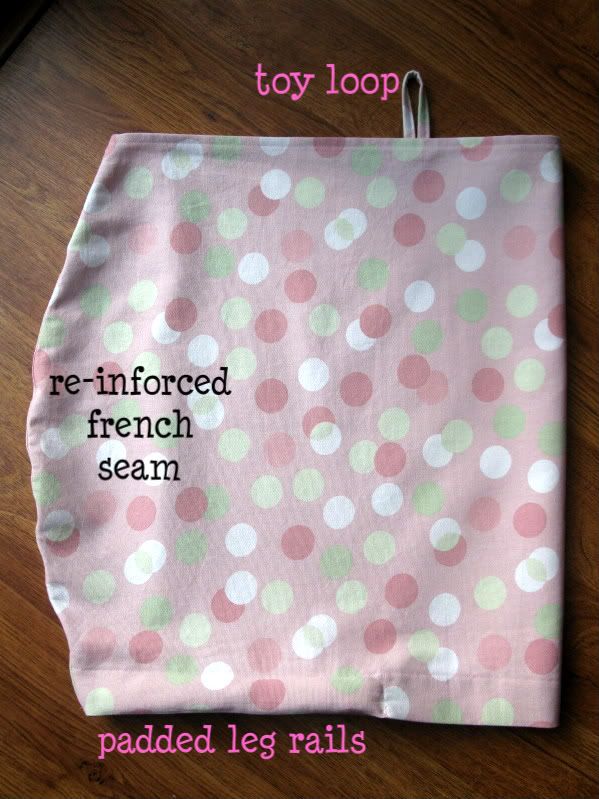 close-up of pattern and toy loop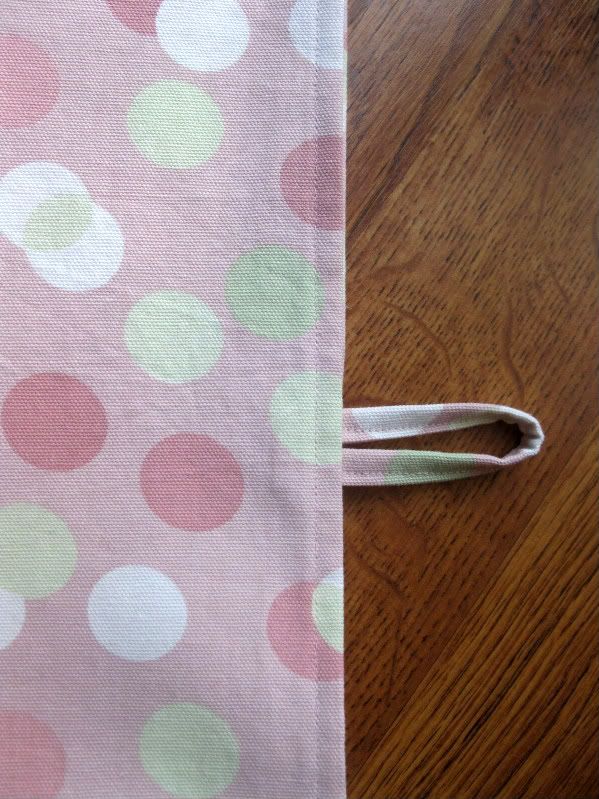 action shot (it fits me rather large, as Beth is considerably, ahem, more well-endowed in the chest region than i am LOL)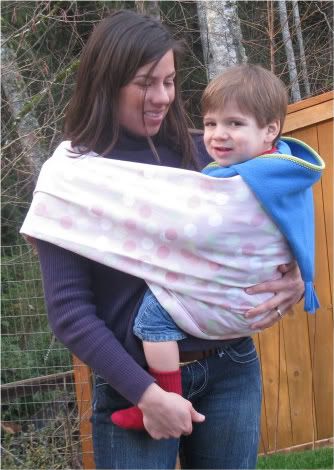 thanks for looking!