today was katie's birthday party and i am glad to say it was a huge success! we had a great turnout, with tons of her little bug-friends, and they all had a blast. it was at the
bainbridge island aquatic center
, which i highly recommend. there is stuff for all ages, from a gradual entry pool to a lazy river, a rope swing and an awesome water slide that the kids all loved (young and old alike!) the party theme was luau because, well, who couldn't use a little fun 'n sun in the middle of our drab WA winters? i made her a hula-girl barbie cake, which was not without it's trials....i got the entire thing assembled last night, stuck barbie in, and realized the cake wasn't tall enough. barbie was exposin' some nether-regions, so i had to get innovative with the frosting. oh well, it all turned out good.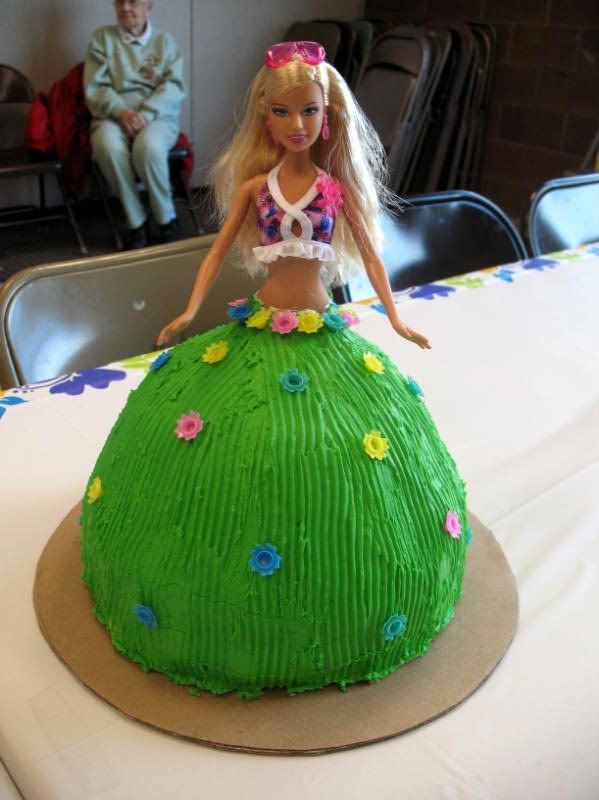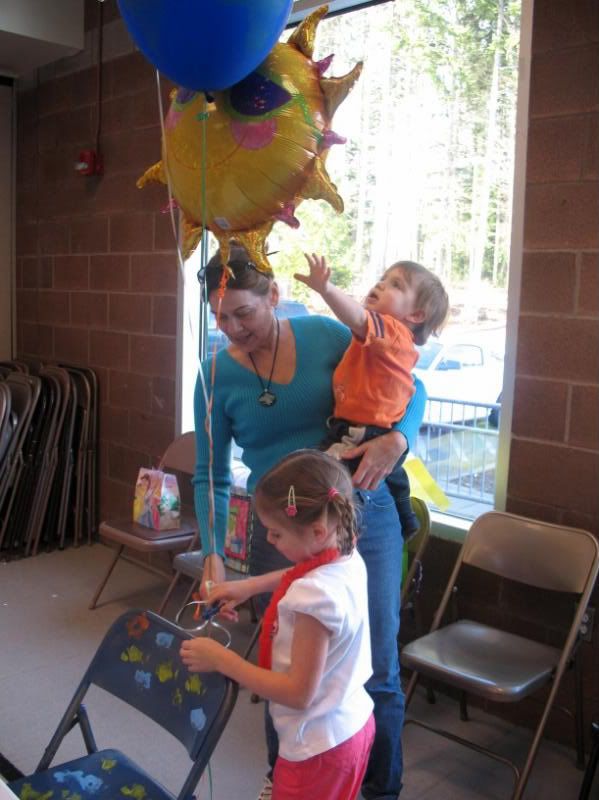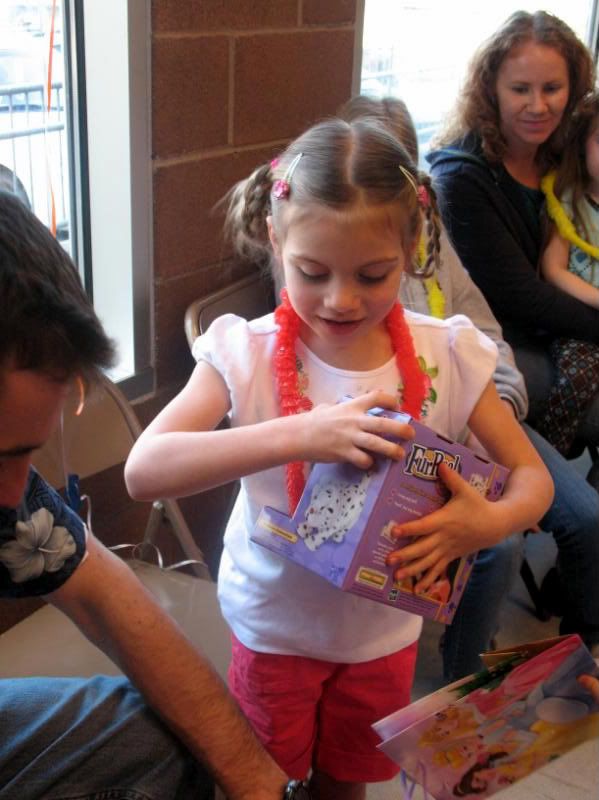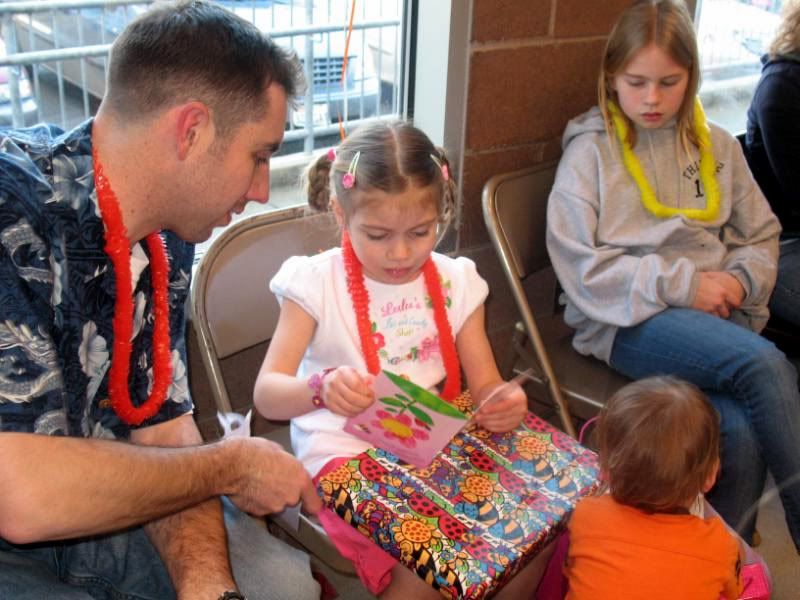 (i *heart* how she is reading this card upside down.)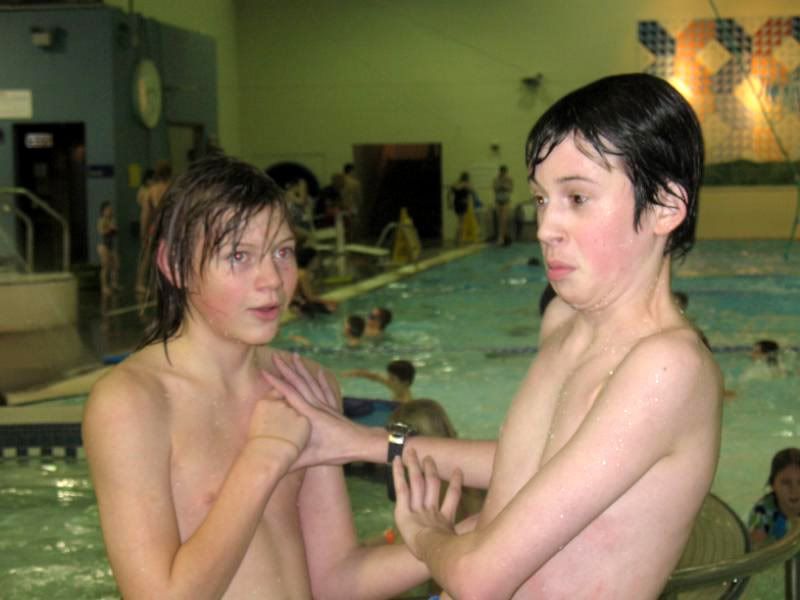 homiez.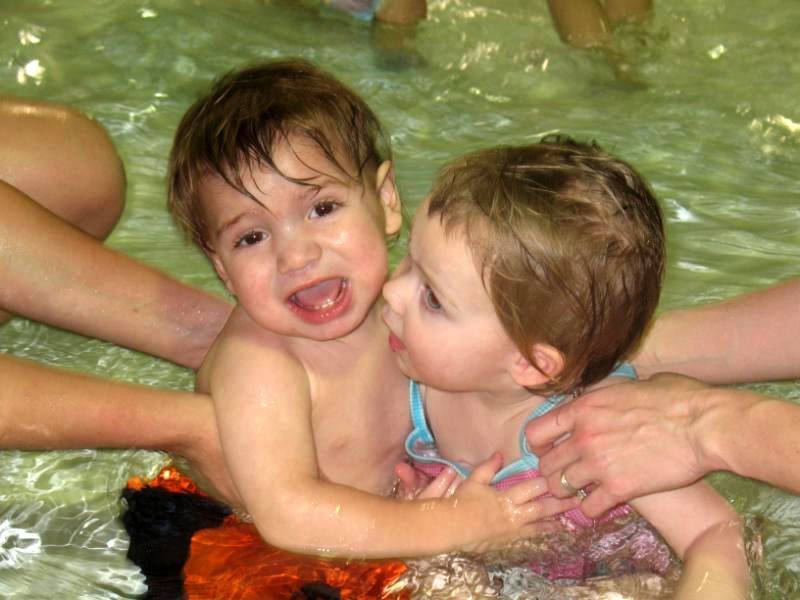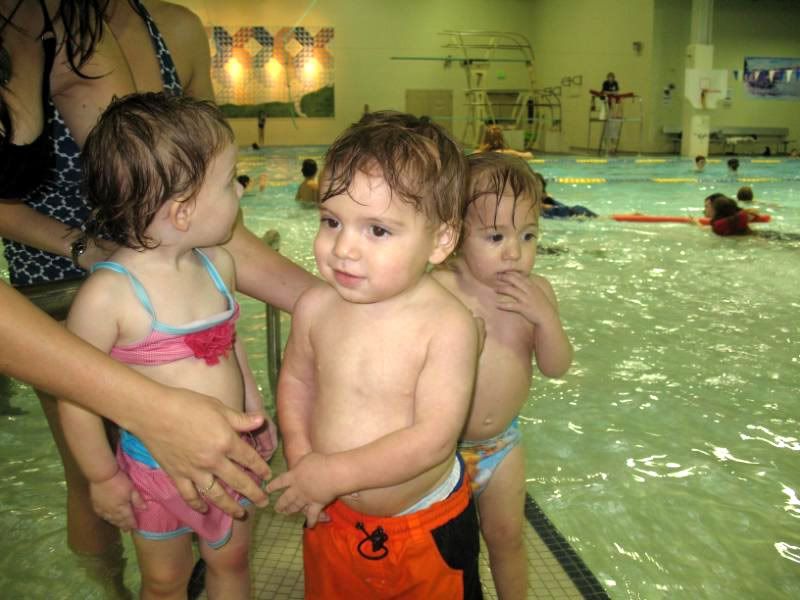 he is such a ladies' man, LOL.....look at them flock to him like the wild salmon of capistrano.....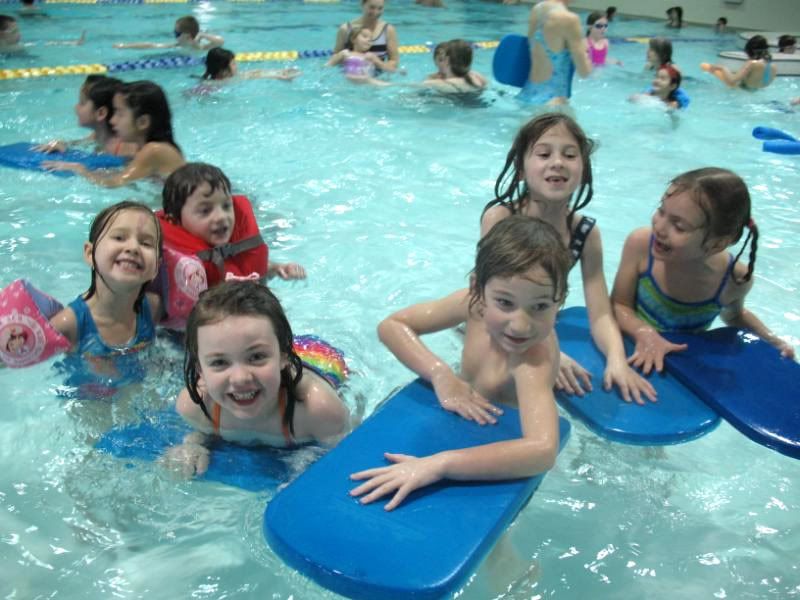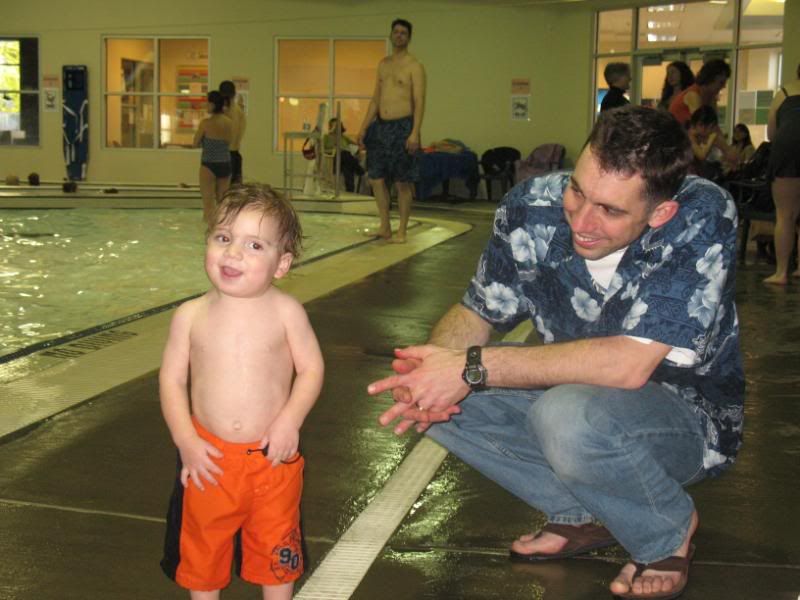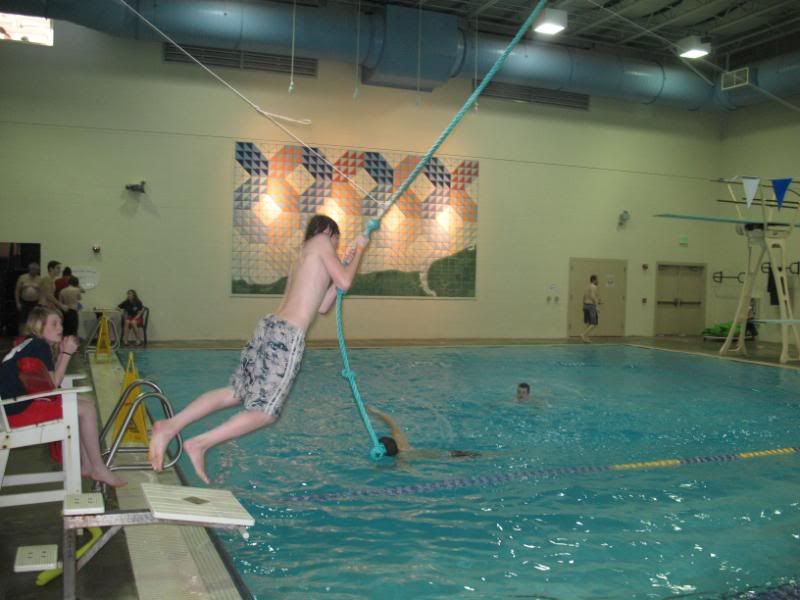 my own personal tarzan.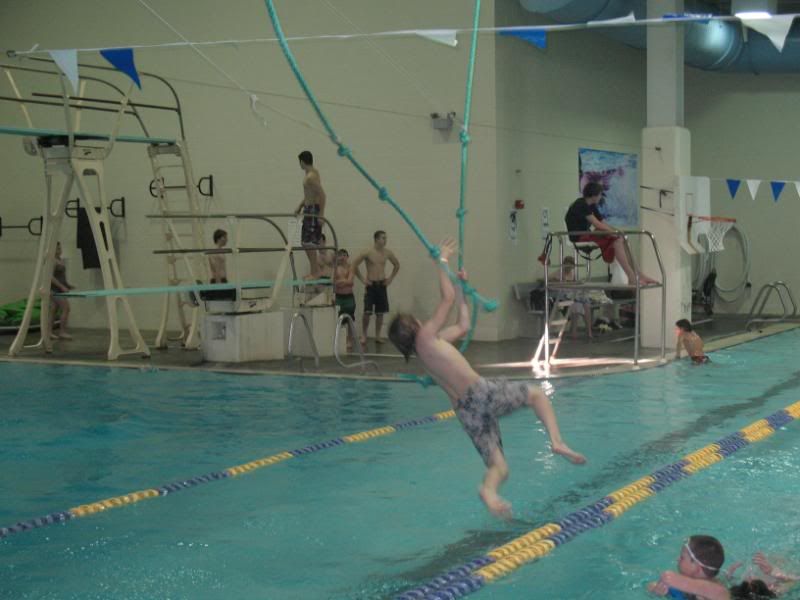 ETA: grrr! i don't know why all my pics are cut off....if you click them it'll take you to the originals.