See Katie! See Katie turn 6!
Here is Katie eating breakfast.
Breakfast is a very important meal, especially when it is powdered donettes.
See Katie eat her yummy, nutritious breakfast.
Look! Watch us have fun at Chuck E. Cheese! Look at Katie and Daddy playing air hockey. They are having so much fun! Go, Katie, go!
Katie, Sam and Austin are up in the play structure. Look at them have fun up there! They look like silly monkeys in a cage. Look! Look at the silly monkeys!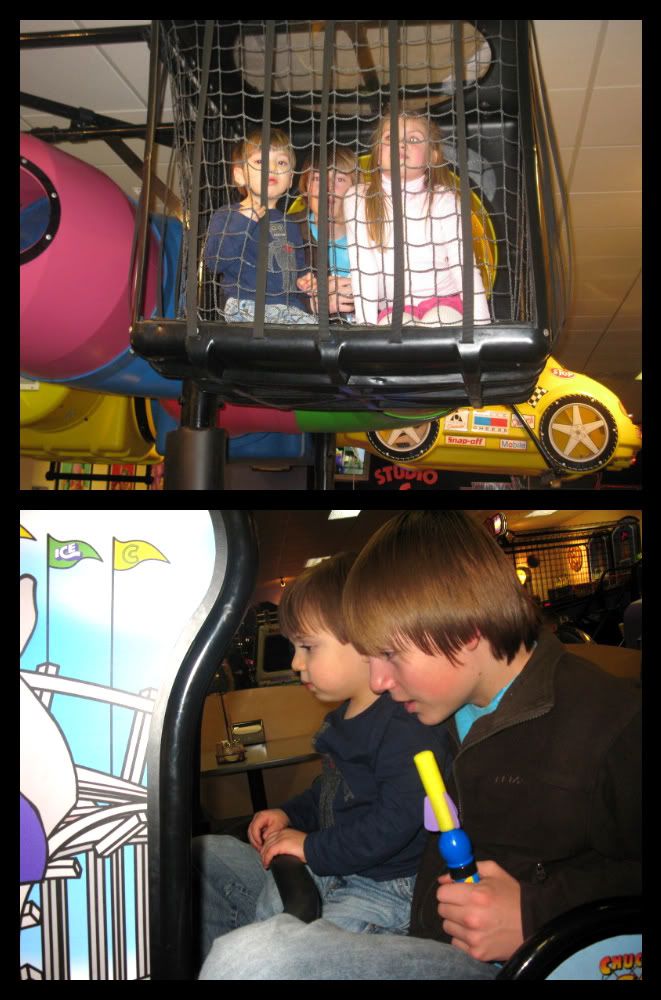 "This is so much fun!" said Austin. "Samuel, would you like to ride the roller coaster with me? Let us go for a roller coaster ride!"
Look at the cheesy photos. Look, look, look. One, two, three silly pictures!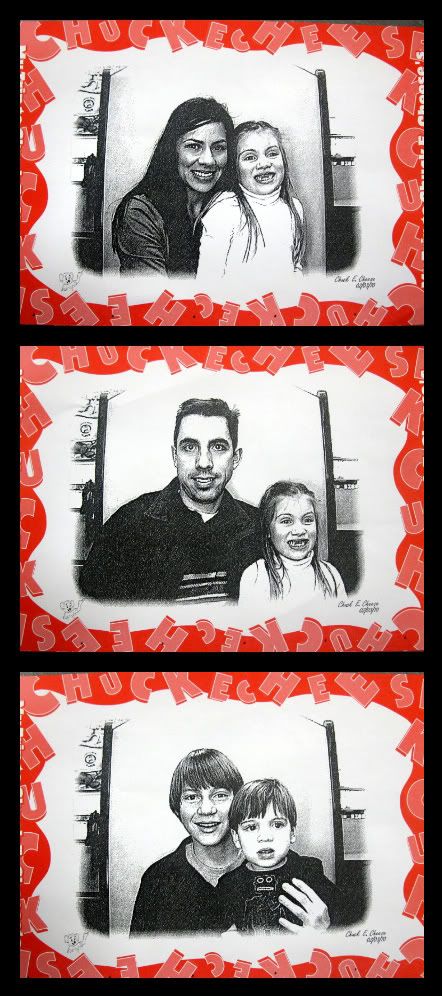 Watch Katie blow out her candle. What did Katie wish for? "I wish I could be 6 forever!" says Katie. (and she said that fo rils. it's not part of the silly dick and jane rhetoric :)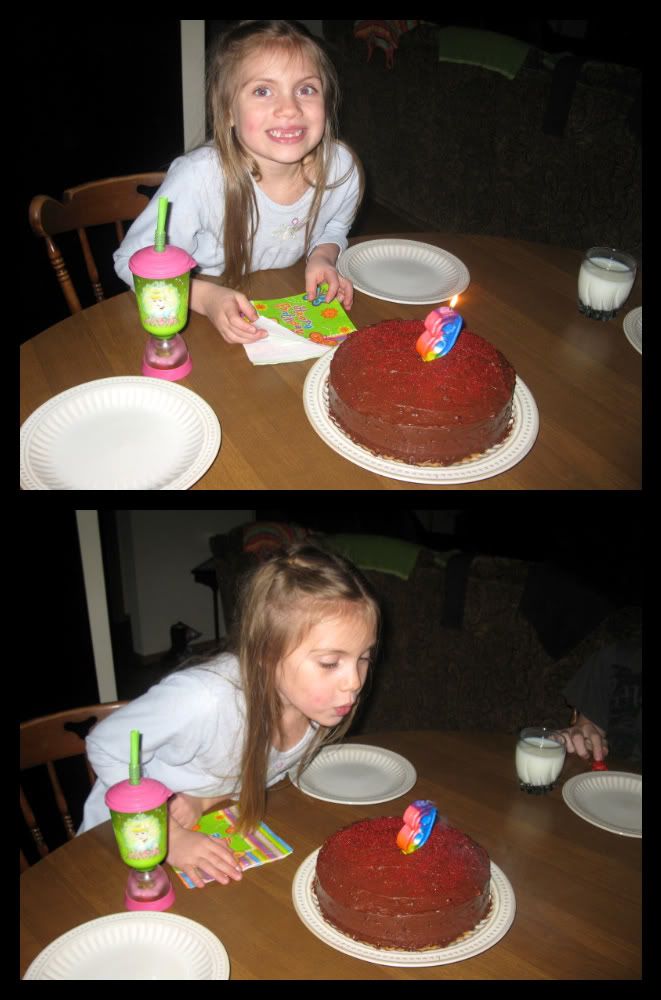 Do you see Katie's presents? How many presents she has! One, two, three, four! Look at Katie's four presents!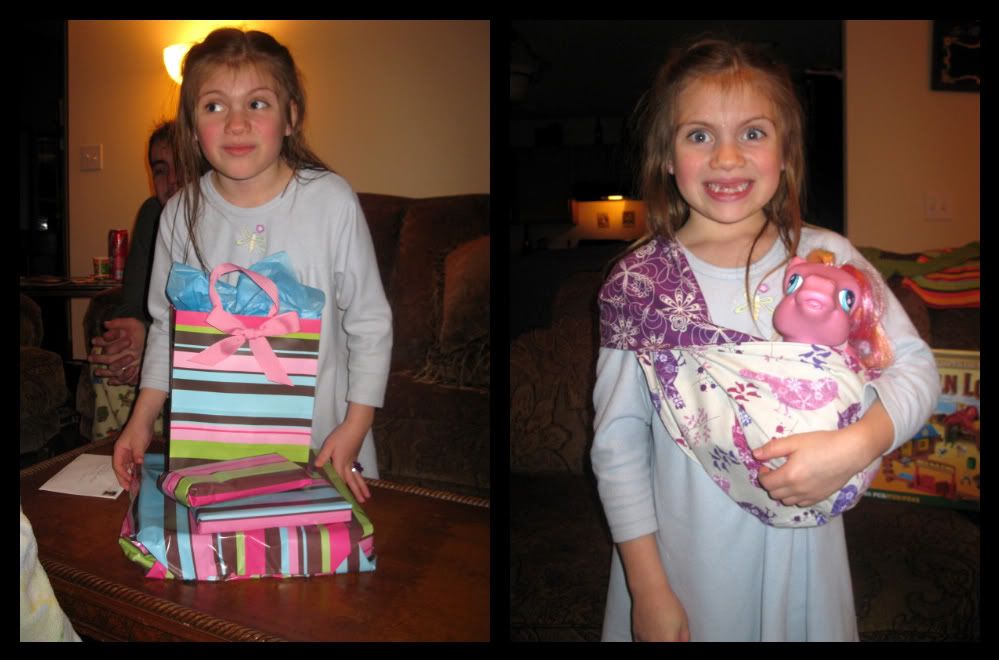 Look at Katie's pony! Katie loves her pony. Katie can wear her pony in her very own mama-made pouch sling now! Thanks, Mommy!
Look! Look at Samuel. See Samuel babywear. Samuel will make an excellent Daddy someday! Watch Samuel eat birthday cake. Open wide, Sam!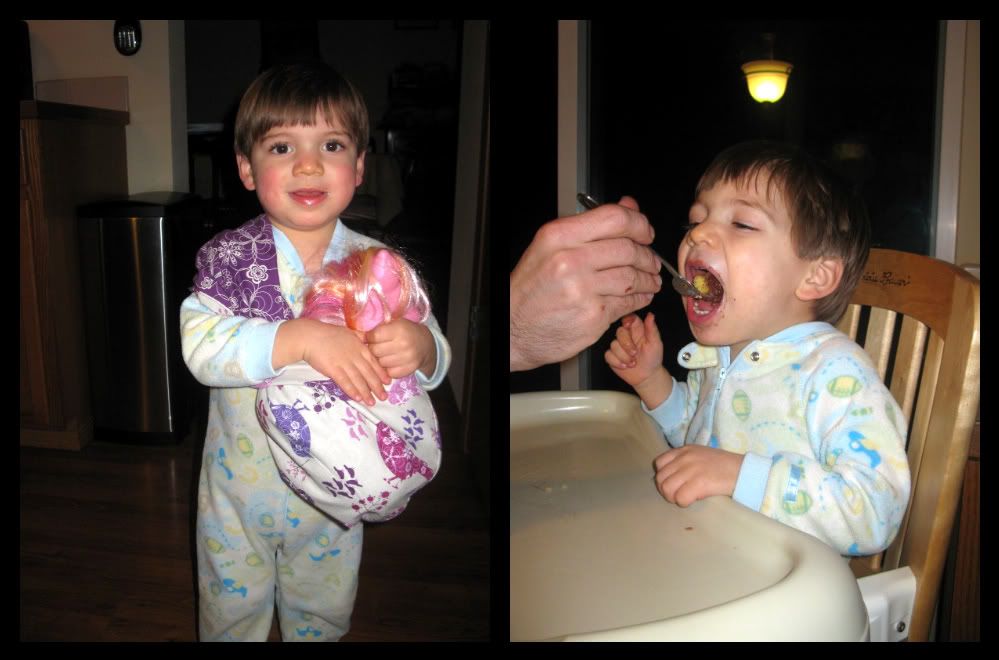 Look! Look at the projects that kept Mommy up til 1 am last night! Mommy tends to procrastinate. Maybe next time Mommy will start sooner.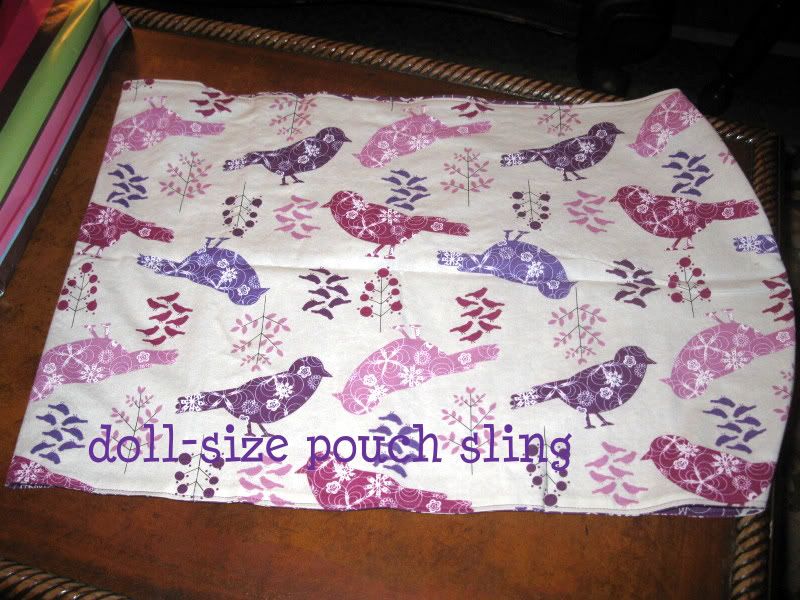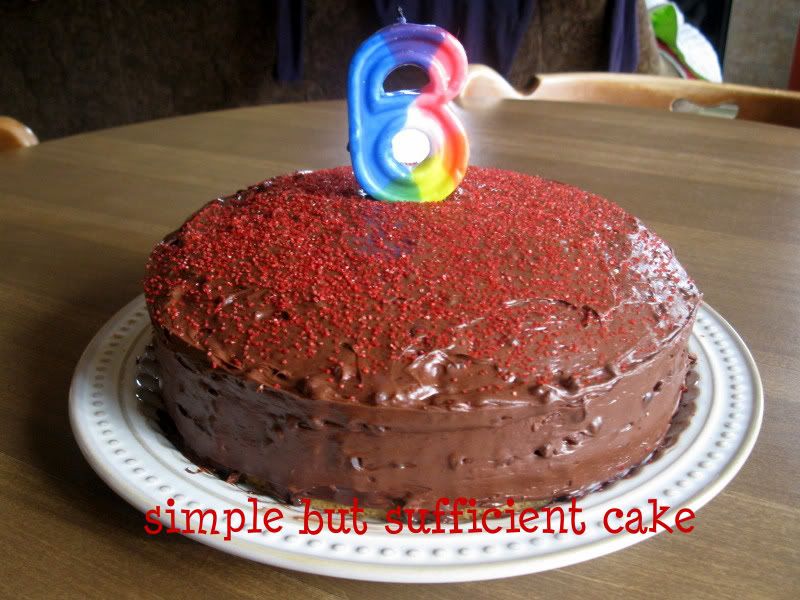 but not likely.