katie has a birthday party to go to next weekend. when i asked the mom of the b-day girl what she wanted, and she replied "a mei-tai for her baby dolls", my heart leapt in my throat. okay, maybe i wasn't quite THAT excited, but i was pretty darn happy for an excuse to use some of this delicious fabric i've been looking for an excuse to use in something.
"Frolic" by Wendy Slotboom for
In the Beginning
fabric
the finished product. i was so excited...i considered waking up my daughter at 12:30 at night to model the finished product LOL....then thought better of it. i used the
tutorial
over at Owlet to make it.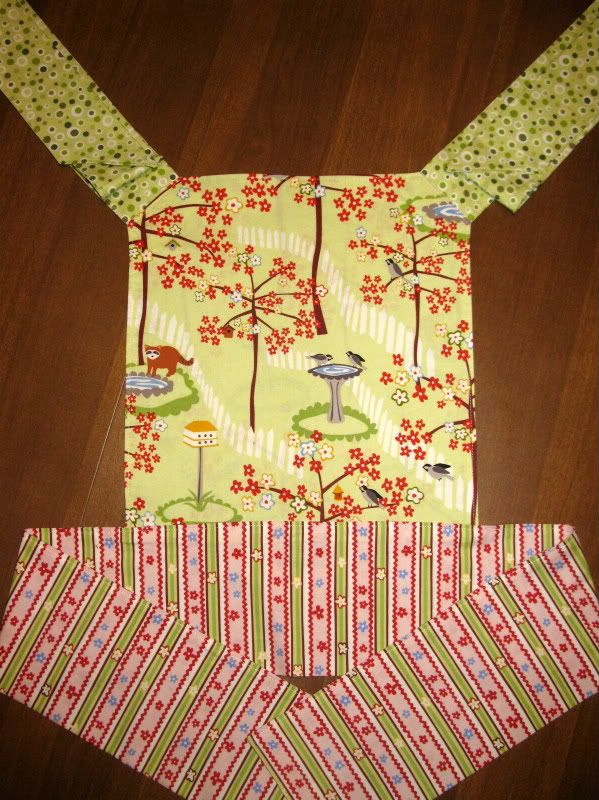 ETA action shots!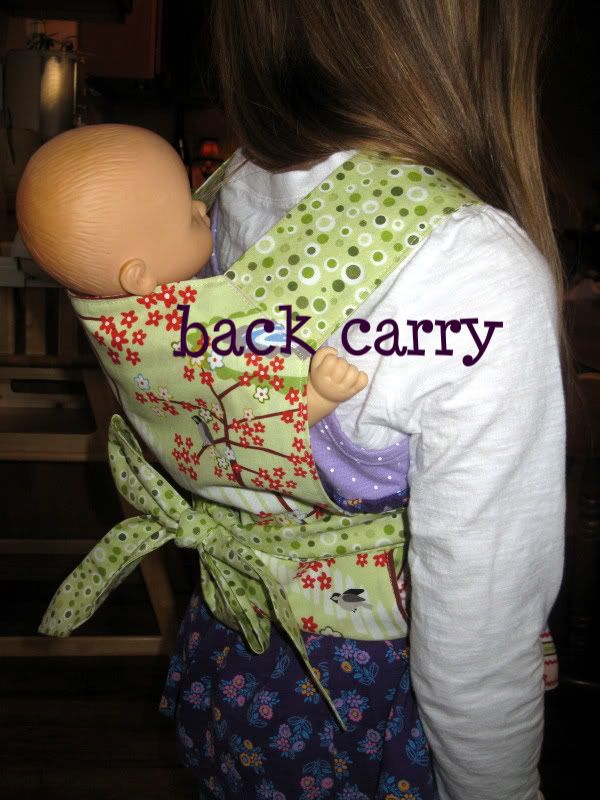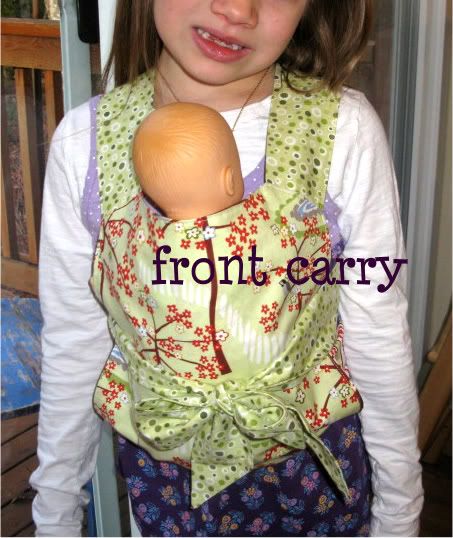 thanks for looking!