today we drove down to
crystal mountain
. it is our fave winter playground for skiing, and nathan has always wanted to go down there in the summer and check it out. we rode the chairlift to the top....it was a gorgeous, sunny day for it.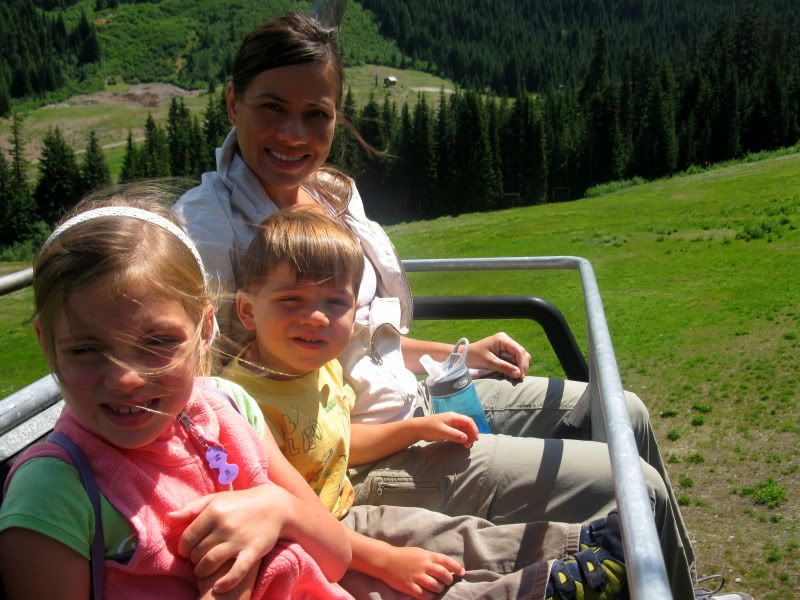 the chairlift ride up.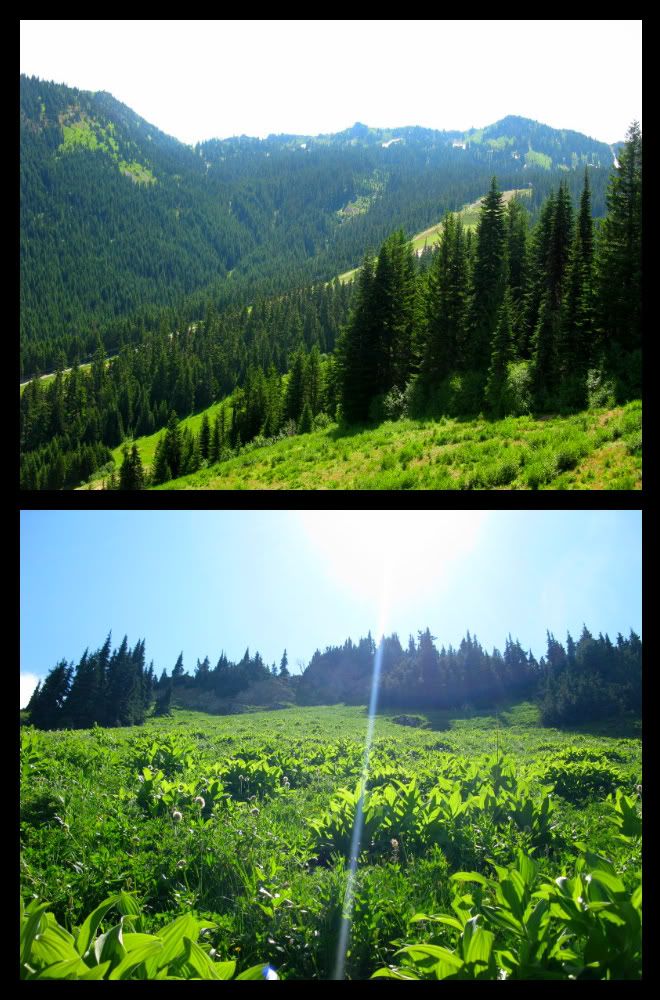 this made me want to break out in song a little.....oh wait! i DID break out in song, i felt all maria-like and belted out a few strains from "the hills are alive" LOL
up at the top we stopped for a potty-break and had a snack. this little beggar was quite brazen, and ran right over nathan's boot one time.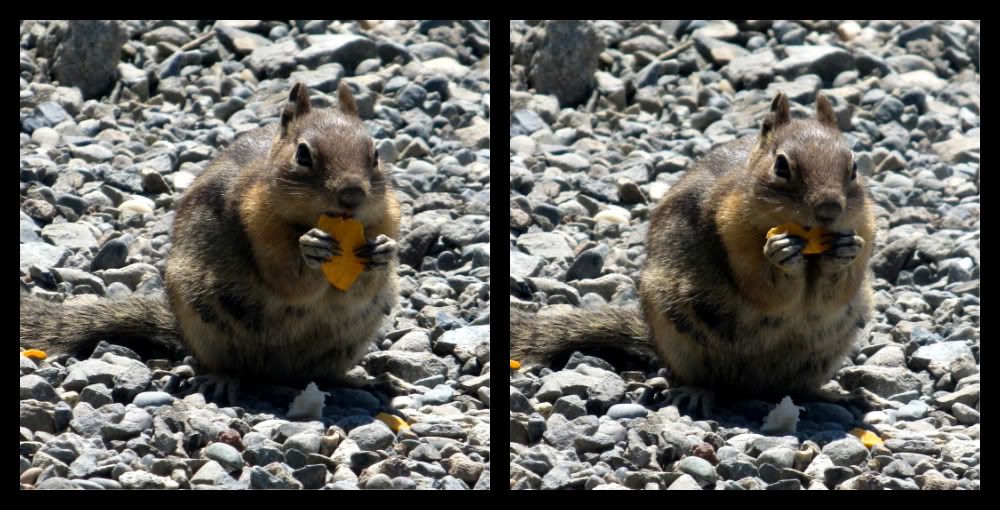 i wanted to do an animation of him eating the pringle LOL but was too lazy to figure out how to actually do it. and i only had the 2 pics and i didn't know if that was enough :)
there were some women along the way out for a ride with their horses. they told the kids they could pet them, but sam was too scared. those were the BIGGEST dogs he had ever seen :) i had no problem gettin' right up on in there though!
katie and "nugget"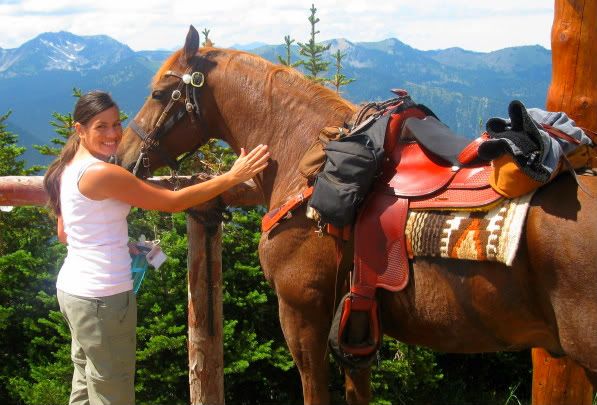 me and "shotgun"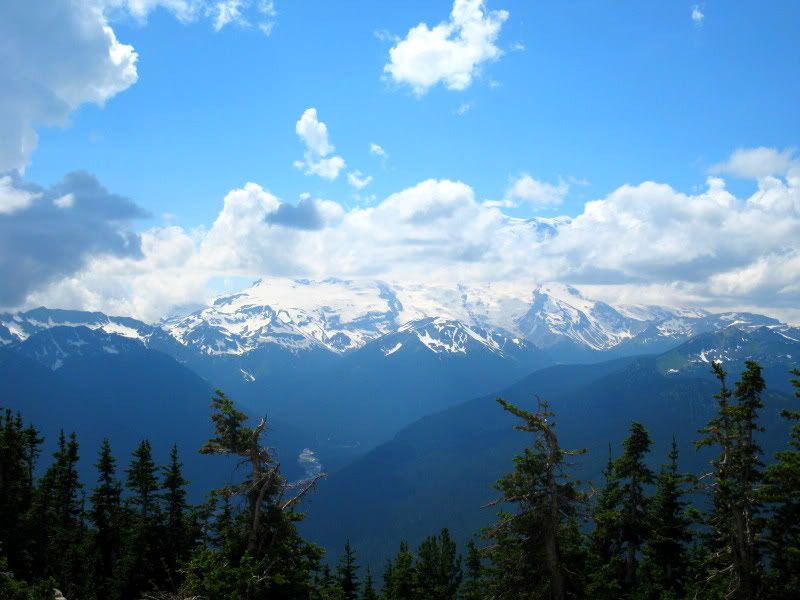 mt. rainier. even through the clouds, it looks majestic.
we hiked back down the mountain. probably not the BEST idea for my shin splints, but the views were unbeatable and we all enjoyed the wildlife along the way.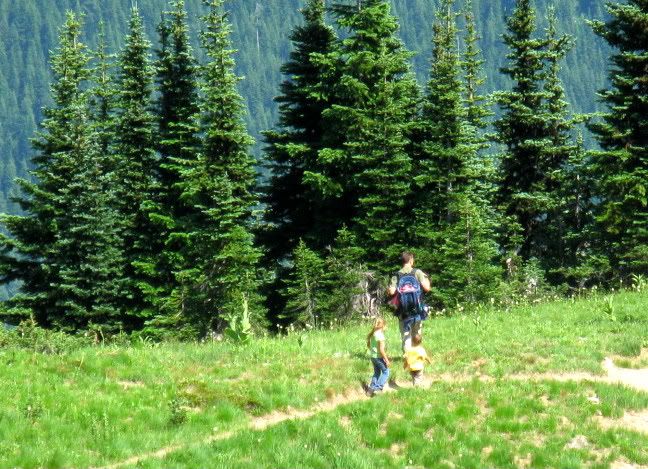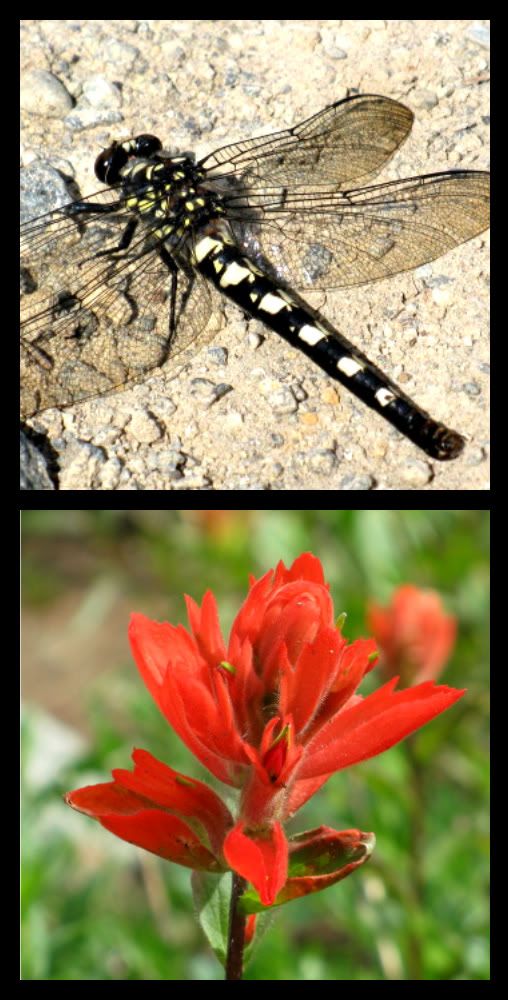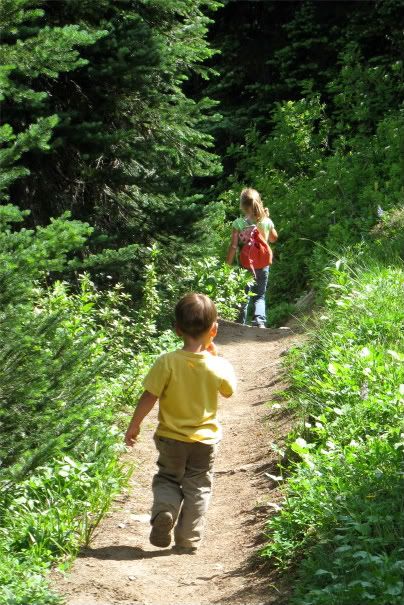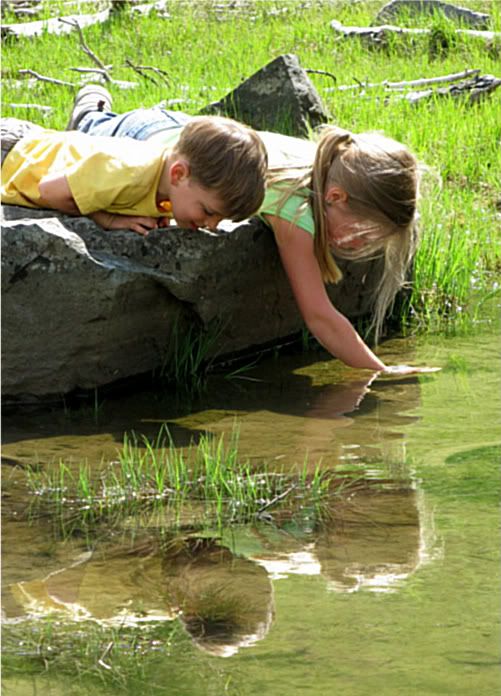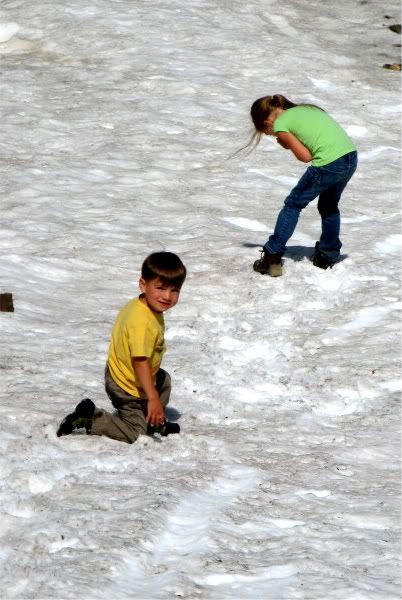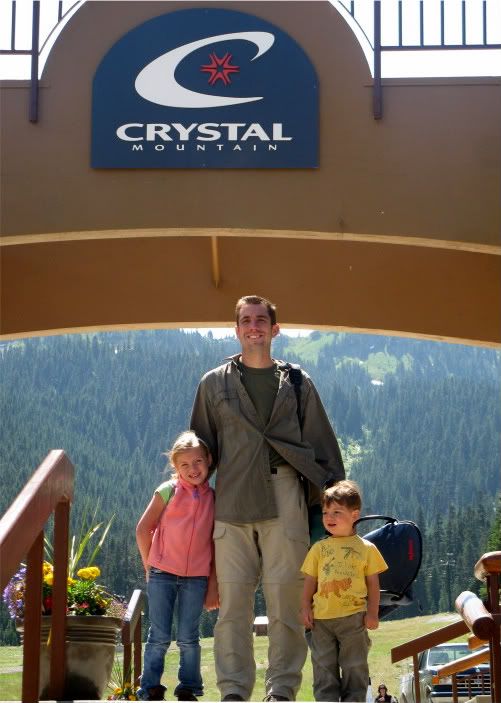 thanks for looking!