today we went up to
salsbury point park
. i'd never been there before, but i kept hearing great reviews of it so we tried it out. i was not disappointed....it was a beautiful setting, right on the hood canal, with a fantastic view of the bridge. it was immaculately clean (even the bathrooms!) and there were lots of grassy areas, picnic tables, and then the beach, of course.....my friend wendy met us up there with her 2 children and the kids all played and had a grand ol' time. and while we were sitting out on the beach, a submarine happened to be going out to sea and we got to see the bridge open up so it could pass through, which all the kids thoroughly enjoyed.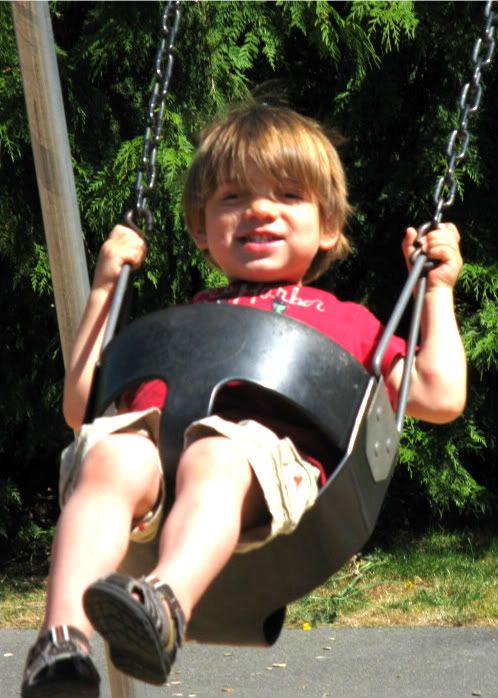 swinger sam :)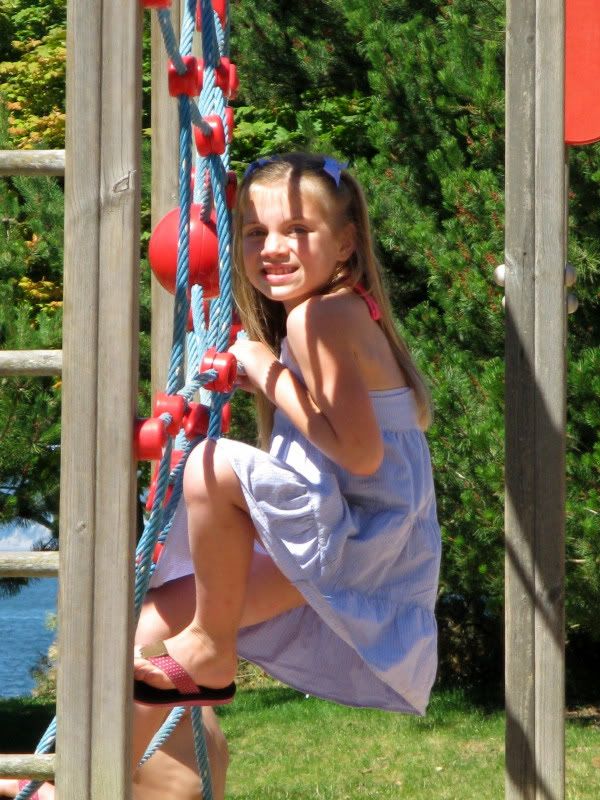 climber katie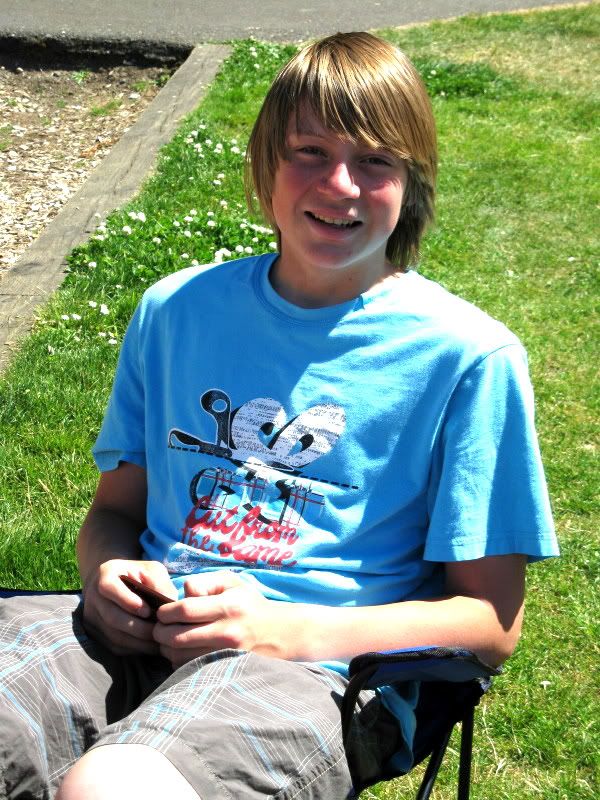 awesome austin ;)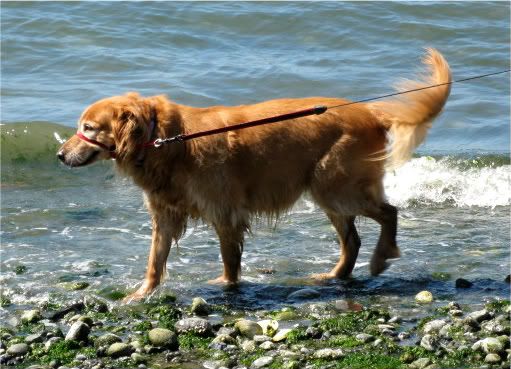 missy testing out the water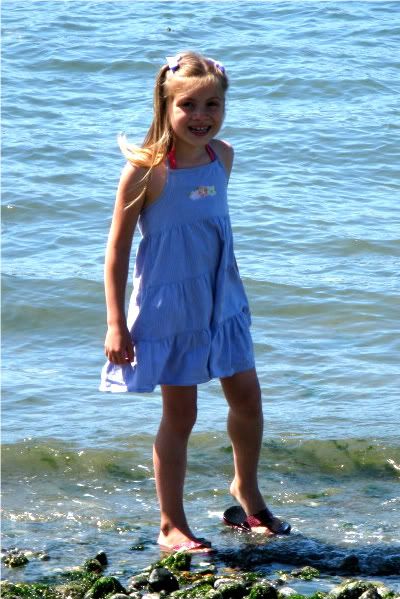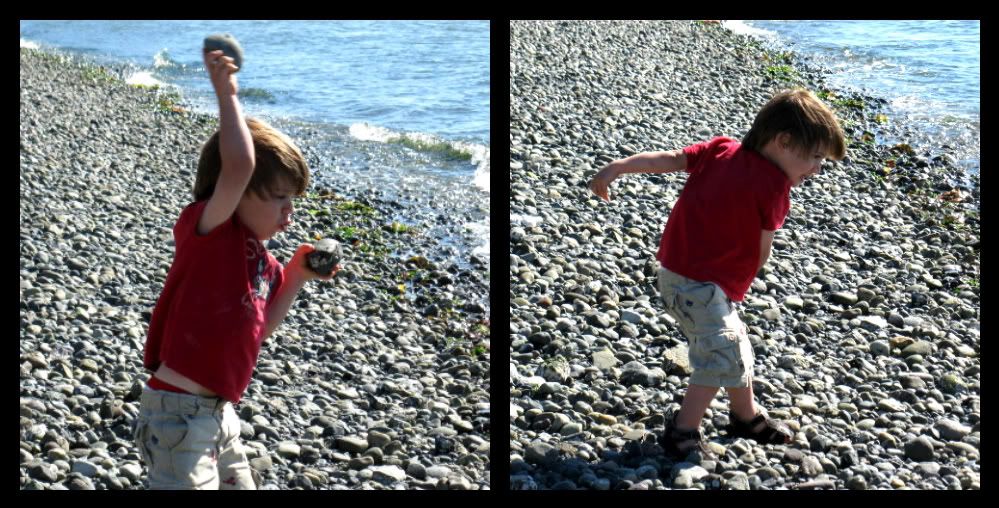 sam would've been happy throwing rocks into the water all.day.long. lucky for us there was a never-ending supply.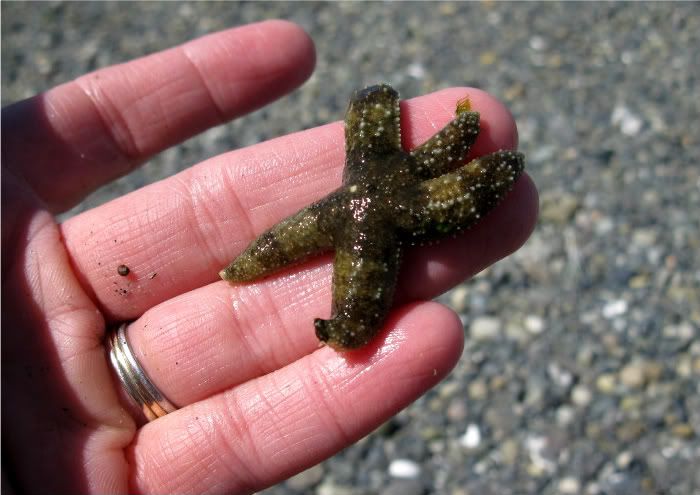 happy little sea star!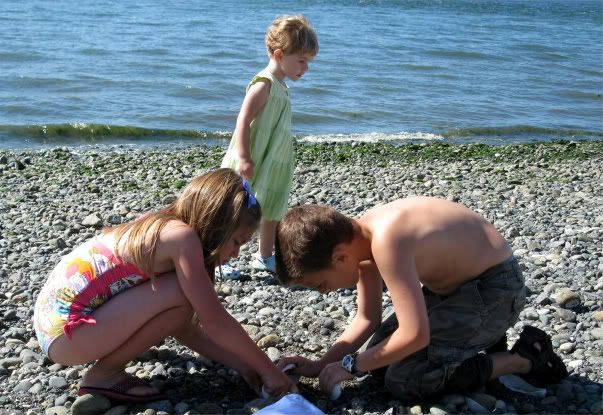 katie and logan working very hard on, well, something. i'm not quite sure what.
working on another creation. notice the small-model replica in the foreground LOL
kay and a little friend she made.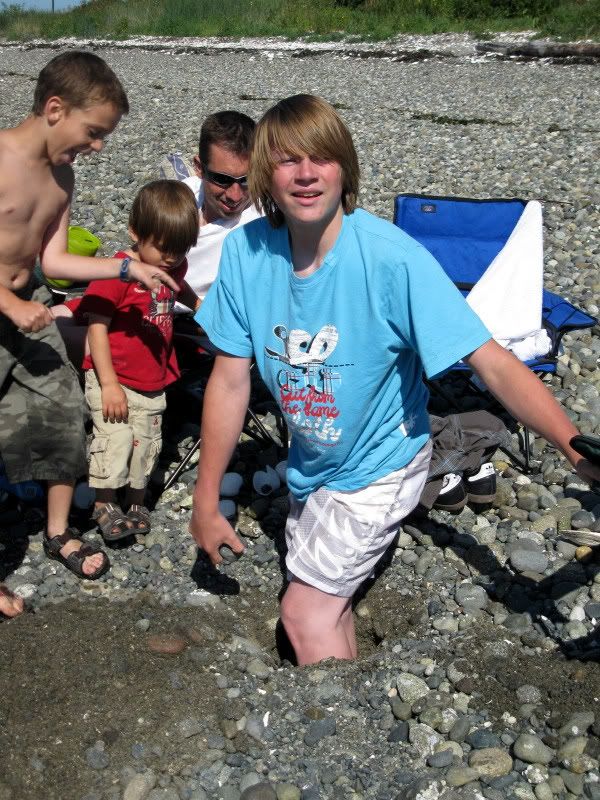 austin, standing in a ginormous hole he dug.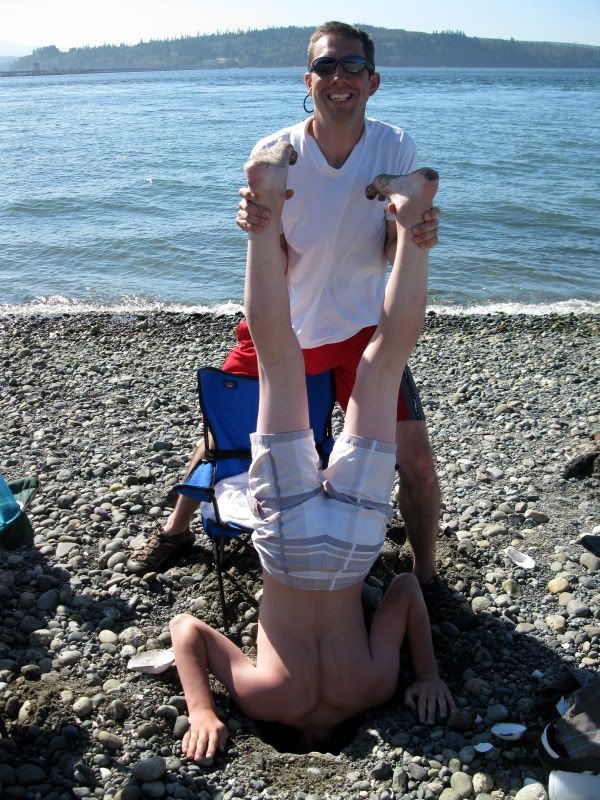 nathan dropping austin into the hole :)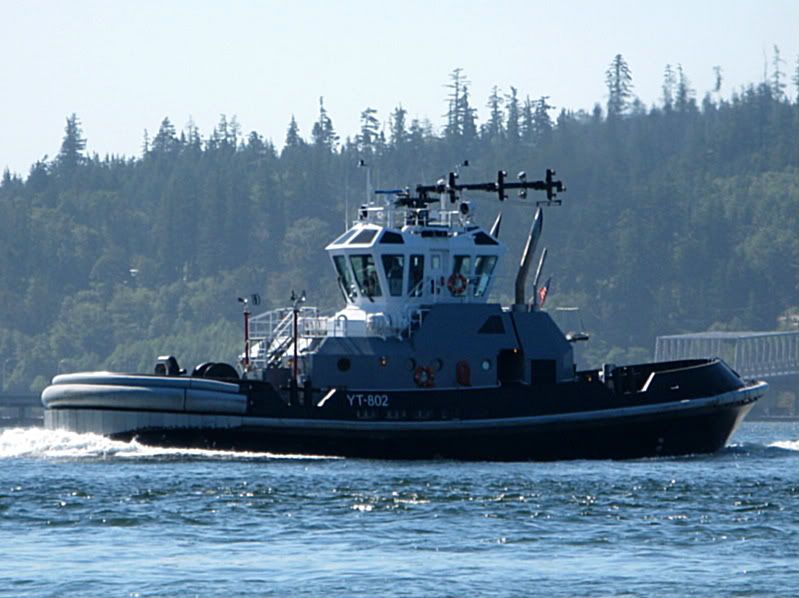 tugboat that was alongside the submarine.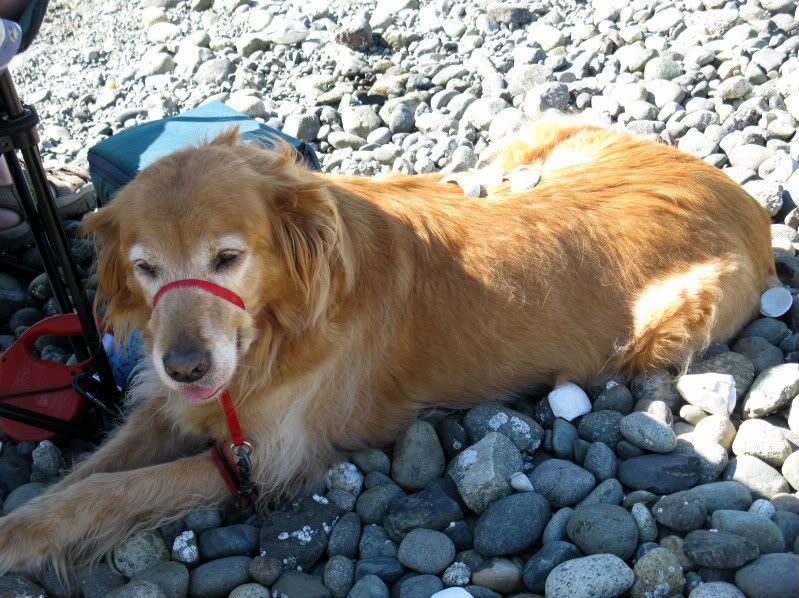 missy sat here veeery patiently while kaylee decorated her with seashells LOL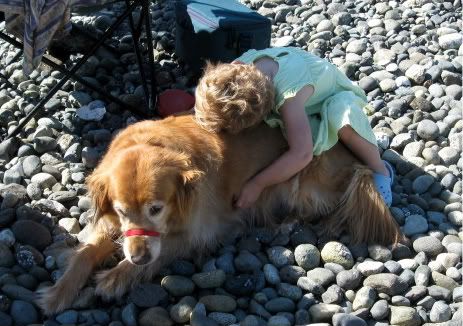 kaylee gettin' in some missy-lovin'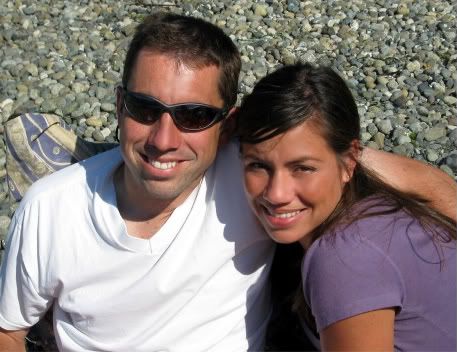 michele &hearts 's nathan
thanks for looking!