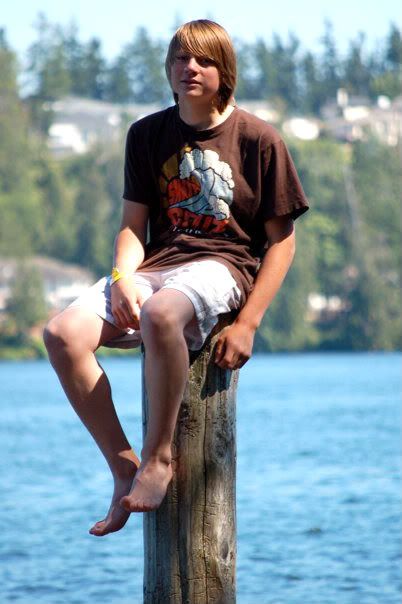 i &hearts this one of austin (stolen from wendy)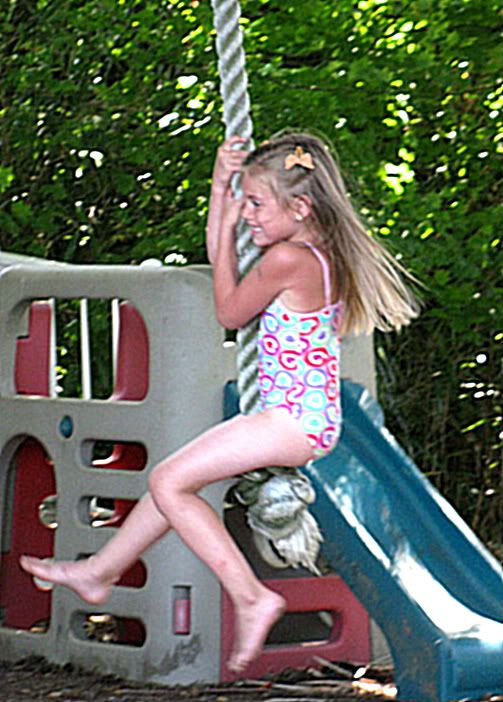 katie loved the rope swing....wish it had come out just a little clearer....ah well.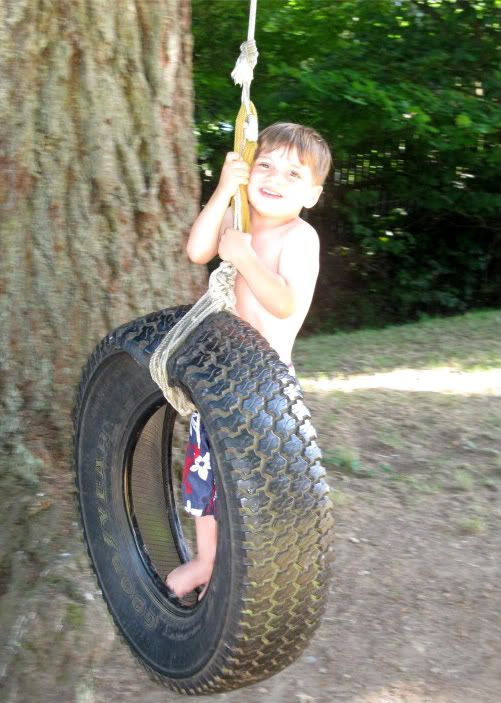 sam preferred the tire.
helping the littles with their life vests (stolen from wendy)
rollin' in our paddle-wagon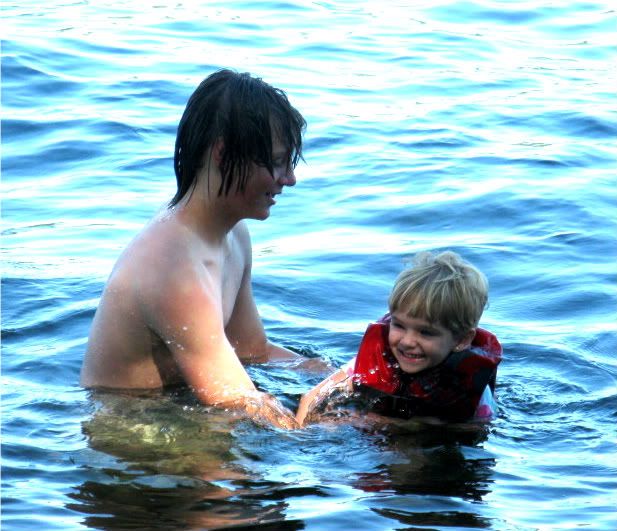 future swim teacher-in-training?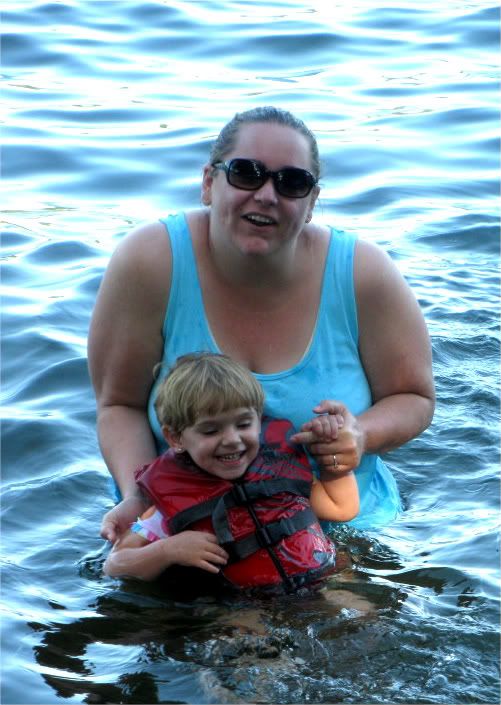 my friend wendy and her cutie kaylee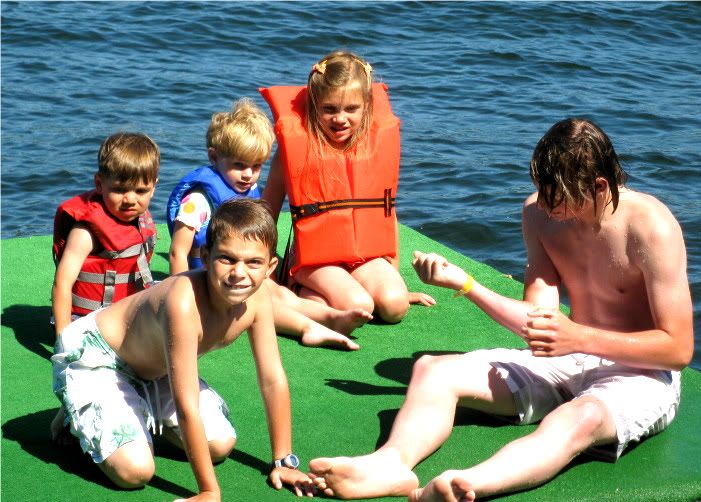 the kiddos out on the floating dock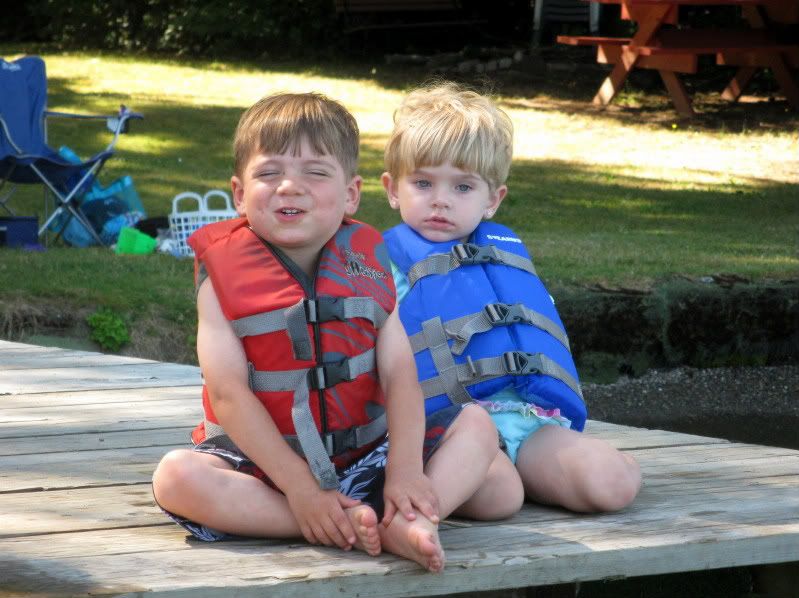 sam....refusing to cooperate and just give me a cute smile.....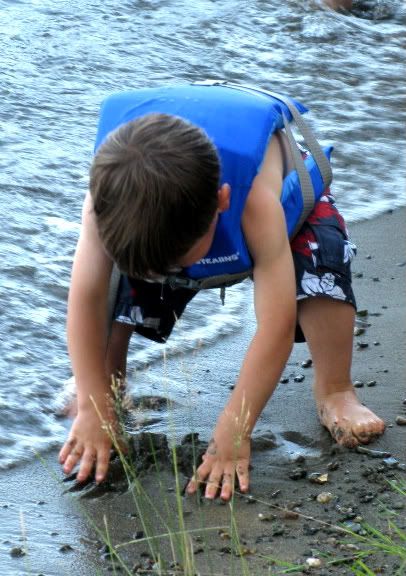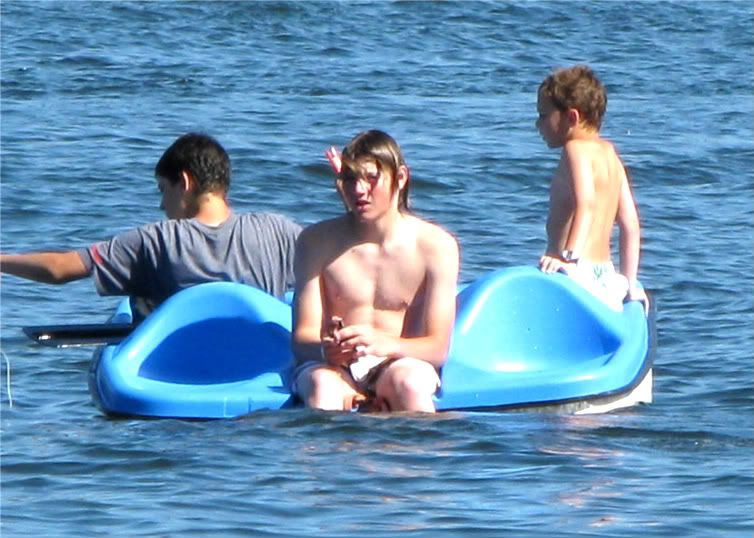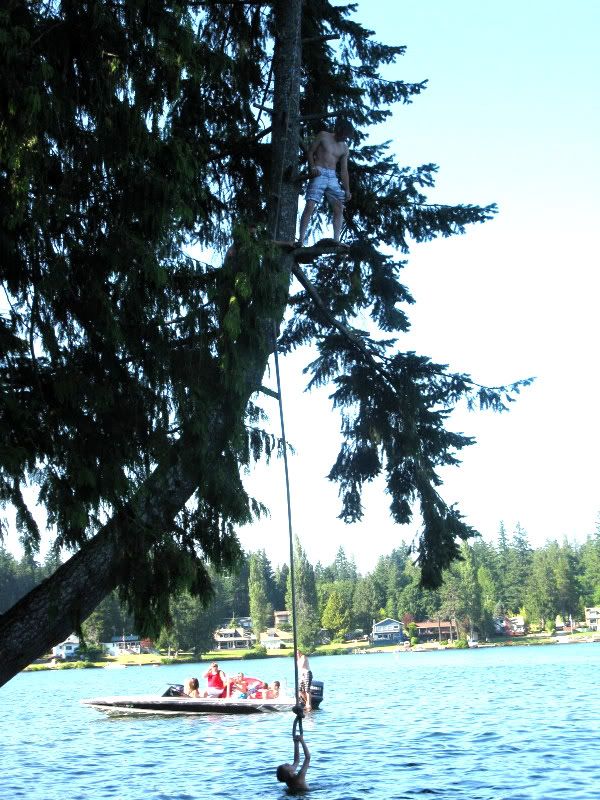 *WARNING*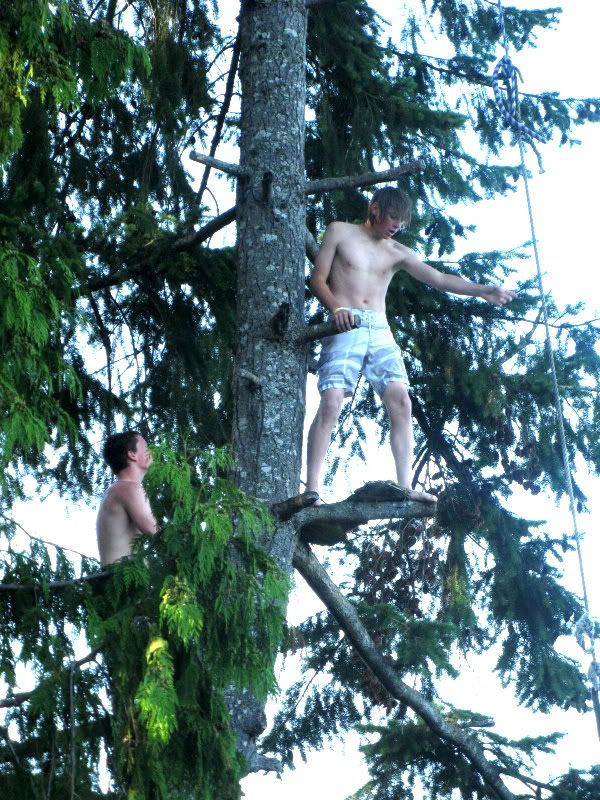 do NOT attempt this at home.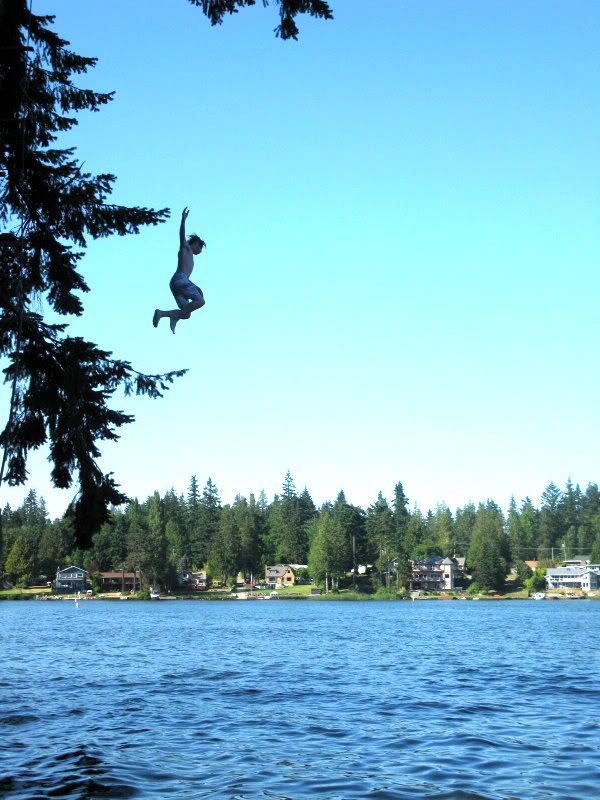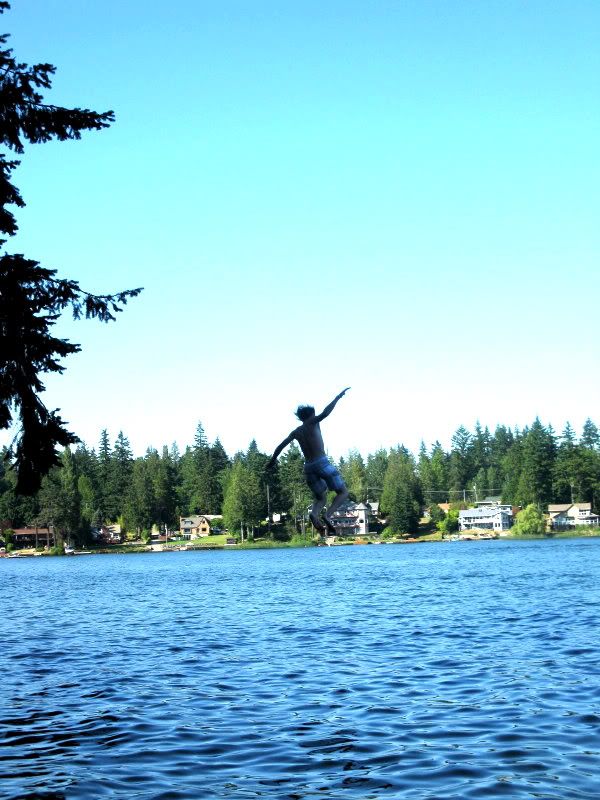 he is a trained professional.
thanks for looking!