today we went up to port townsend to go to my mom's company picnic with her. it was at north beach, which we had never been to before. if you hike a ways on down supposedly you'll get to glass beach, but we were unable to make it all the way there before the tide started coming in and we had to head back to avoid getting stranded. i did, however, find *some* sea glass as we attempted walking there. here are some pics from the day...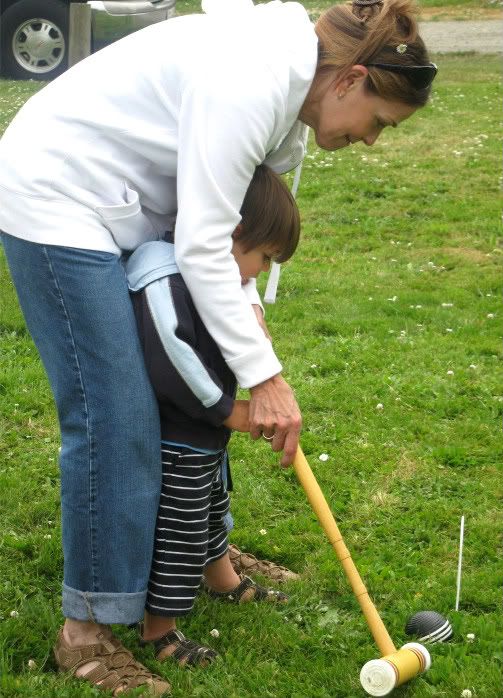 grammy teaching sam the finer points of croquet.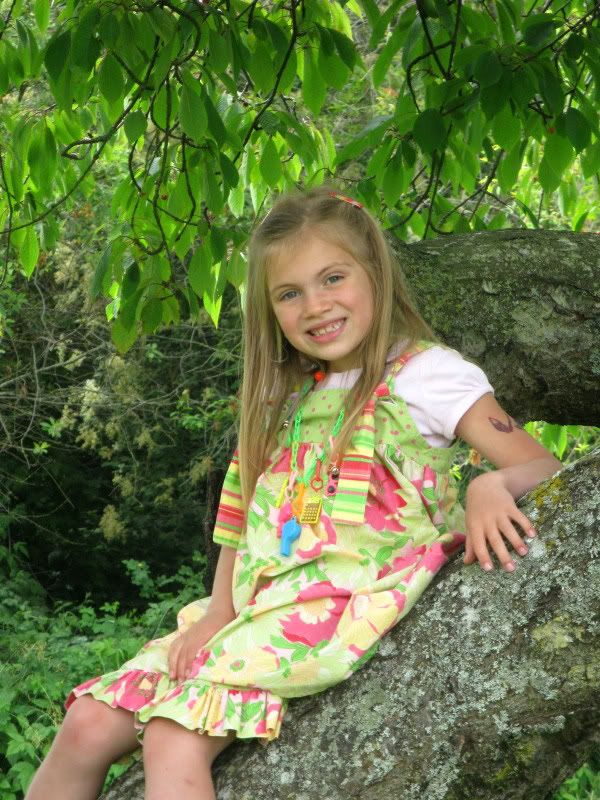 my lil' tree-climber!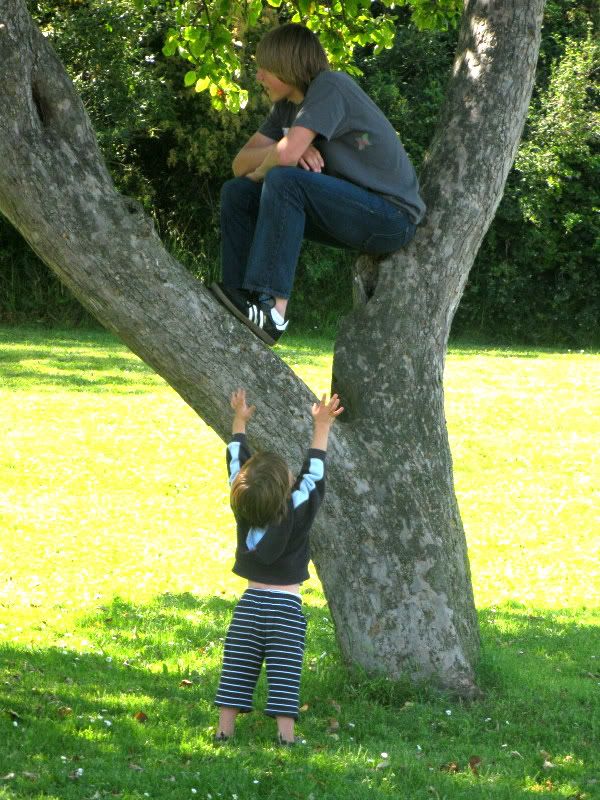 my big tree-climber! sam wanted uppy.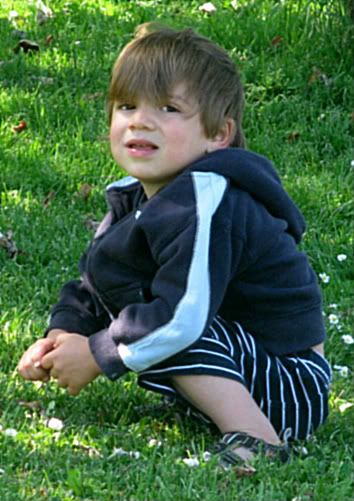 sam playing in the grass. this was probably when he was busy crapping his pants. ah, i LOVE potty-training!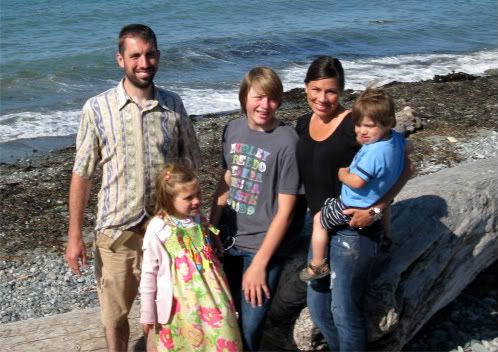 me and my clan on the beach!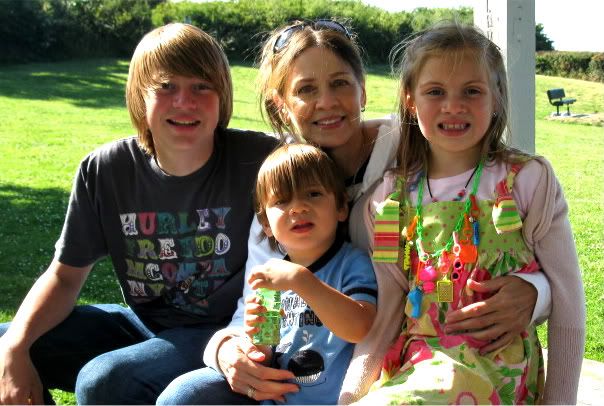 grammy and her babies &hearts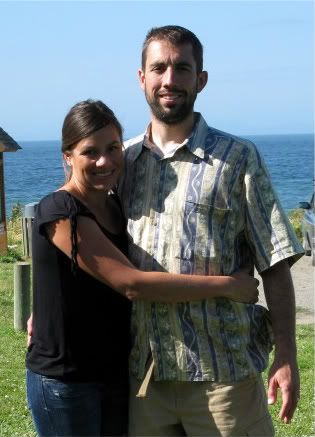 me and nathan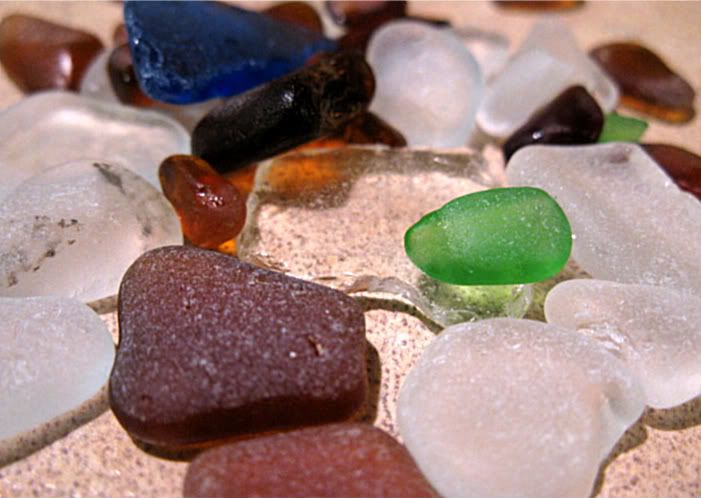 some sea glass we found.
thanks for looking!