so after katie and i had our "girls' night" on friday, we came home and went straight to bed, cause we got to get up at the crack o' dawn to go SKIING the next morning! unfortunately, it was one of our COLDEST ski days ever.....it was in the teens and the wind was blowing, and then it decided to snow. brrrrrr. my fingers were frozen and katie was NON-STOP complaining about the cold......BUT it was still a beautiful place to spend the day even if it was less than ideal. we resorted to bribing her with skittles which worked relatively well LOL
taking a break to warm up in the lodge
then when we got home that night one of my very most favorite families in the whole world was waiting there for me :) my friend heidi and her fam moved back to WA.....YAY!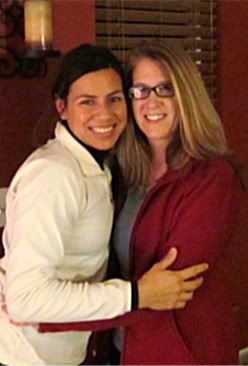 (cue the song "reunited")
and to top off a fabulously full and busy weekend, we had my work christmas party this evening, which the kids always look forward to.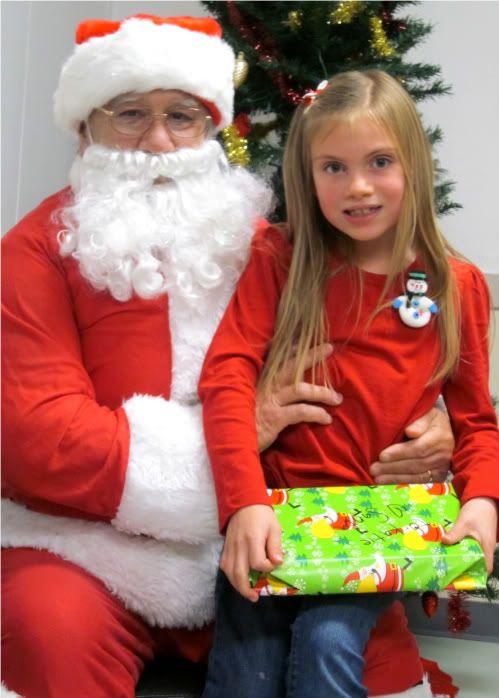 my girl and santa.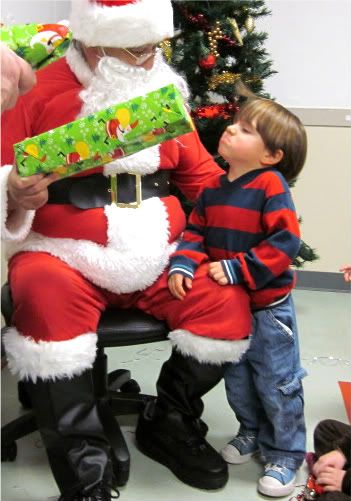 sam and santa
♥
thanks for looking!!