so even though we have had limited days that it actually *feels* like summer, we have taken full advantage of those days. last weekend we went to the
kitsap forest theatre's
production of "the sound of music". i am not really big into musicals, but have always LOVED TSOM.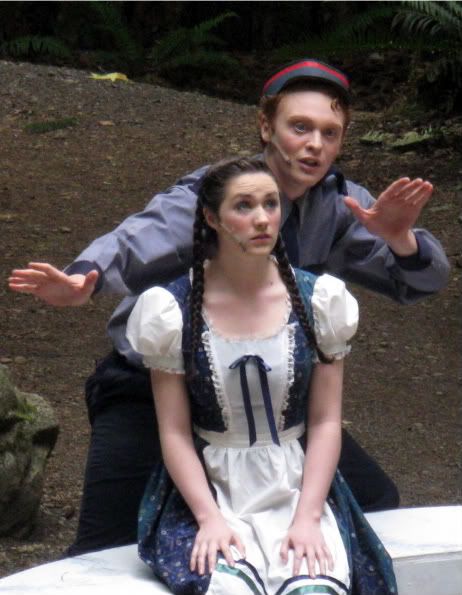 "16 going on 17"
we met my friend robyn and her fam there, katie is sitting between everleigh and leona.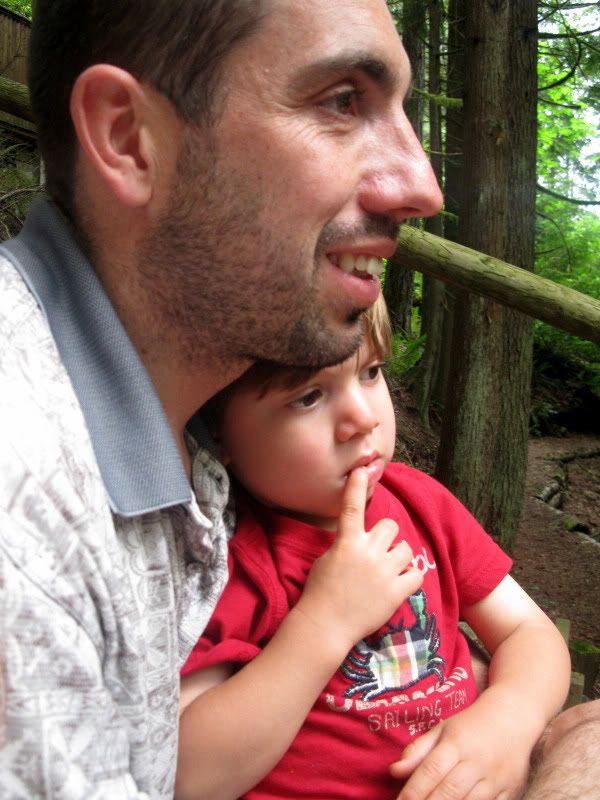 nathan and sam.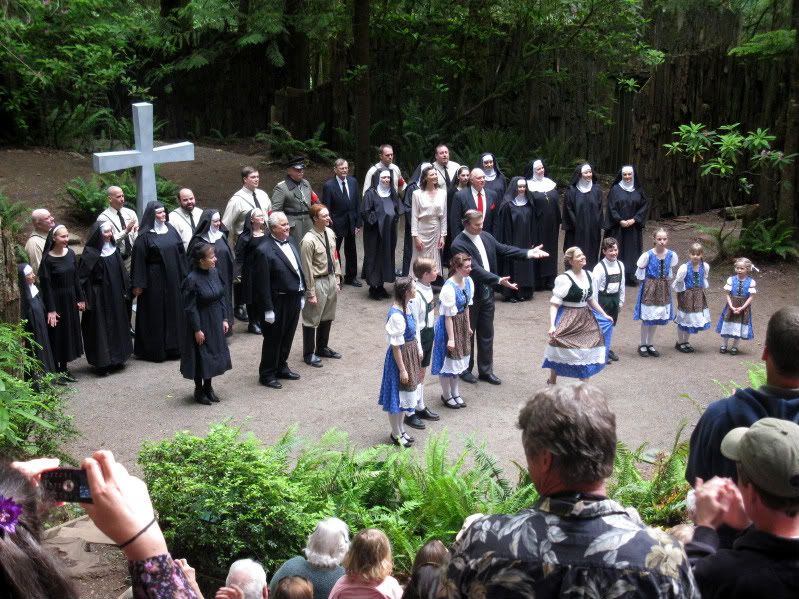 the entire cast. maria was WONDERFUL, and then i found out the littlest von trapp girl "gretl" is actually her daughter IRL.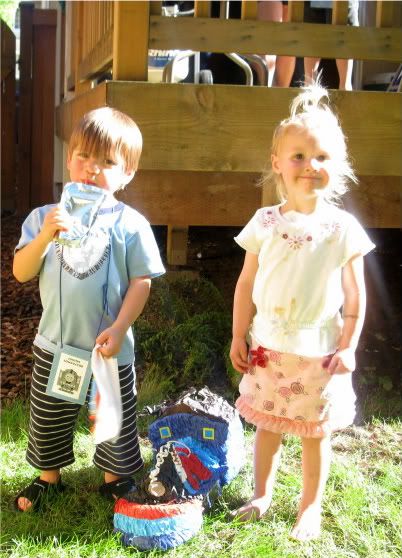 sam and lilyanne, at a neighbor's b-day party.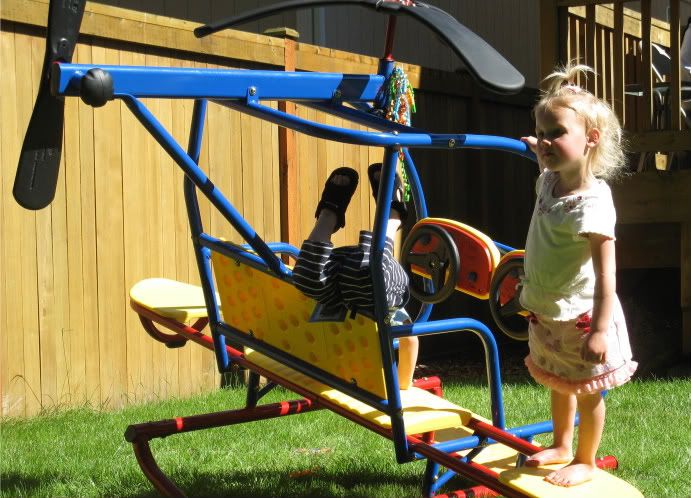 sam and lilyanne playing on the neighbor's new helicoptor!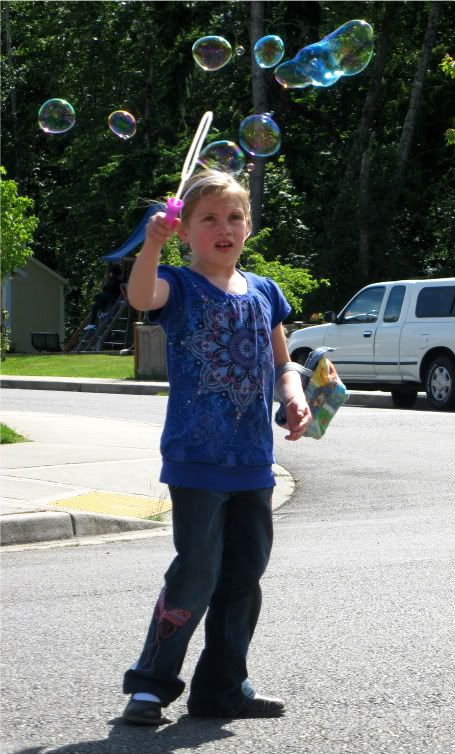 bubbles bubbles everywhere.....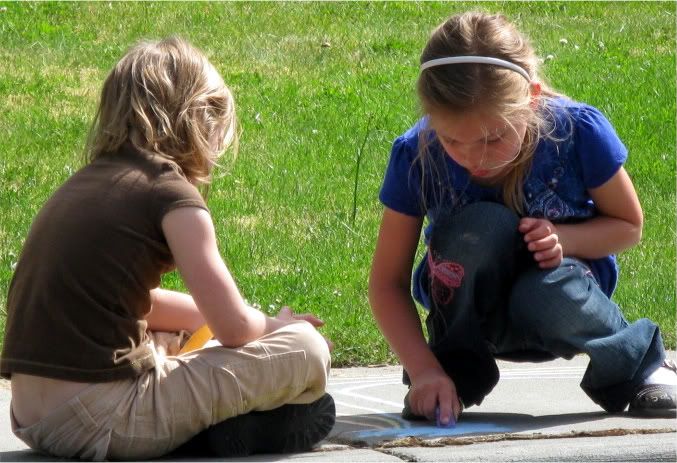 katie and a friend from school, caeley, drawing with sidewalk chalk.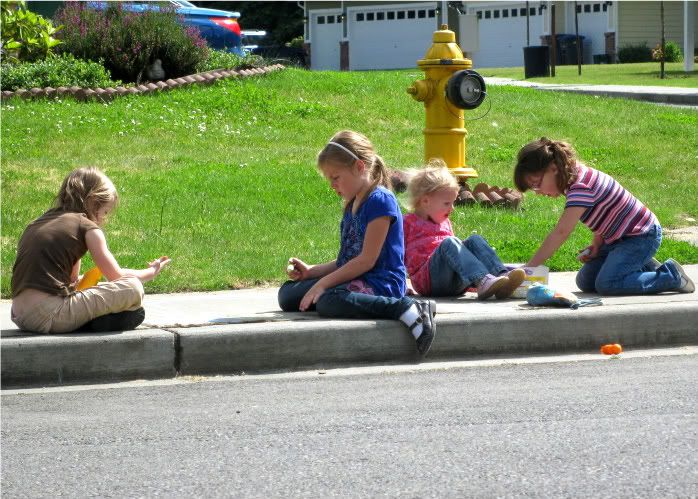 all the girls drawing &hearts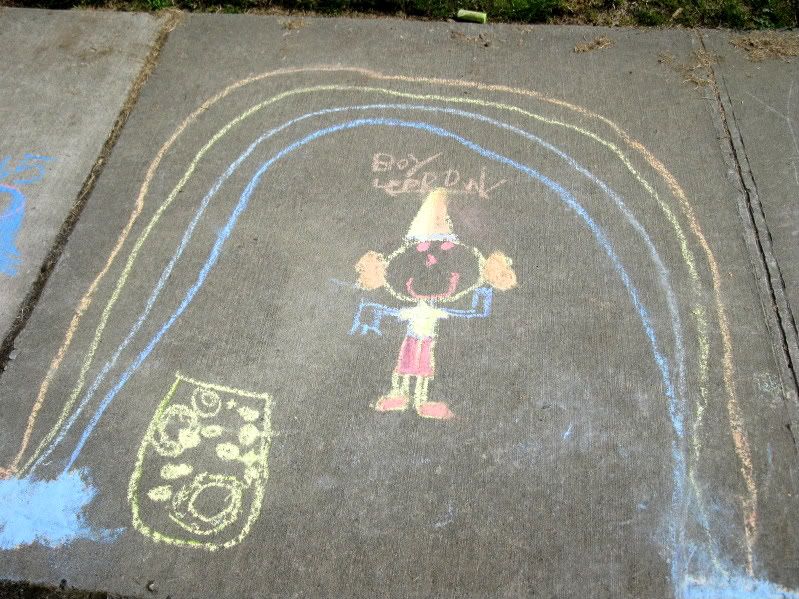 katie's drawing, "leprechaun under rainbow with pot o' gold"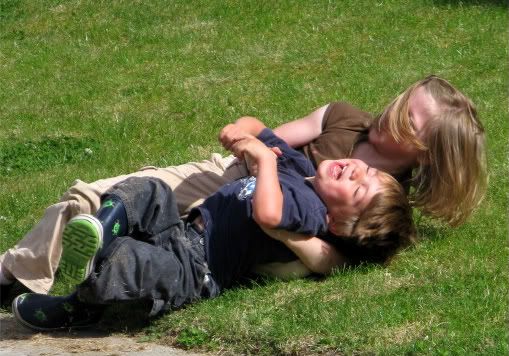 caeley and sam, rolling in the grass.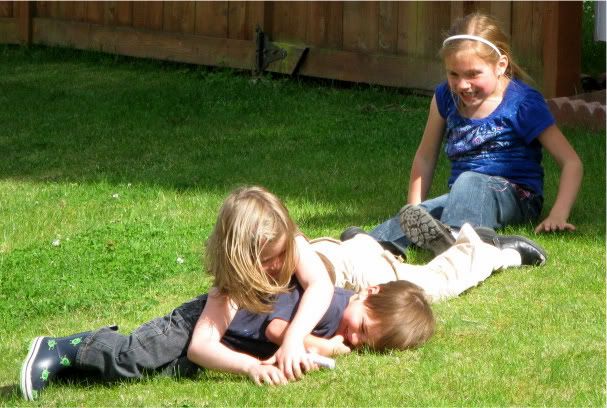 silly kids, enjoying the sunshine!
thanks for looking!