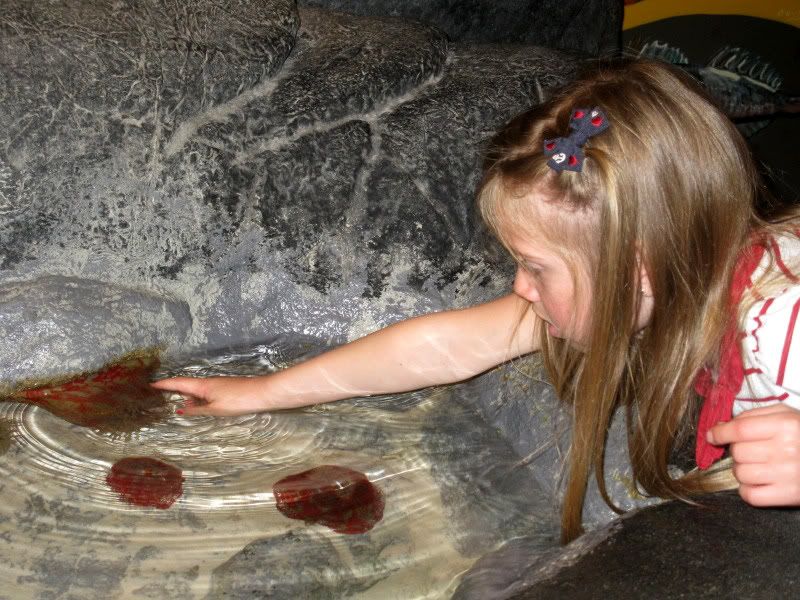 poking a sea anemone.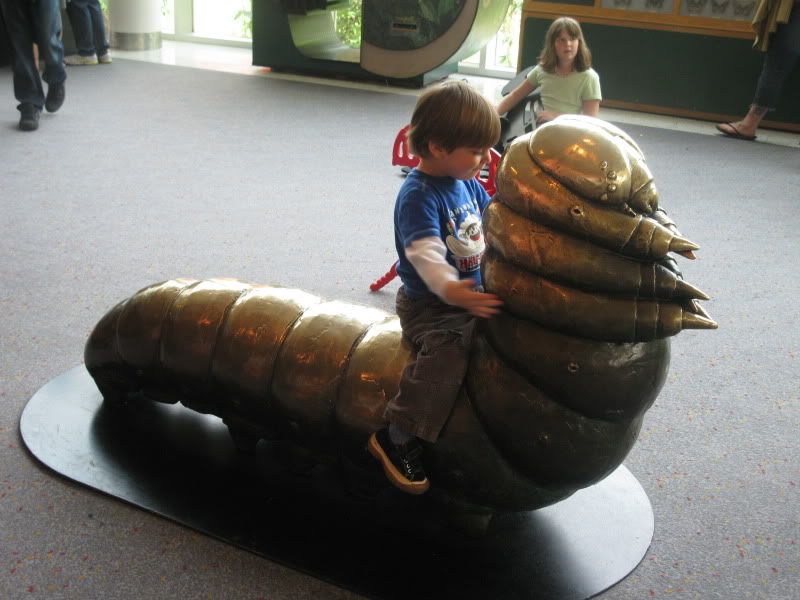 riding caterpillars.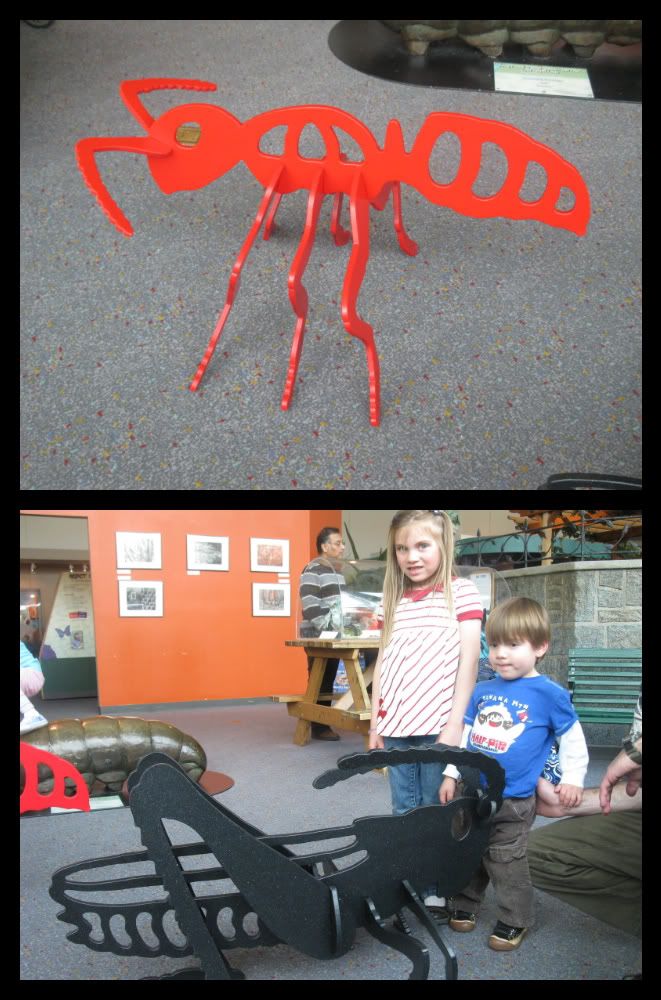 building bugs.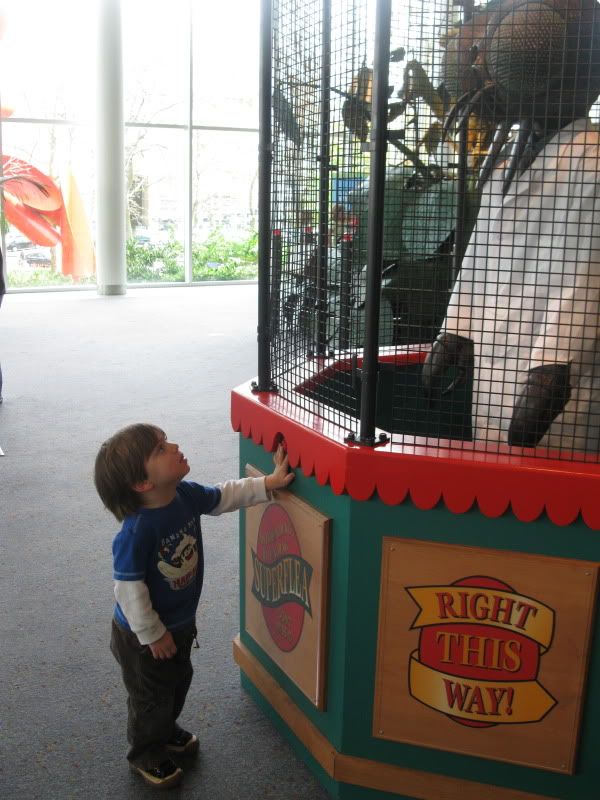 fascinated by the giant flea.
screaming. it may have been because we told him we were going to feed him to the praying mantis. LOL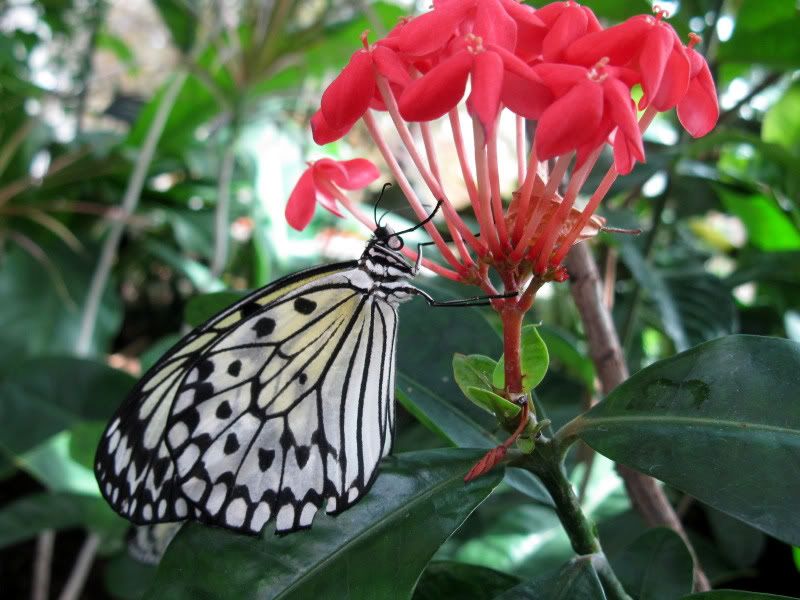 inside the flutterby house.
shhhhh! i'm hiding. you can't see me.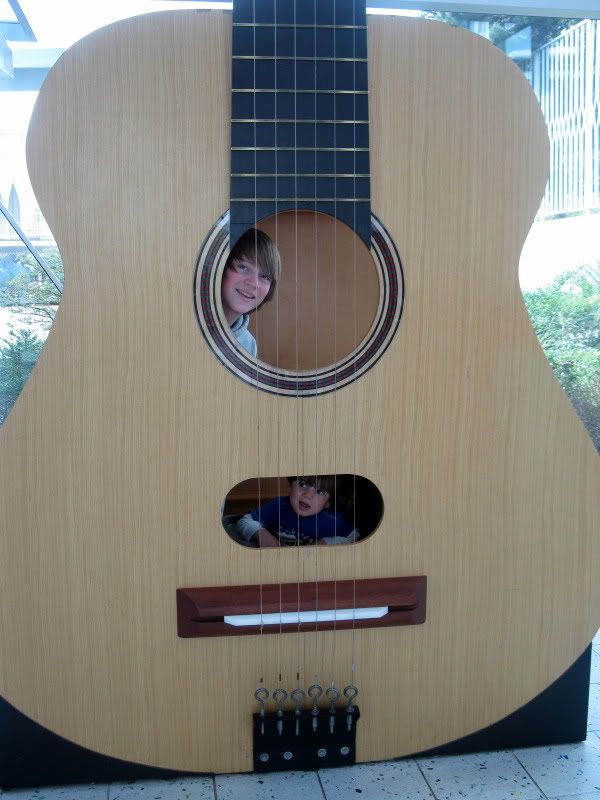 rockin' out. or in.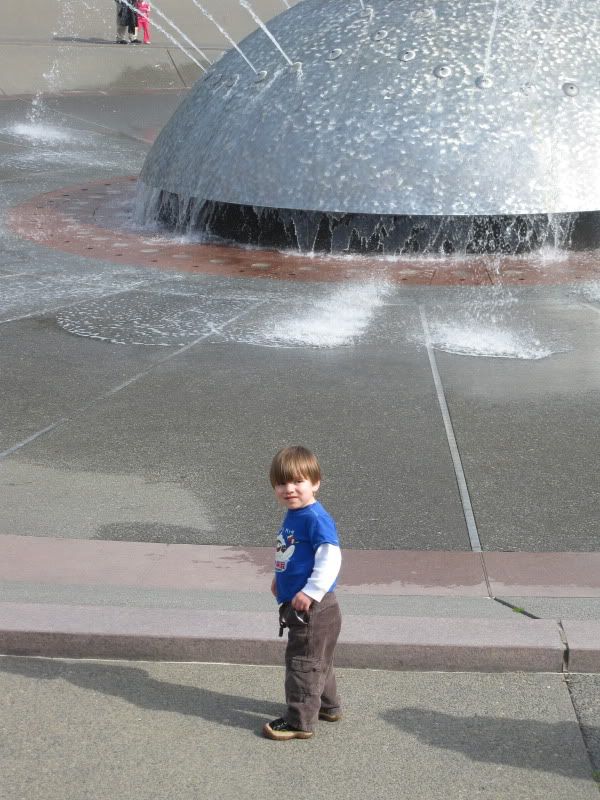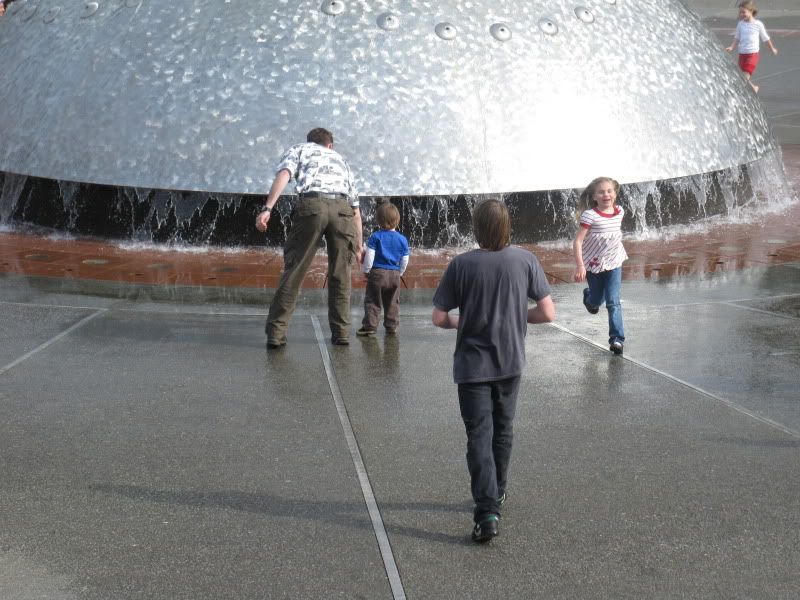 playing at the international fountain.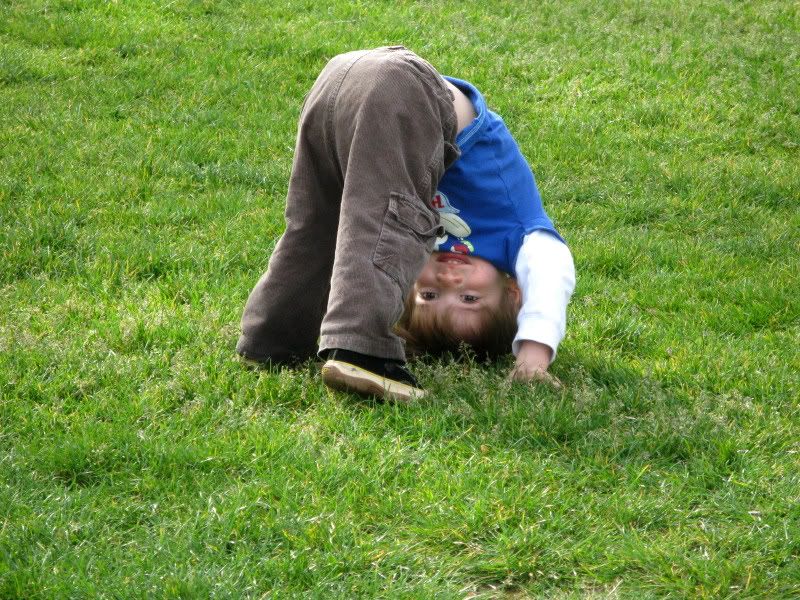 doing some somersaults.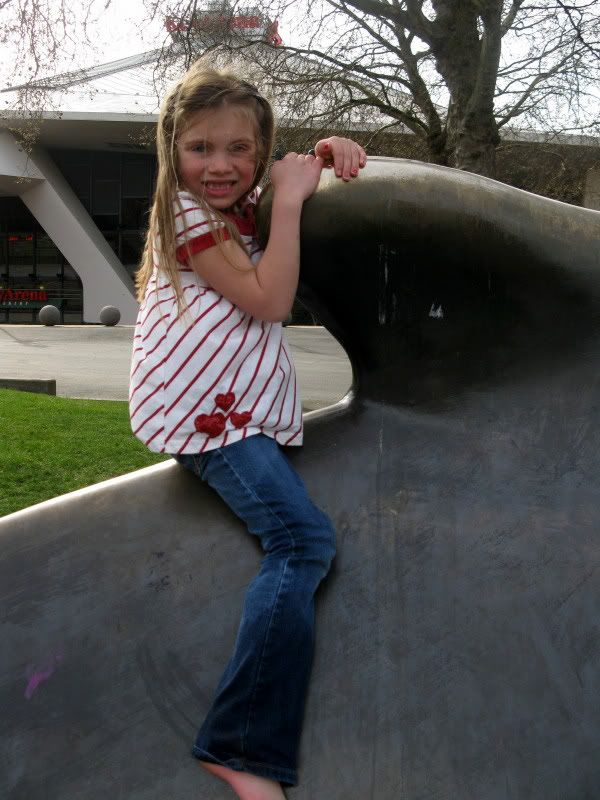 climbing sculptures.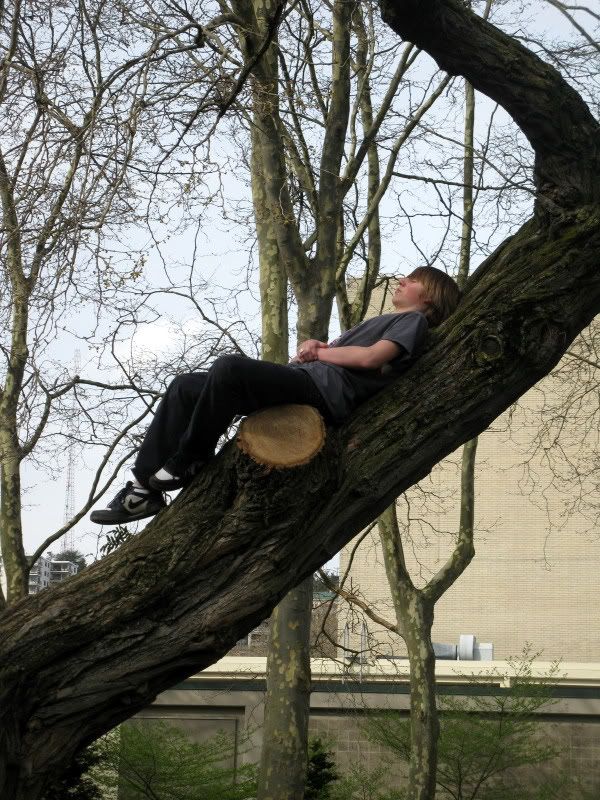 and trees.
this is how i like to torture my family. by making them pose for family pics.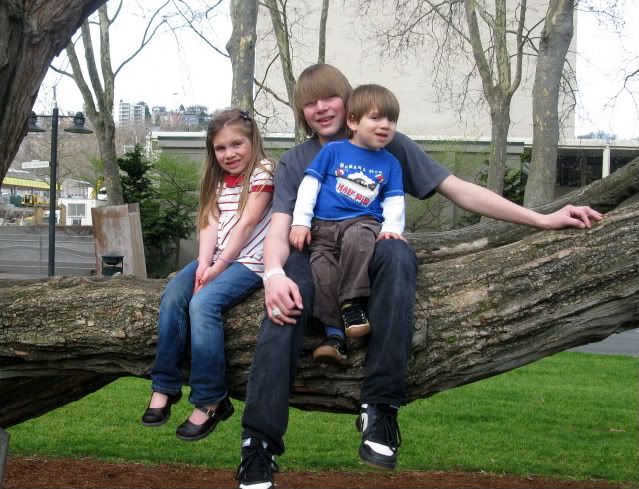 my clan &hearts