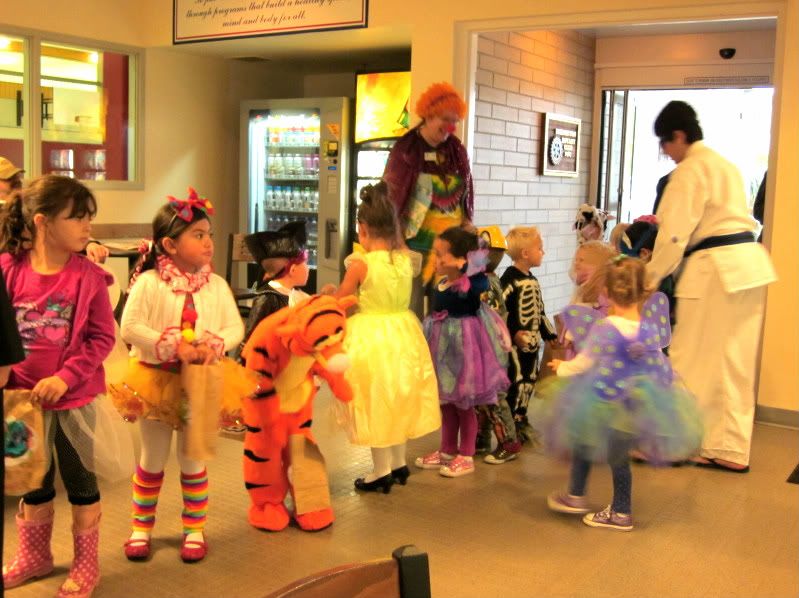 sam's preschool class. they had a party and then paraded around the Y, stopping at the different departments to trick-or-treat!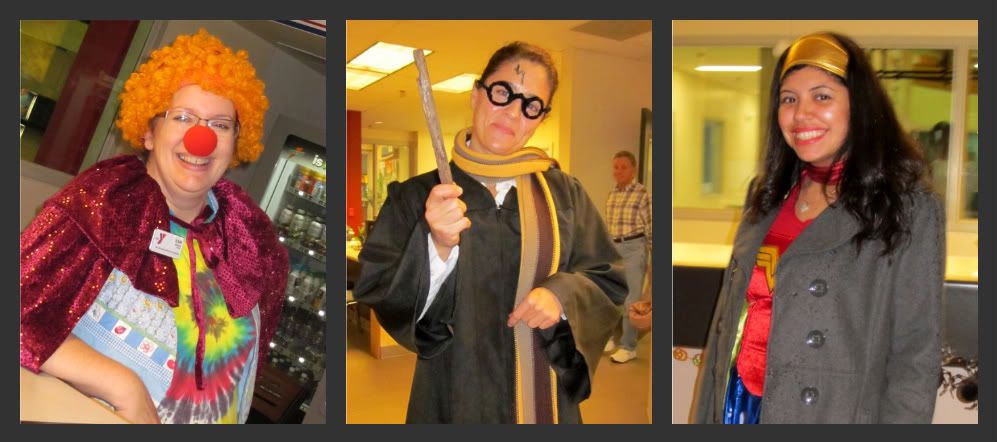 a few of the *wonderful* preschool teachers: bozo, harry, and wonder woman :)
makin' the neighborhood rounds.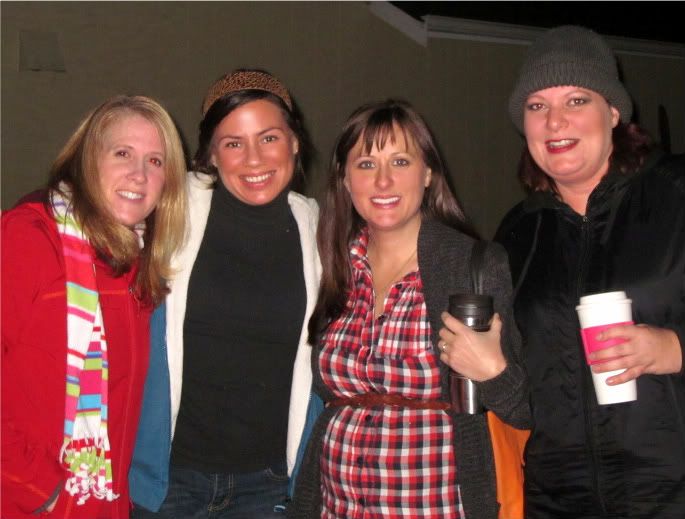 campfire girls.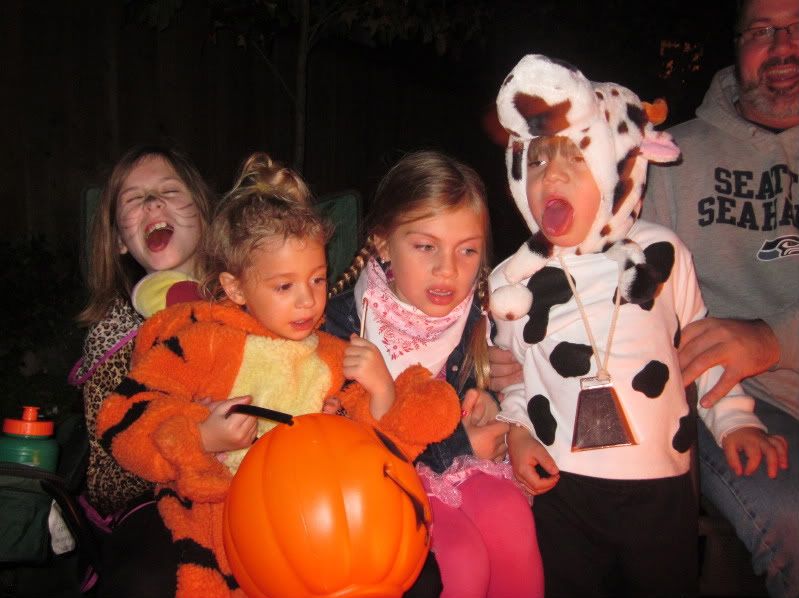 this is a combo of being high on candy and deliriously tired.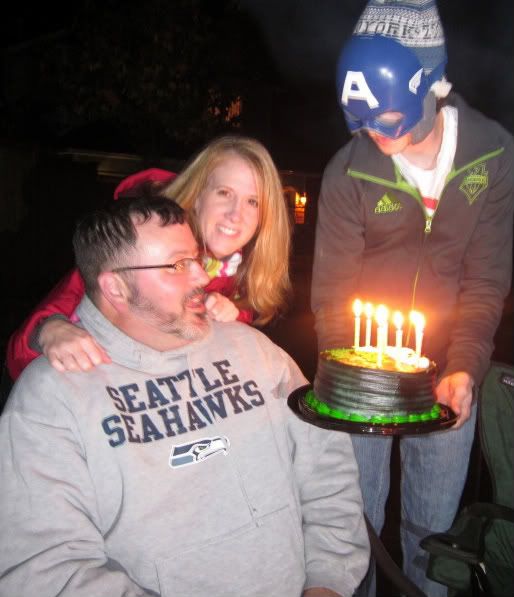 happy birthday steve!! if i were going by the candles on your cake, you're 7 now? (P.S. loved the captain america steven!)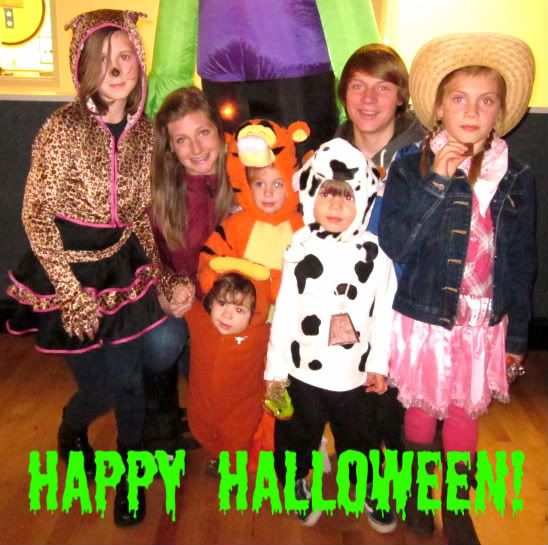 L to R:cheetah, dimi, texas longhorn, tigger, cow, austin, cowgirl.
hope everyone had a wonderfully frightening halloween!
thanks for looking!