today we headed out to the pumpkin patch....the kiddos thoroughly enjoyed it (even the sullen, teenage-angst-filled one LOL) here are some shots from the day.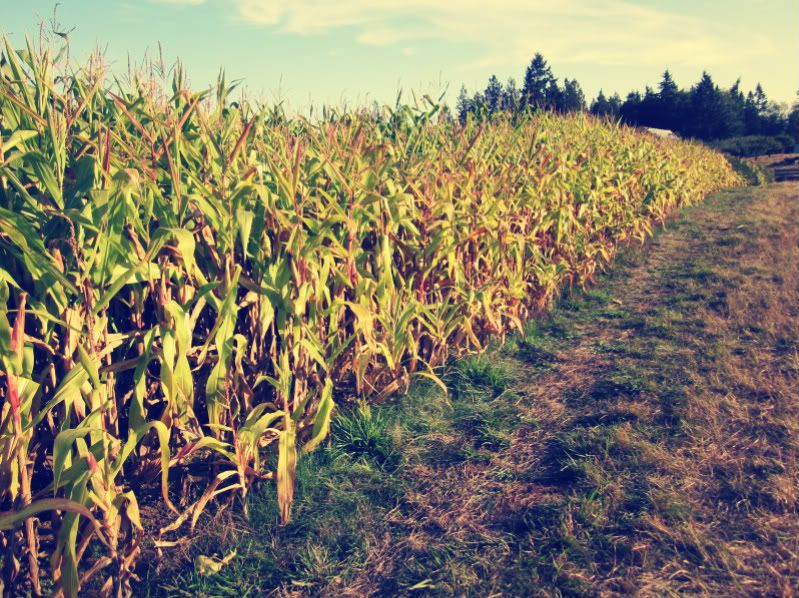 corn, corn, as far as the eye can see....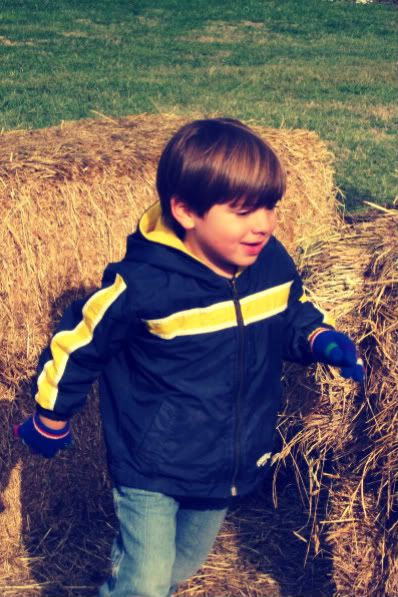 running through the hay maze.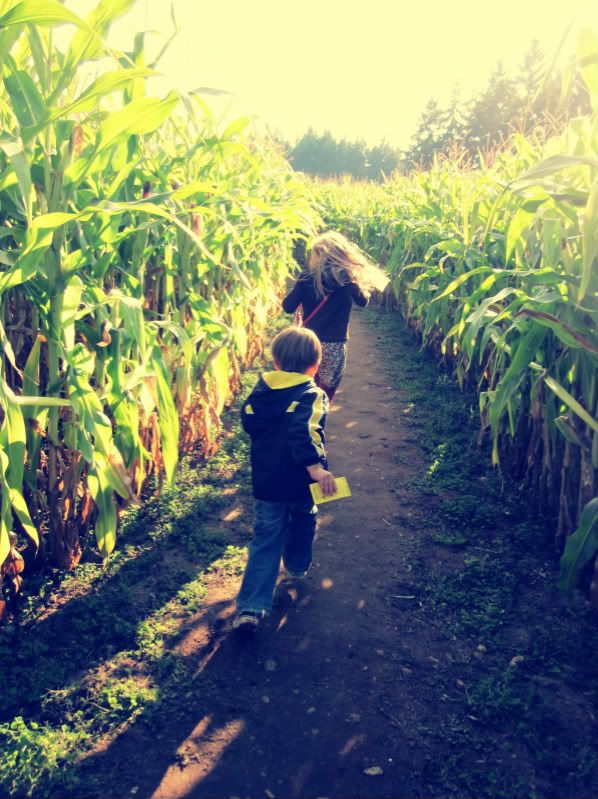 children of the corn.
punching their cards....
this guy was SO sweet; i wanted to sneak him out in the back of our truck.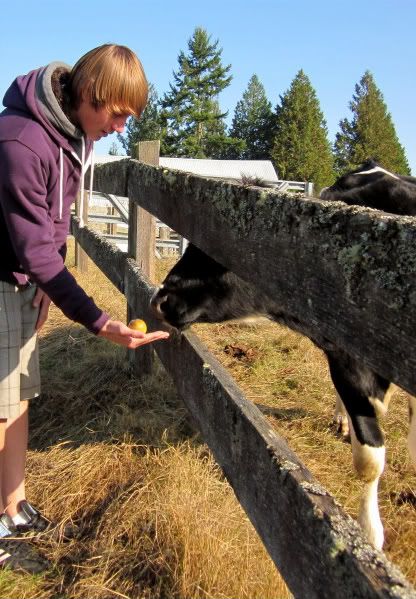 austin feeding him an apple.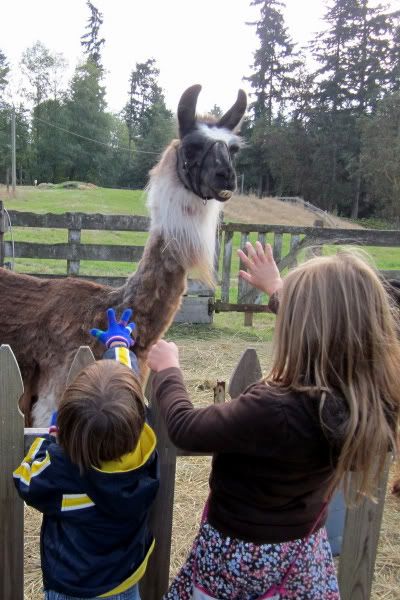 this guy was cute too....but he seriously needs a visit to the dentist. (and orthodontist.)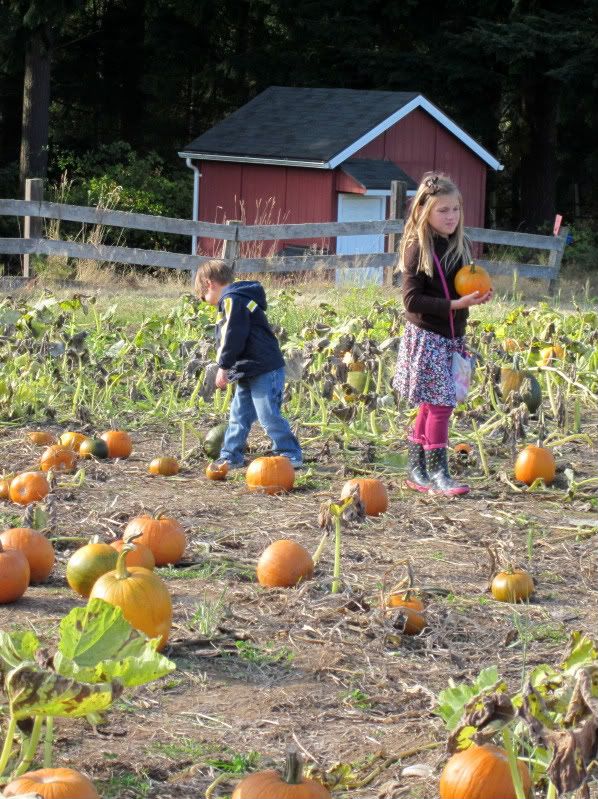 wandering through the pumpkin patch.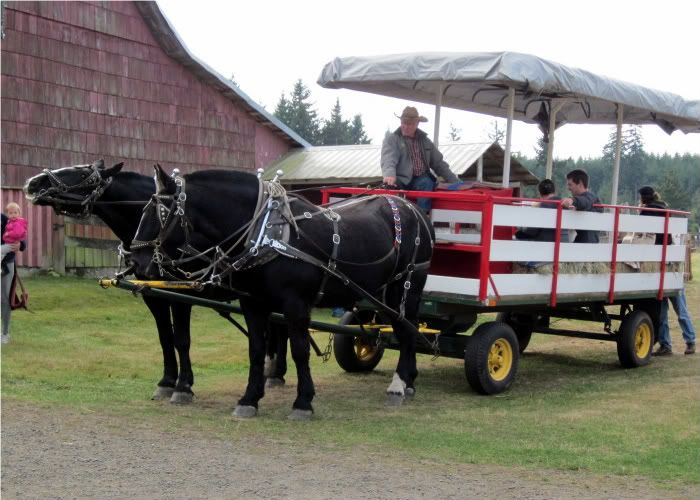 hay ride.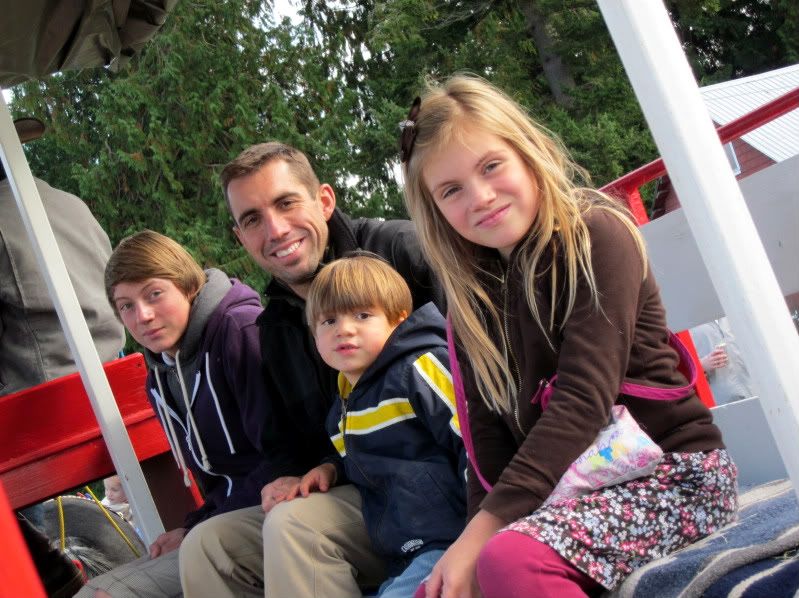 ready to go.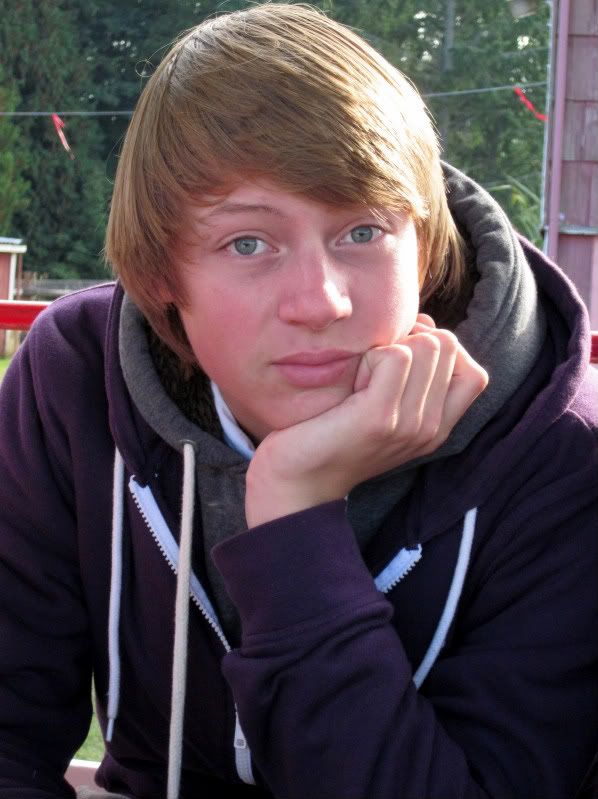 this is as much picture-taking-cooperation as i can get from him.
saying hi to our ride.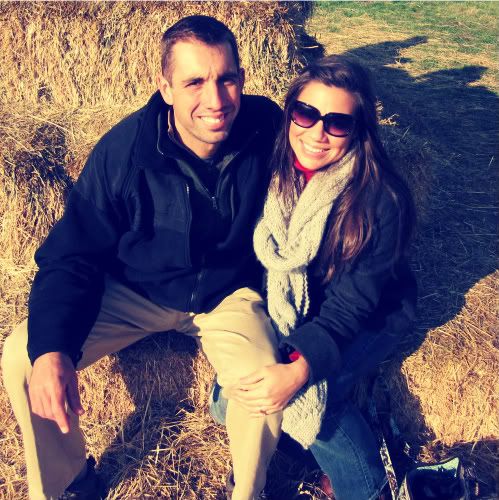 thanks for looking!