last month my middle babe turned 7. having a birthday so close to christmas (just over a month after) results in having a pretty hard time shopping for her sometimes. being a minimalist-at-heart, i hate having to buy "stuff" for the sake of giving SOMETHING.
this post
gave me an idea, that i suggested to katie: "how 'bout we ask your friends to bring donations for the animal shelter instead of presents to your party?" honestly, i fully expected for her to shoot down that idea, but instead she loved it. at first she was a little hesitant ("i REALLY want to....but i also like getting presents".....i reassured her that she would still be getting presents from mommy and daddy.) so we celebrated with a ton of her friends at Chuck E. Cheese and everyone brought donations in her honor for the Kitsap Humane Society.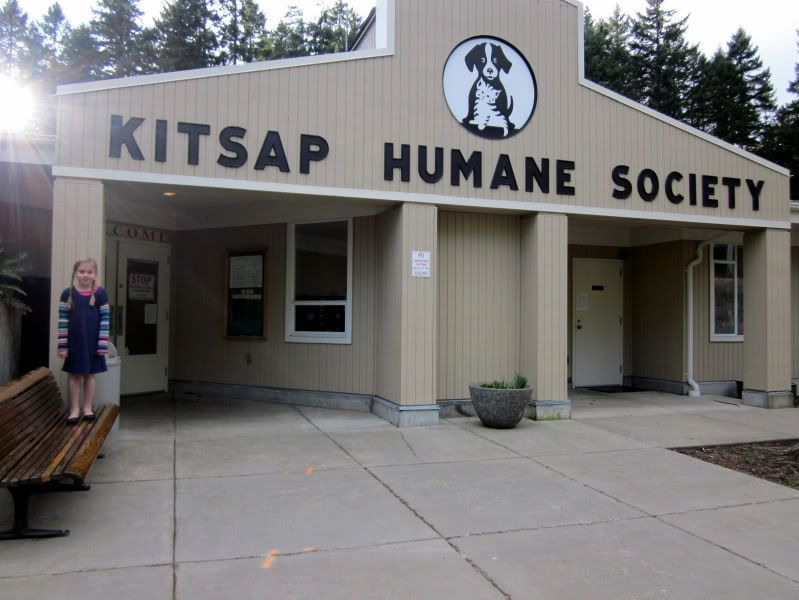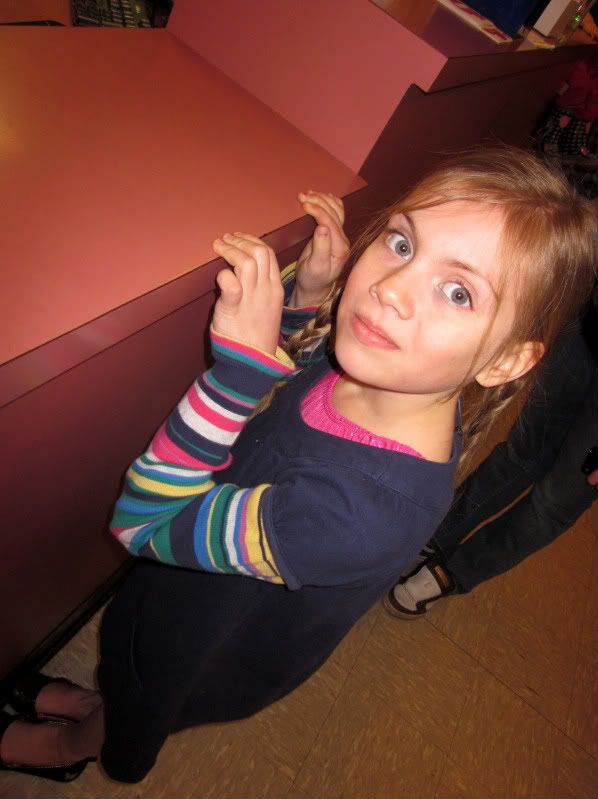 waiting at the desk for her donation receipt.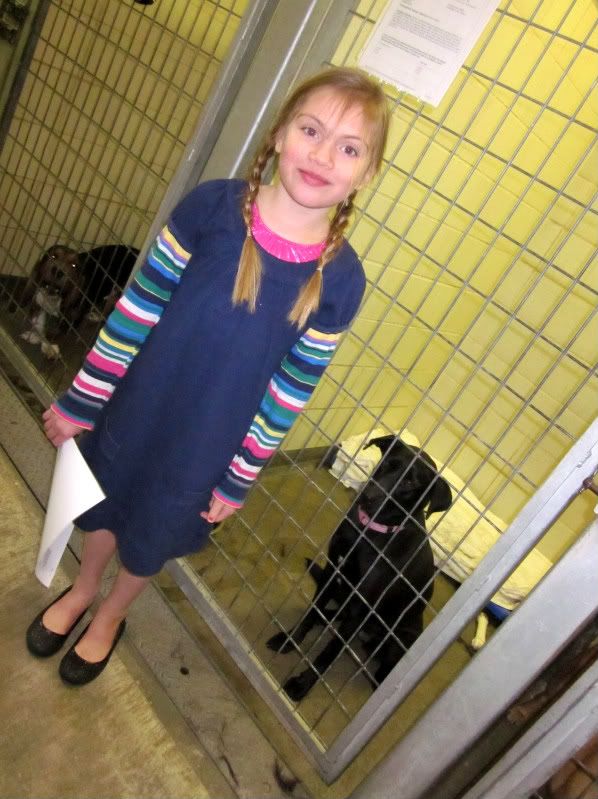 saying hi to some of the residents.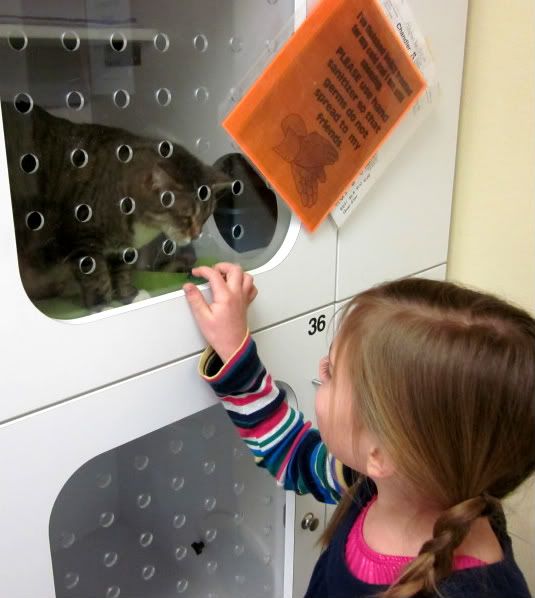 visiting a kitty in their new "cattery".
she raised $115.13 in the end. quite an accomplishment for a 7-year-old!
thanks for looking!