after watching a heart-tugging commercial this morning about animal cruelty, katie decided that she wanted to donate some of her money to our local shelter. i helped her print out the form, but she filled it out and addressed and mailed it all on her own.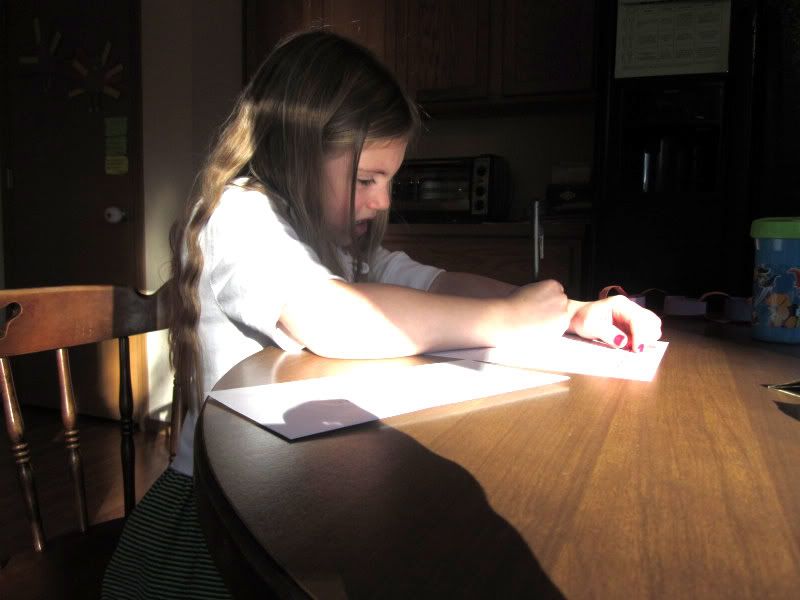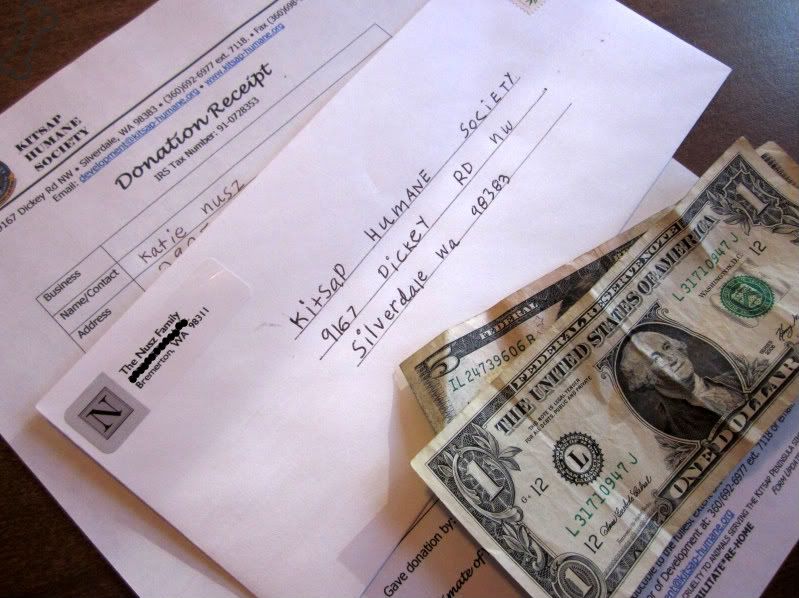 truly a girl after her mama's heart ♥
thanks for looking!!