i LOVE. target's dollar bin section in the front. that's where i found these cute little fingertip towels.....
cute, no? but, with a little ric-rac and some fabric yo-yos, we can turn moderately cute into
VOILA!
fabulously uber-cute! (i think so anyways!)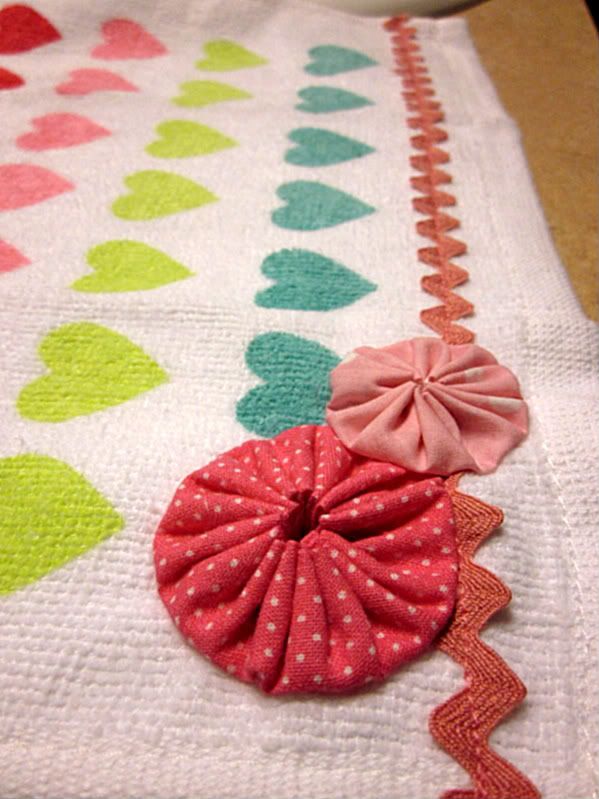 there is just something about ric-rac.....and it's inherent cute factor.....
another quickie project that i did were these
t-shirt poms
from craftaholics anonymous. i wasn't quite as happy with the results as i had hoped, it just kind of turned out "meh". not as uniform as hers turned out, but okay i guess.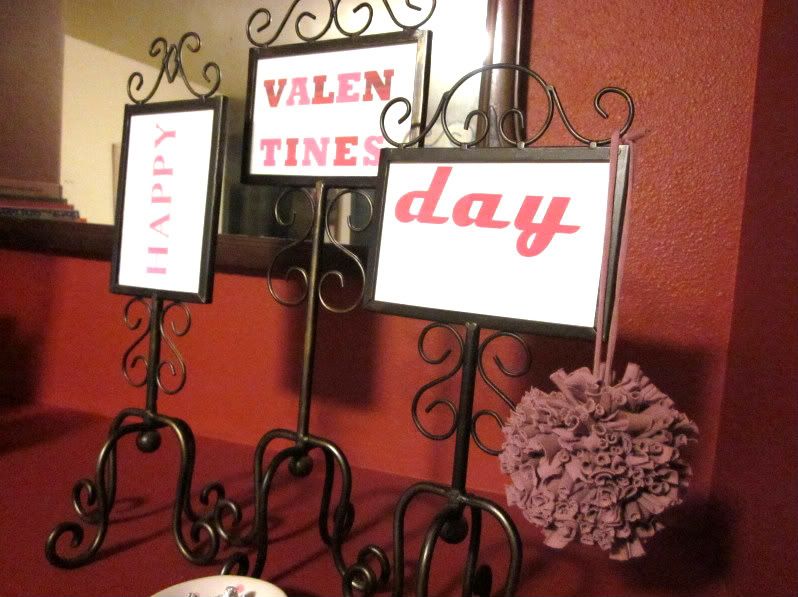 thanks for looking!