some pics from last night....we headed over to heidi's house with a few other friends for a lil' low-key celebration close to home.
girls. (moi.heather.heidi.wendy.tiff.)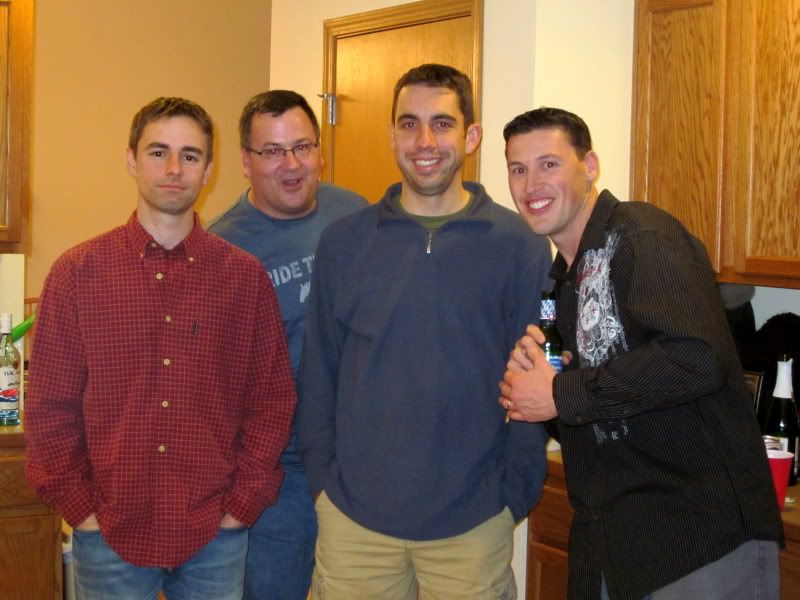 boys. (andrew.steve.nathan.jeff.)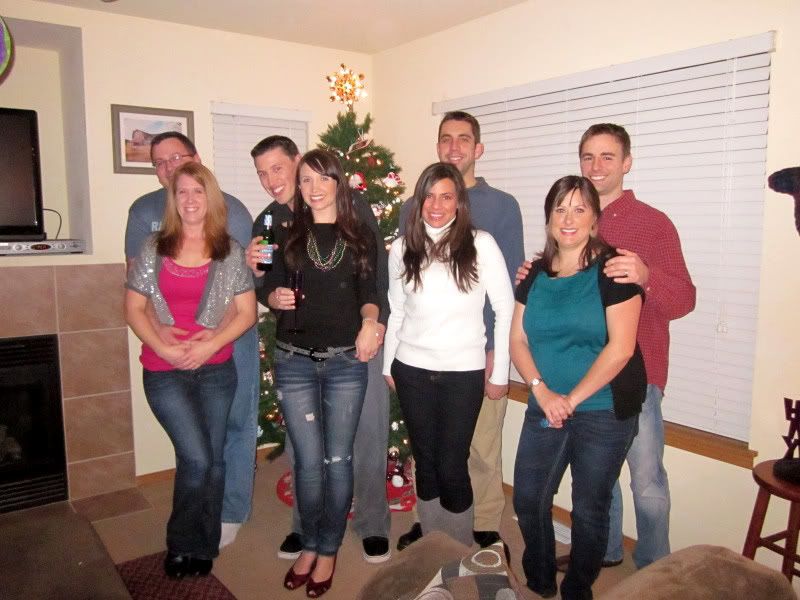 this is a bunch of FUN couples, folks ;)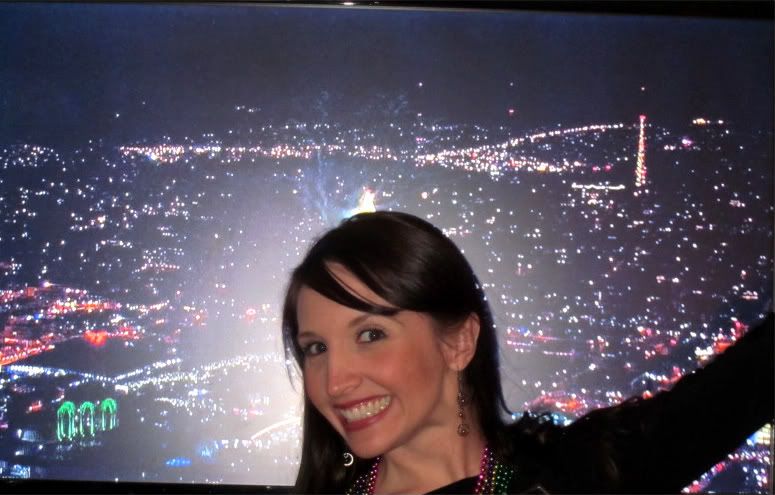 heather. hovering several hundred feet above the seattle skyline LOL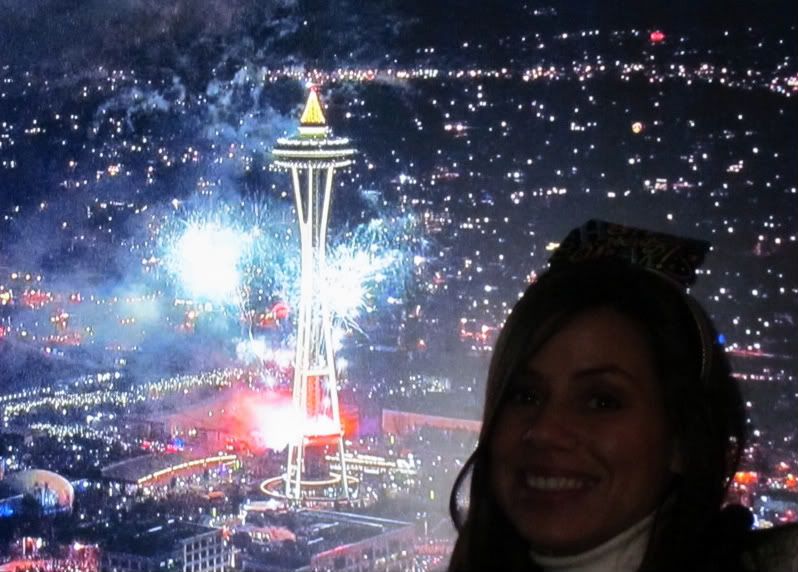 it's like i was RIGHT THERE!!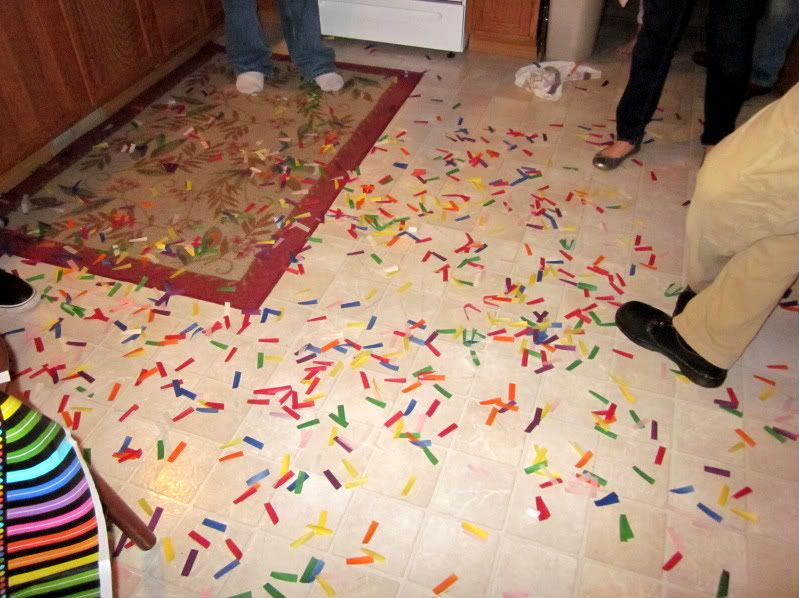 heidi's kitchen floor....she LOVES confetti!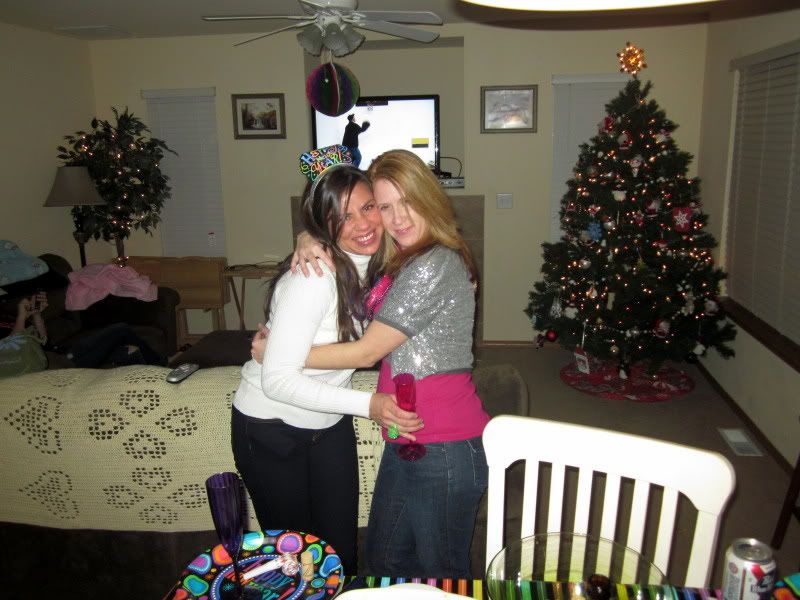 i love her ♥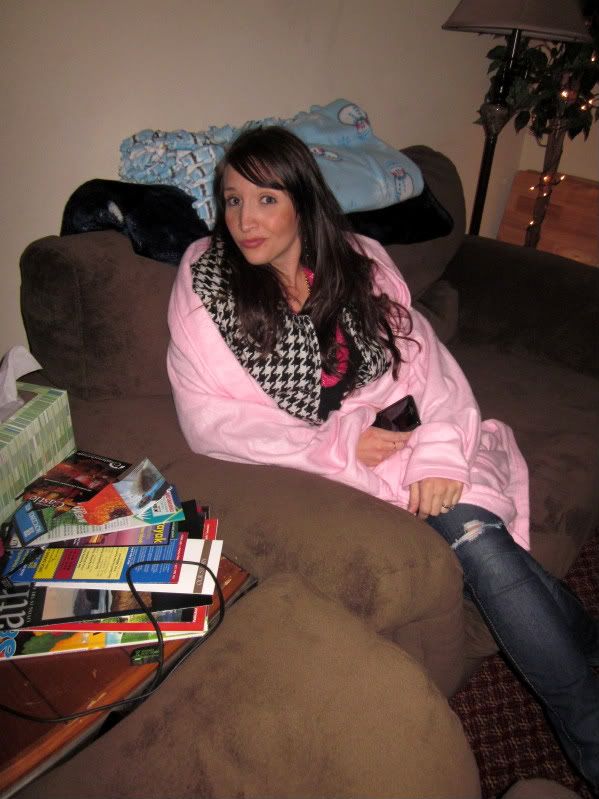 sober heather rockin' the pink snuggie.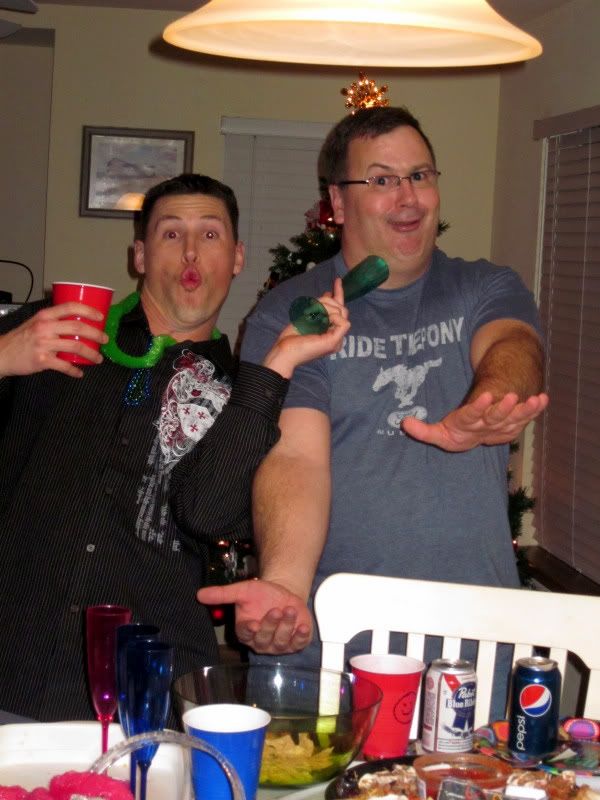 and the best for last :) my fave pic of the night LOL
best wishes for a happy.fulfilling.joyful.splendiferous. 2011!! thanks for looking!