yesterday we went on a drive to the key peninsula. i don't know why we've never been there before when we've lived here for over 5 years and it's not even an hour away. i guess it is just a testament to the amount of gorgeous places that this part of the great northwest has to offer. we drove over the bridge and the first thing i noticed was the clear, blue-green water by the shore. odd for these parts, it looked almost tropical. we drove on the key peninsula highway through towns that were little more than a speck on the map (if that) that consisted of a general store, a laundromat and a few houses. we drove until we came to
penrose point state park
where we stopped for a snack, potty break, and to toss around the frisbee for awhile. it was a gorgeous park with a really long beach area, along with lots of grassy areas and trails. there is also a sizeable campground that we may have to go back to check out one of these days.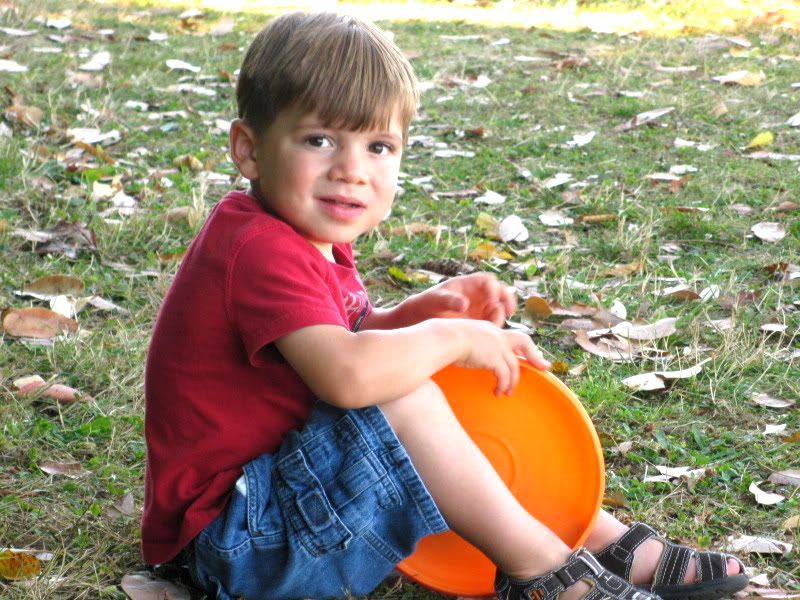 taking a break from frisbee for a minute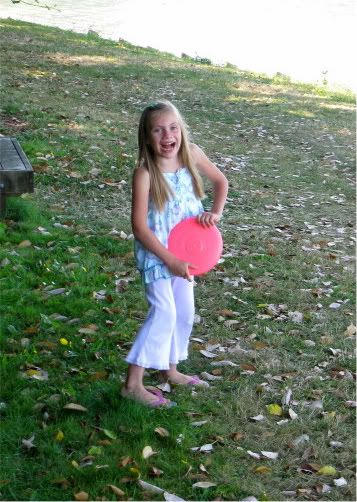 apparently, frisbees make her laugh.
austin. whom we had sent down to the beach to retrieve a runaway frisbee.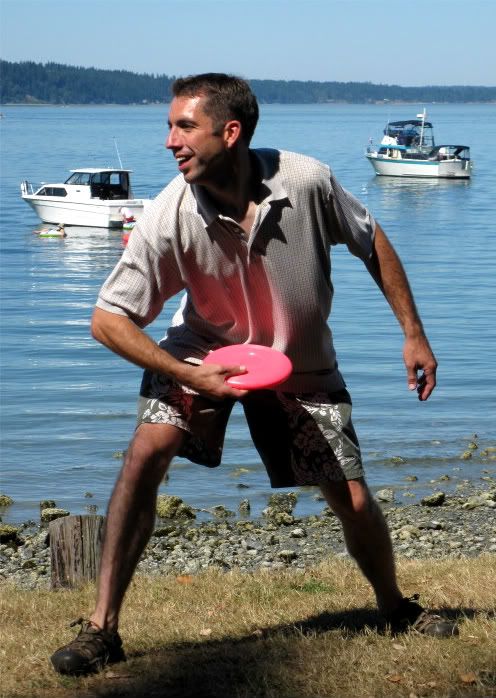 my studly husband ;) look at his form.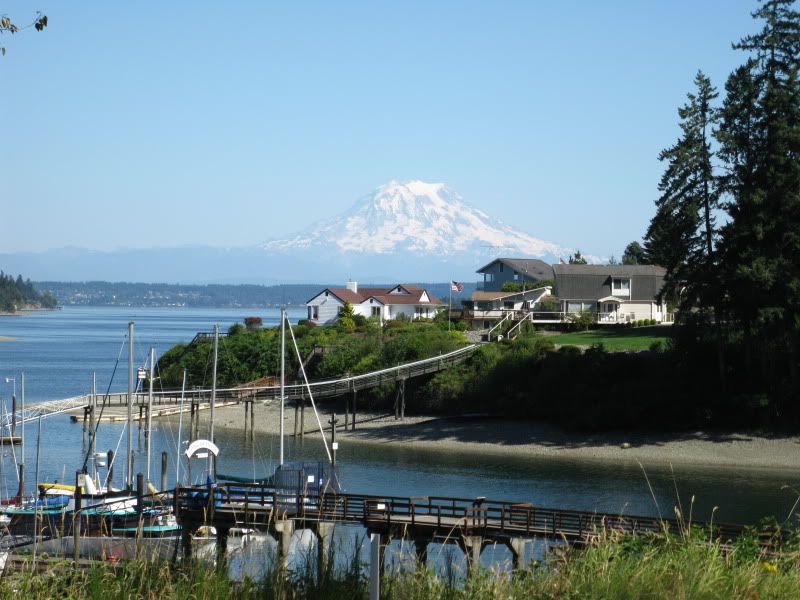 a pretty shot that i made nathan pull over to the side of the road for.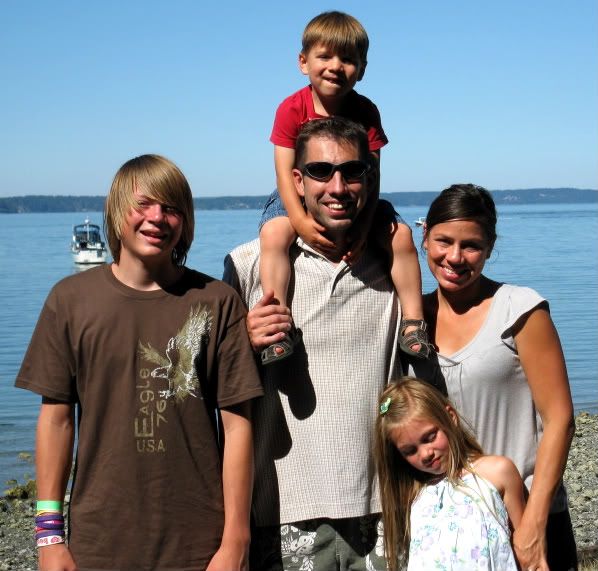 thanks for looking!