we had a uber-busy weekend....austin's birthday is tomorrow but we celebrated yesterday so my mom and gram could be there as well. they came down saturday and austin picked Famous Dave's for his birthday dinner.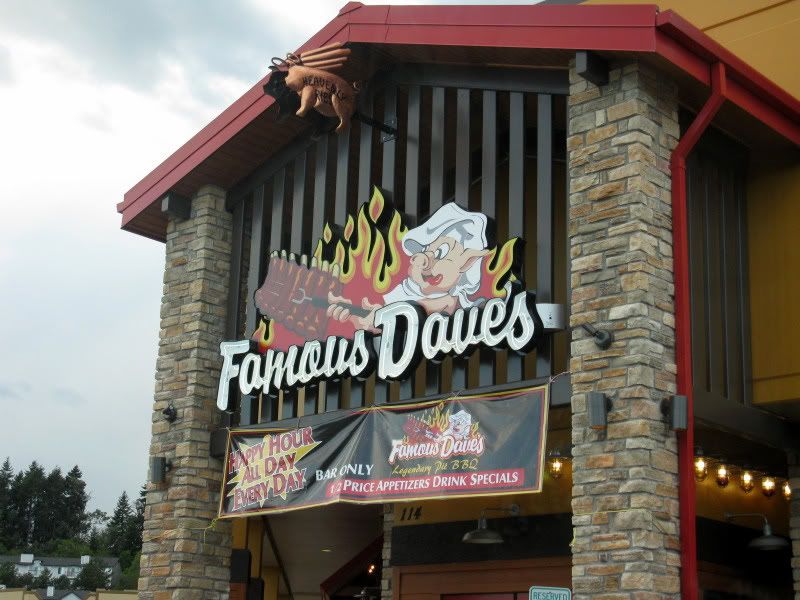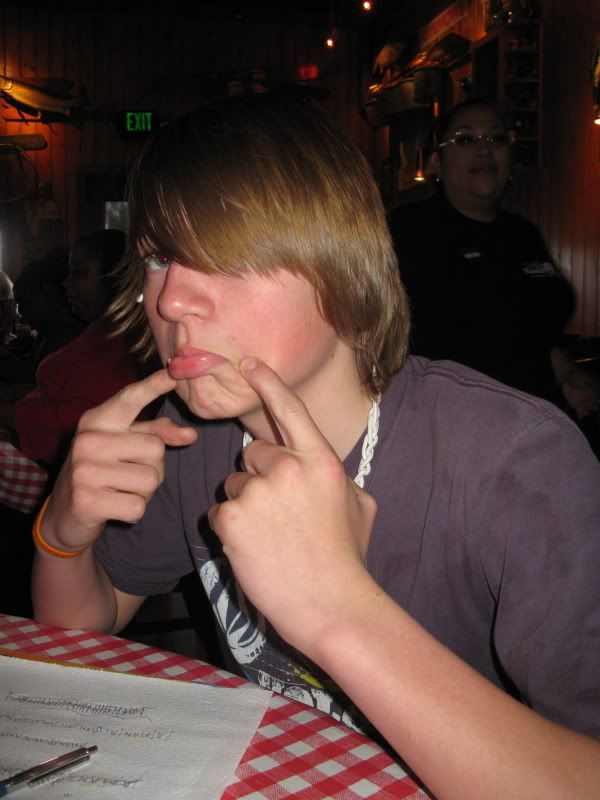 emo-austin @ dinner (and don't worry, i'm taking him for a haircut tomorrow!)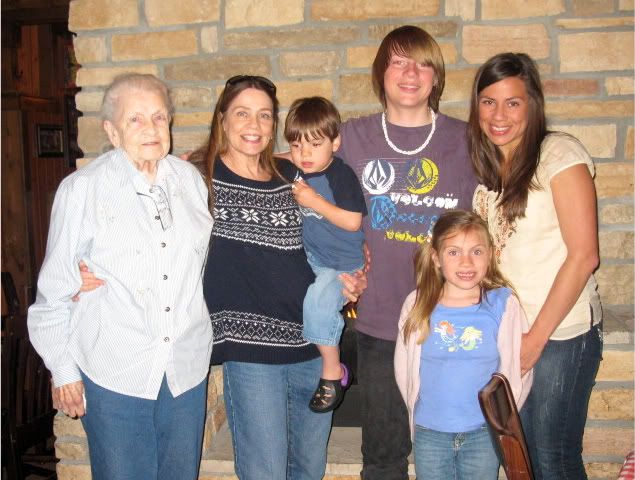 all of us at FD's (minus nathan, he had duty)
we came home after dinner and had cake. it was a store-bought carrot cake because the cake i attempted to make him was a catastrophe. i baked it for the longest time the recipe called for and it still came out raw and gooey in the middle. blech.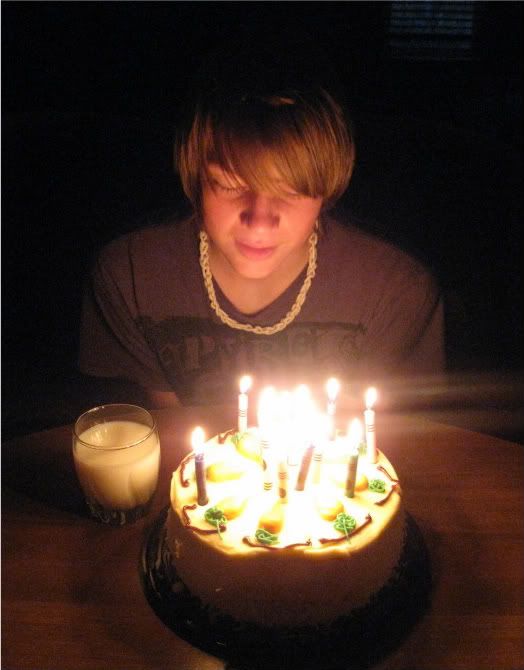 today we woke up to a beautiful mother's day....it was warm and sunny and gorgeous. we all went to church and then attempted to go to lunch. first we tried the Yacht Club....where they said they couldn't seat us til at least 4 (it was 12:45 at the time). okay. onto the next option. we called the Boat Shed to see how long the wait would be there. they could not get us in PERIOD today without a reservation. ach. so then i called Anthony's, where they said if we hurried they could seat us out on the deck. hallelujah. we scurried over there and had a FABULOUS lunch with some of the most beautiful views around.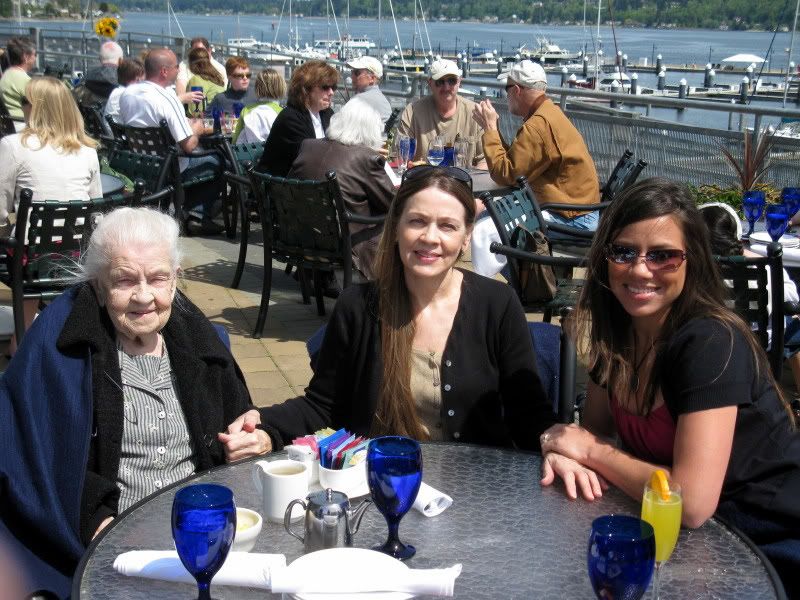 all the mommies at lunch :)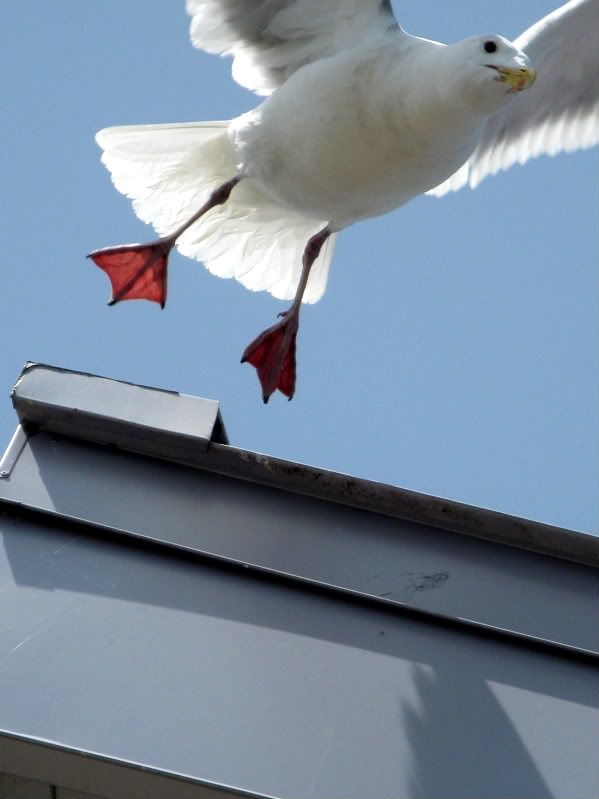 this may well be my fave POTD (pic o' the day :) this seagull was sitting on the roof where we were eating and as i went to take his pic, he flew off. i like how it turned out.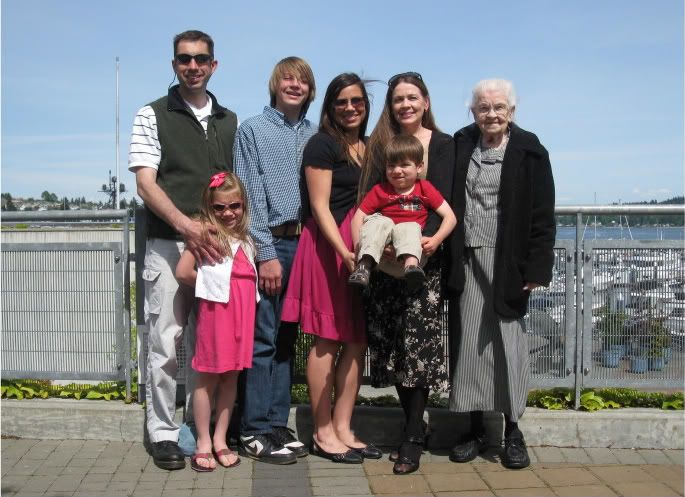 mama's day lunch @ anthony's.
after lunch we came home and relaxed/played outside and enjoyed the pretty weather.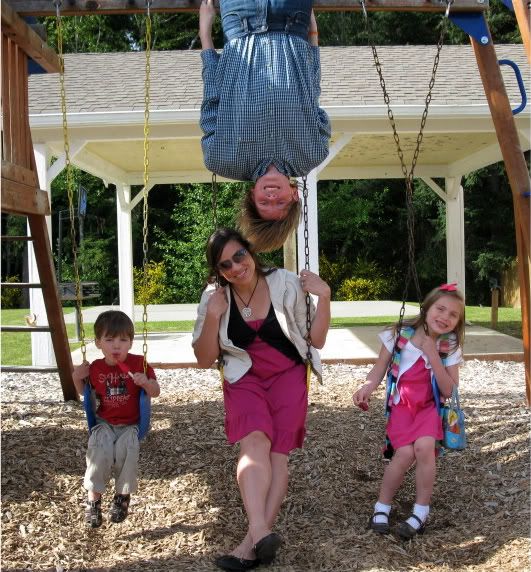 me and my silly bunch.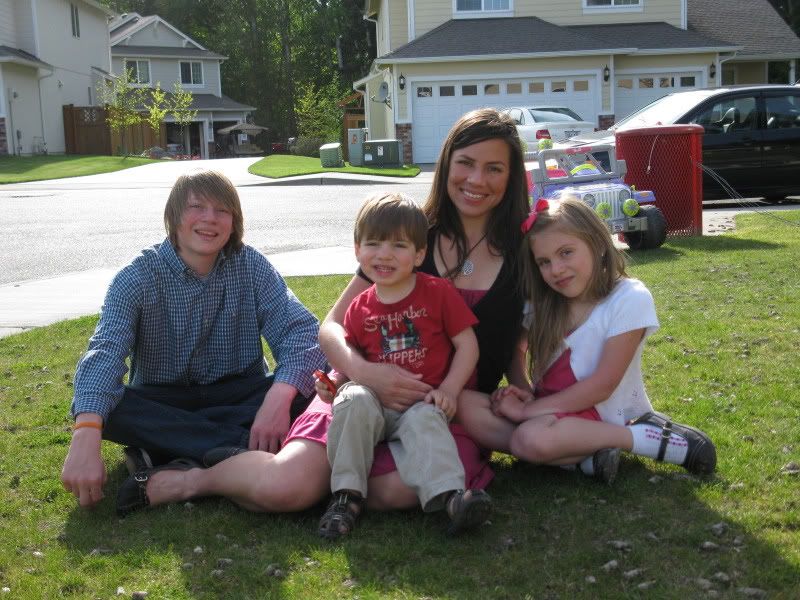 me and my babies &hearts
thanks for looking!