my in-laws were in town for a visit this week, and they wanted to go to the space needle for lunch one day. it ended up being on sam's birthday.....making it probably one of the nicest (most expensive) birthday lunches he'll ever have LOL.....anyhoos, some pics from his b-day.
on the ferry over
eating his birthday pasta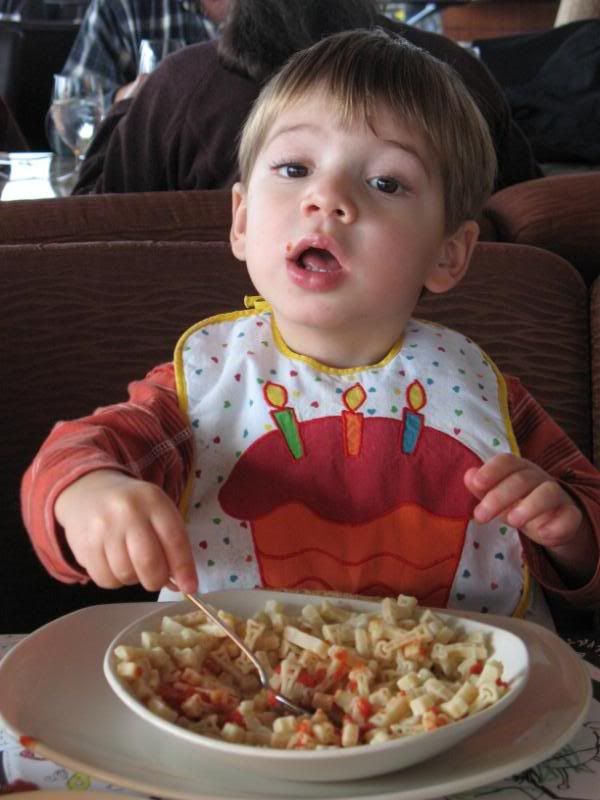 they were even shaped like space needles LOL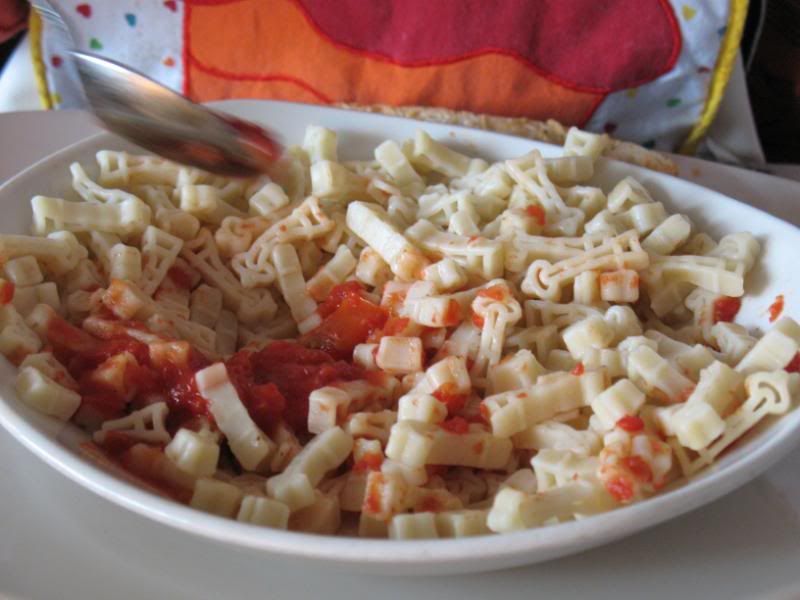 present time!
i think he likes the plane you got him mel!
playing with his new fire station
and his "sock-monkey in a box"
sam's monster cake (after he stuck his finger in the "I")
make a wish.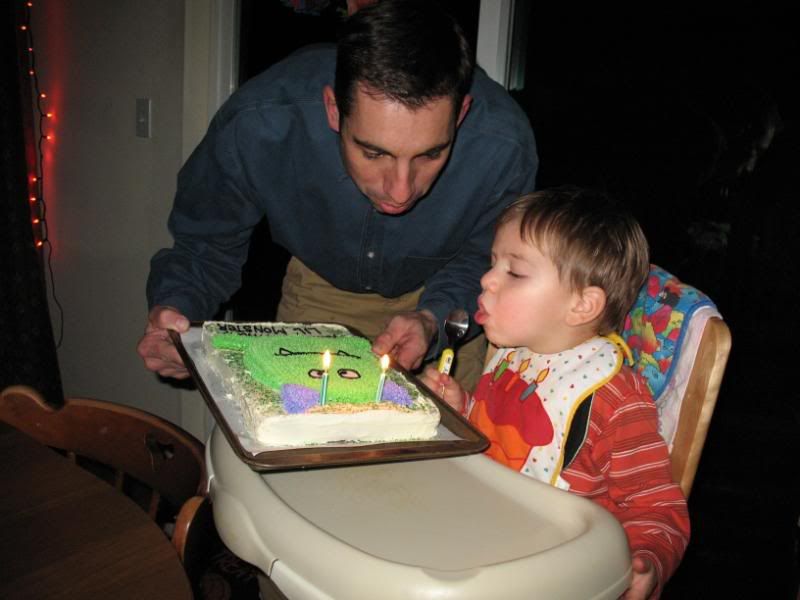 this one's for you, heidi. LOL