hopefully she won't see this before i give it to her :)
i bought a couple cute but rather plain christmas towels and used
this tutorial
to dress them up....i was so happy with the end result!.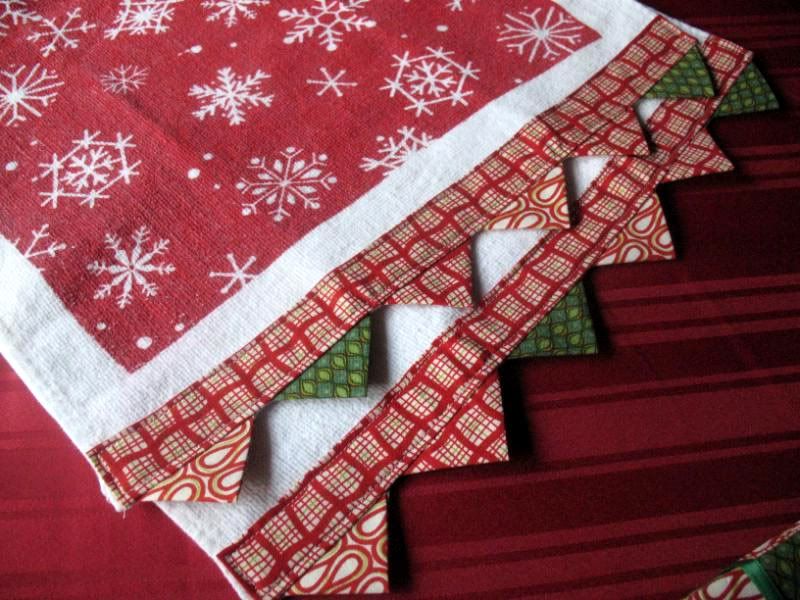 then i made her some matching coasters from
allsorts tutorial
.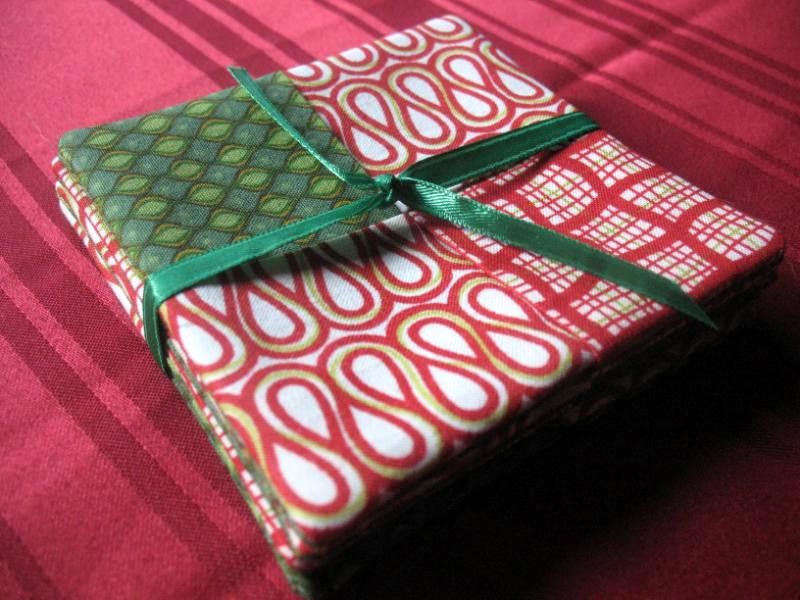 and while i was at a holiday craft fair last weekend, i found the perfect little "merry" ornament to finish it off! it is made by a wonderfully talented steel artist out of port orchard, whose name escapes me right now.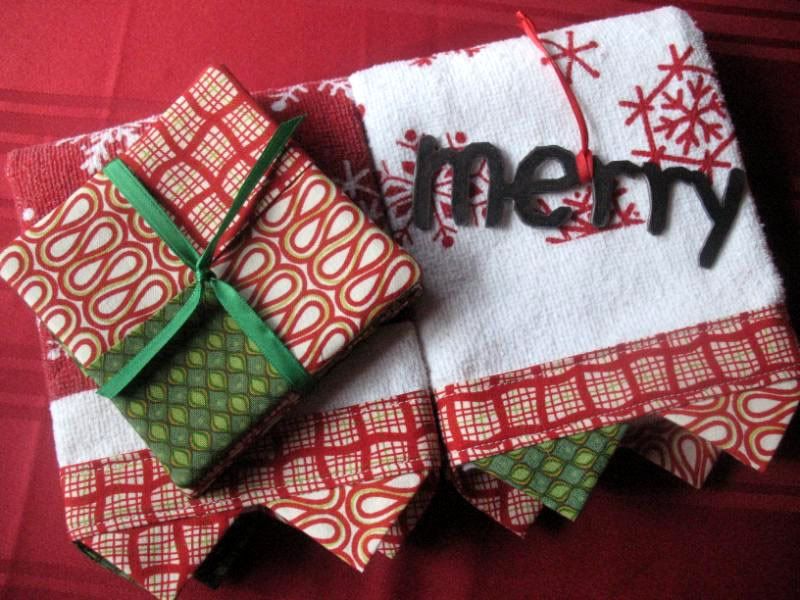 thanks for looking!