we went to the blackberry festival last saturday. the weather was beautiful (so nice of summer to finally make an appearance the week before school starts back, eh? but whatever, i'm not going to complain.) we walked around and checked out the vendors, ate lots of yummy food (of which the highlight was fry bread with blackberries and whipped cream on top, YUM) and sat and enjoyed a couple shows at the children's stage.
chalk art contest entry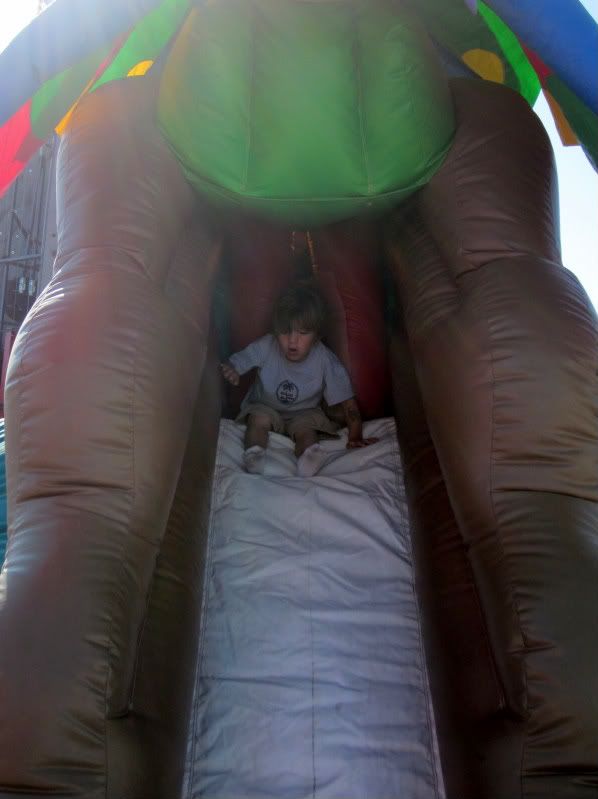 sam coming out of a bouncy toy.
manette bridge as seen from the end of the boardwalk.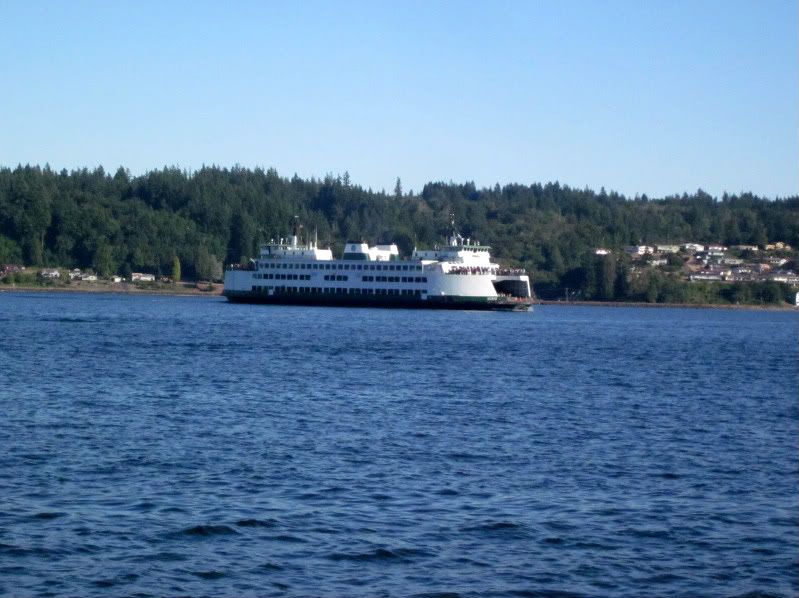 ferry coming in!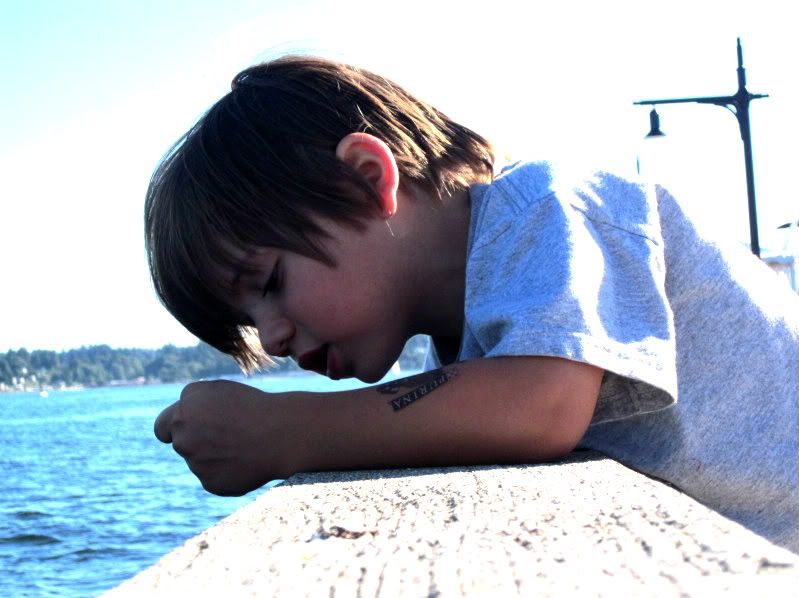 sam investigating the waters.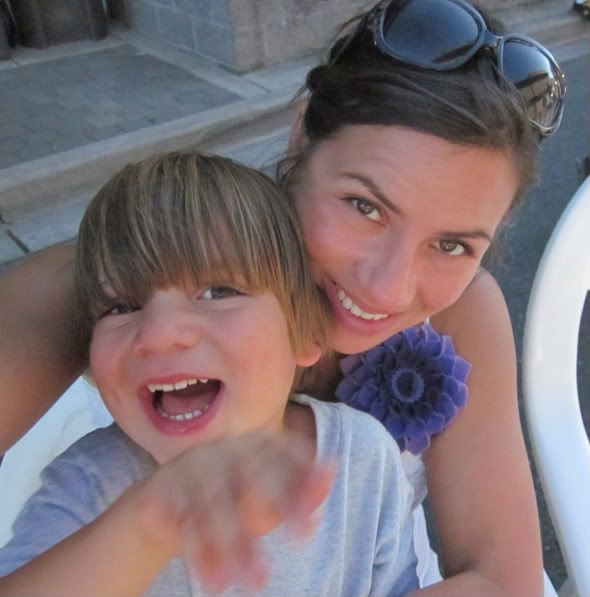 sam and mommy.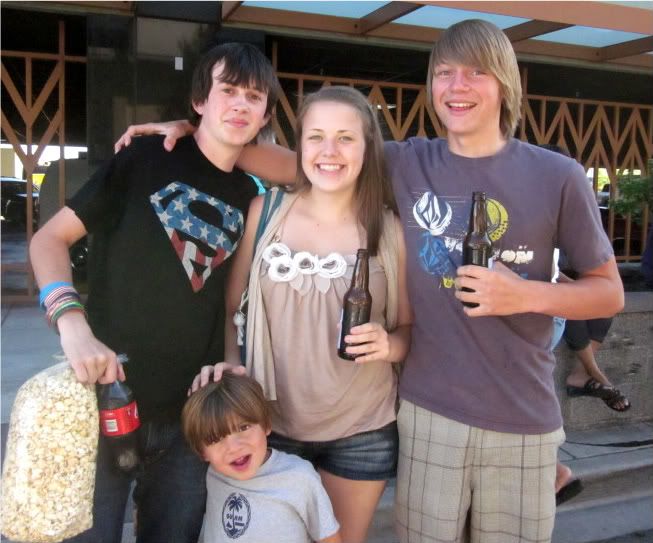 aus with his girlfriend meghan and his brothers.
thanks for looking!