so my house has been feeling so cluttered to me lately and i've just felt like i don't have enough SPACE and i started to feel a little suffocated (could it be my OCD? or the fact that i have about 37 events coming up and i'm just starting to stress out about all of them?) anywhoos, i decided that i needed to reclaim my dining room as livable, usable space. so i had to rehome all of my fabric and generally clean the crap that had made it's home on the dining room table for the last year or so. i am feeling much better now, it makes the house feel bigger and *GASP* i can actually USE that space now, say, if i were to host coffee next week or something :) and what would a post like this be without before and afters?!
BEFORE: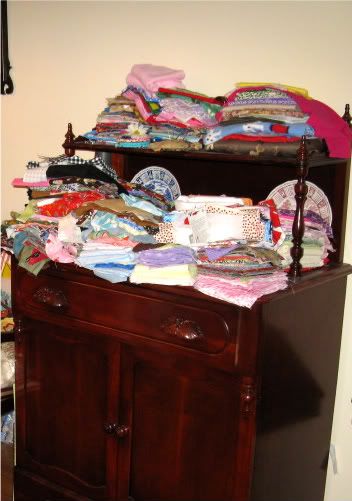 ugh.
AFTER: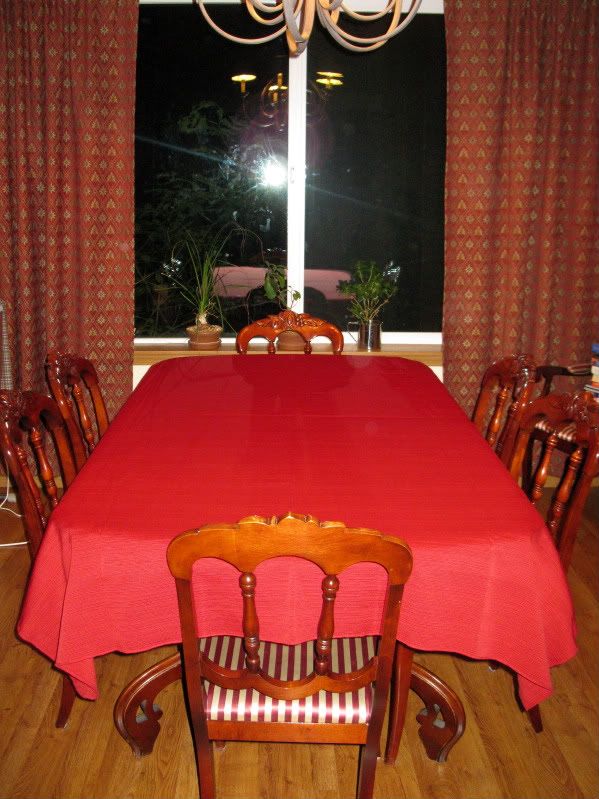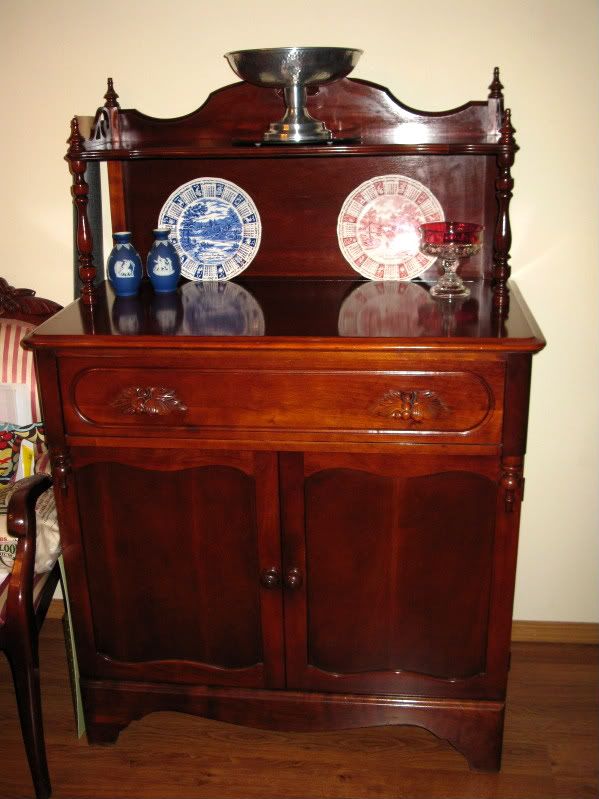 it's been awhile since the surface of this furniture has seen the light of day. yippeeee!
the fabrics new home in the closet. i hope it likes it here!
thanks for looking!