here are some pics from our christmas.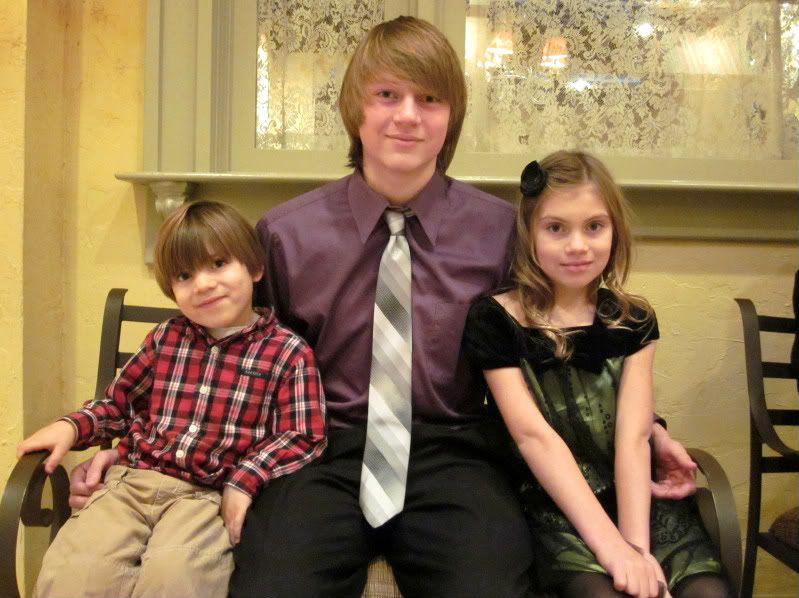 sometimes they really do appear as if they all love each other.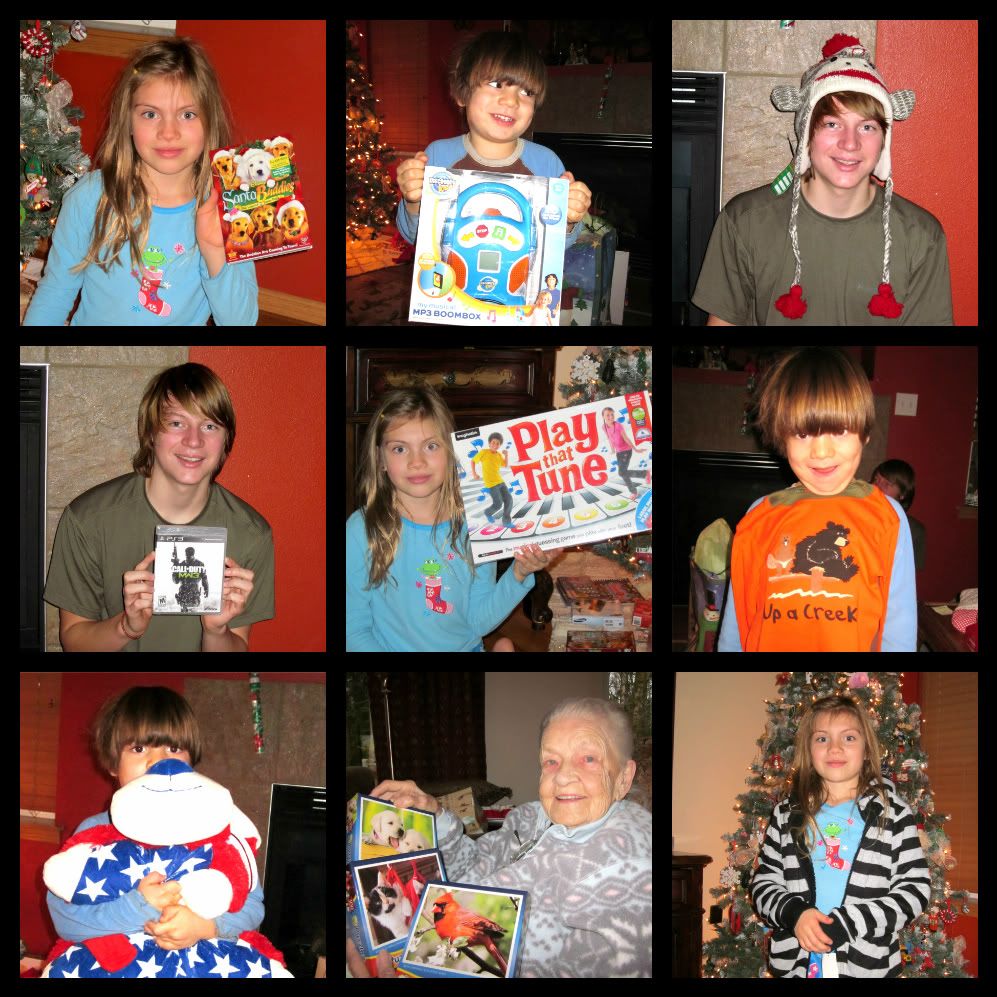 showin' off the loot.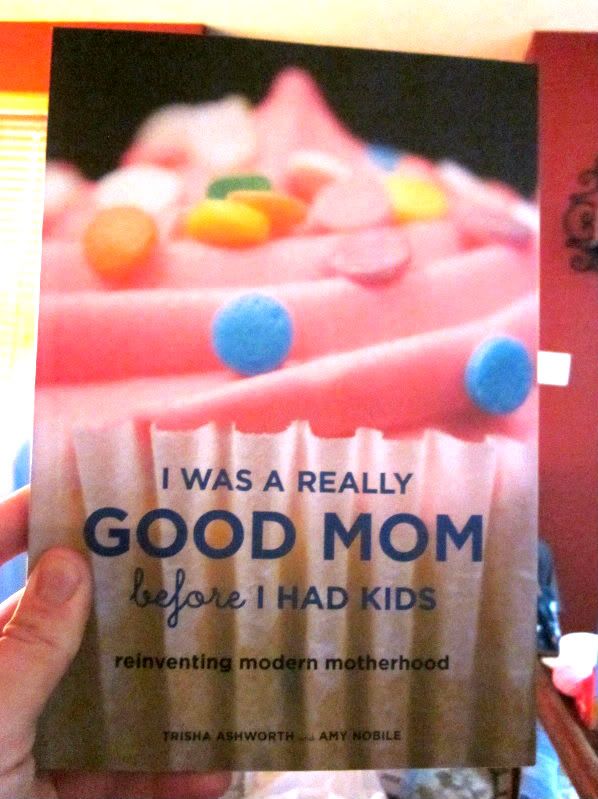 my mom got me this book....i love it so far! both hilarious and true at the same time.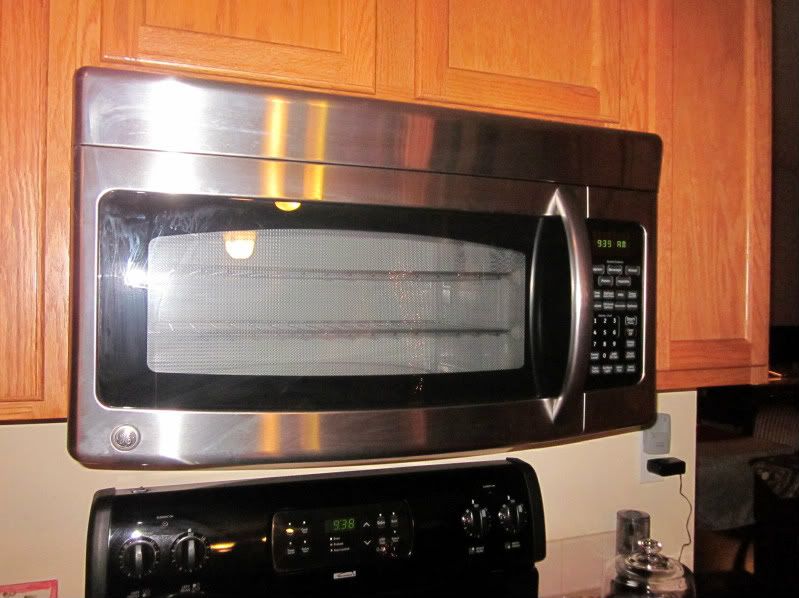 i am SO GLAD it was not an over-the-range beer cooler!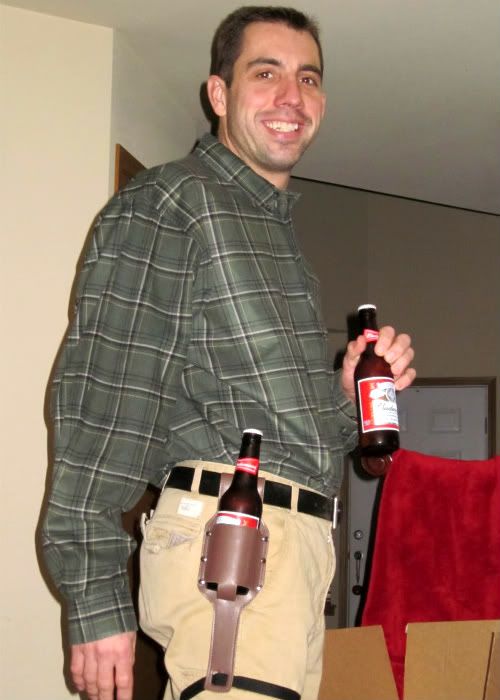 nathan's beer holster. it will come in handy for lawn mowing, walks around the neighborhood, hell, it'll be handy for ANYTIME.
i LOVE these girls.
AND this baby! my benji.
my mom playing with benji and mater.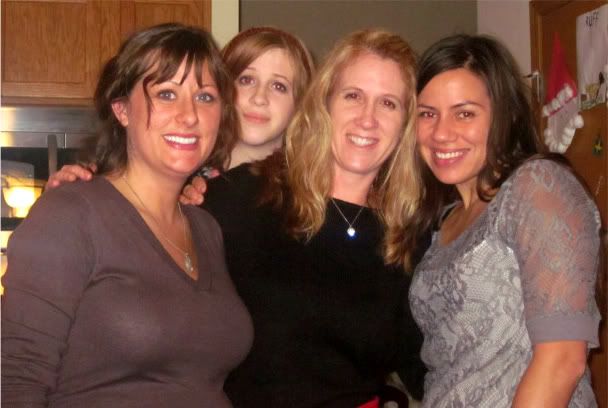 BRITT!! what're you doing?!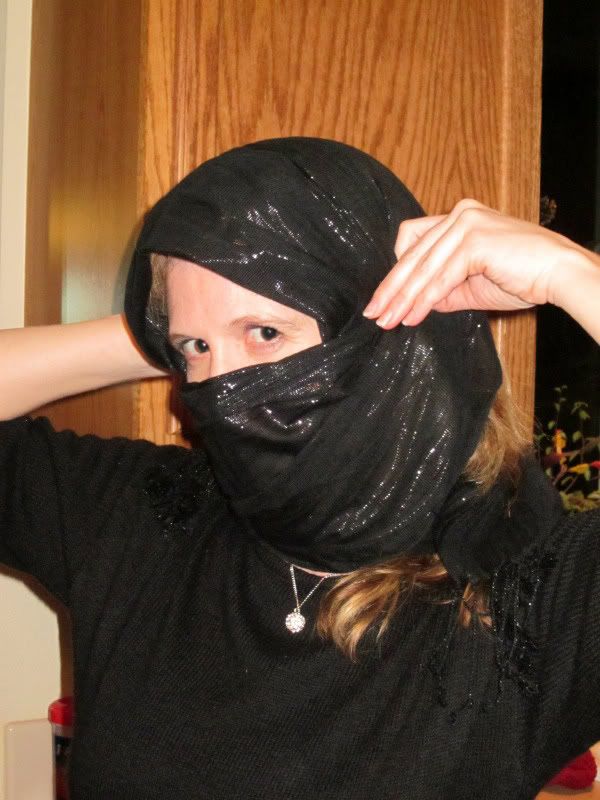 heidi is thinking of converting to islam.
hope you and yours all had a wonderful, blessed christmas.
thanks for looking!