we went camping this weekend at lake quinault with some friends. here's a brief sampling of our weekend.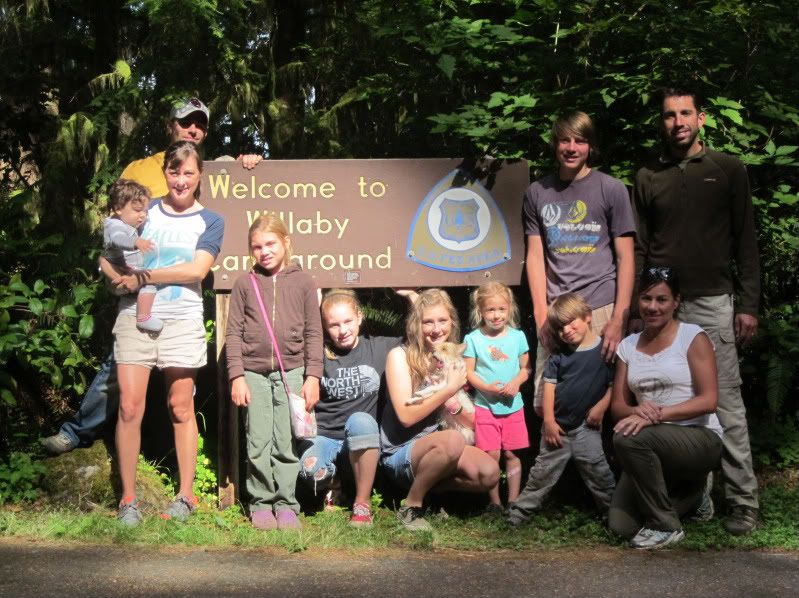 us, in front of our campground. it was just to the left of this sign.
sam helping tiff and andrew set up camp.
testing the water.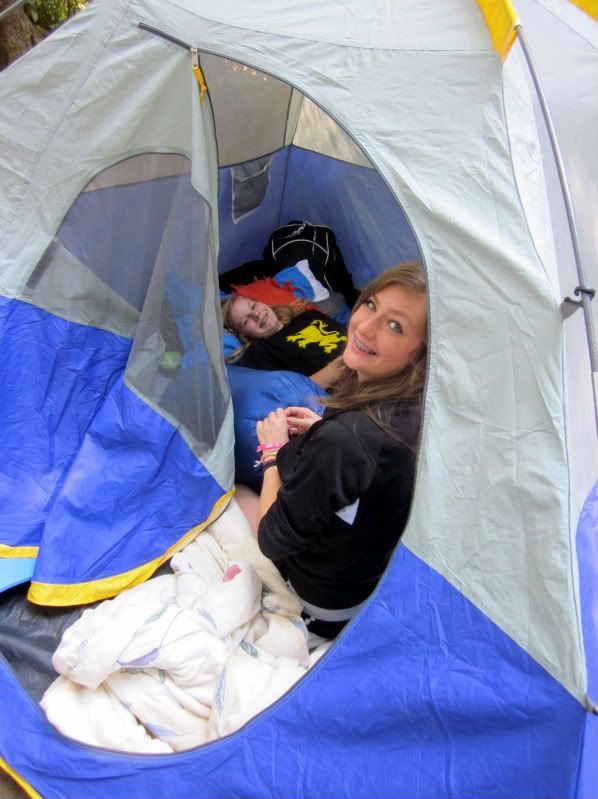 dimi and lauren chillin' in their tent.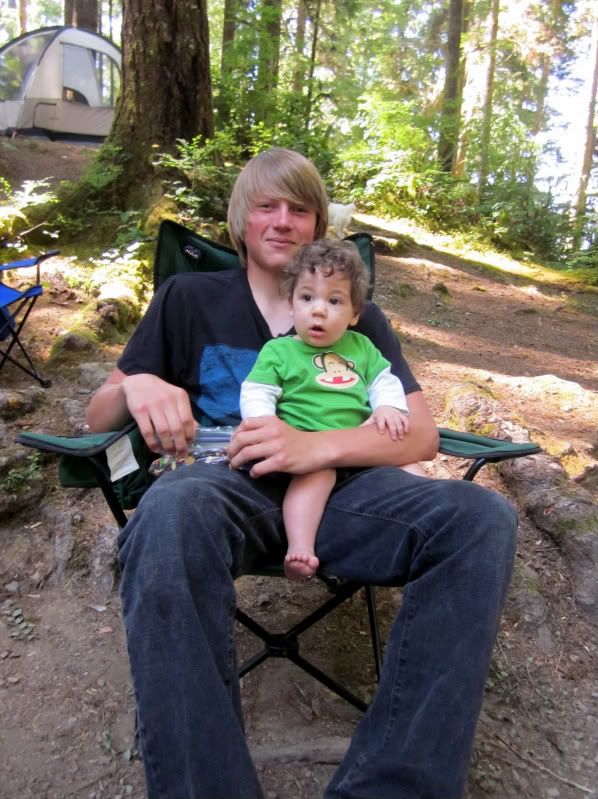 austin getting some quality "benji-bonding" time :) (that was our tent up on the hill in the back)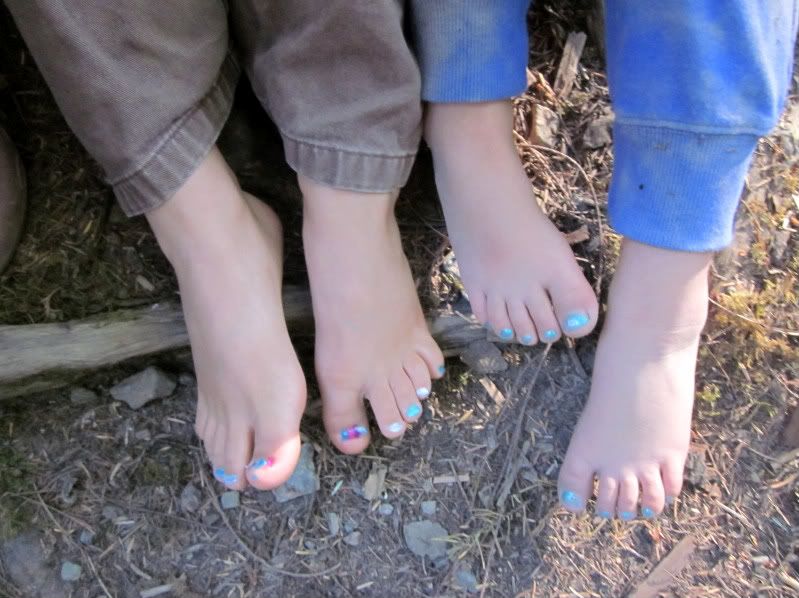 ANYTIME is a great time for a pedicure! katie painted sam and gabby's toes for them.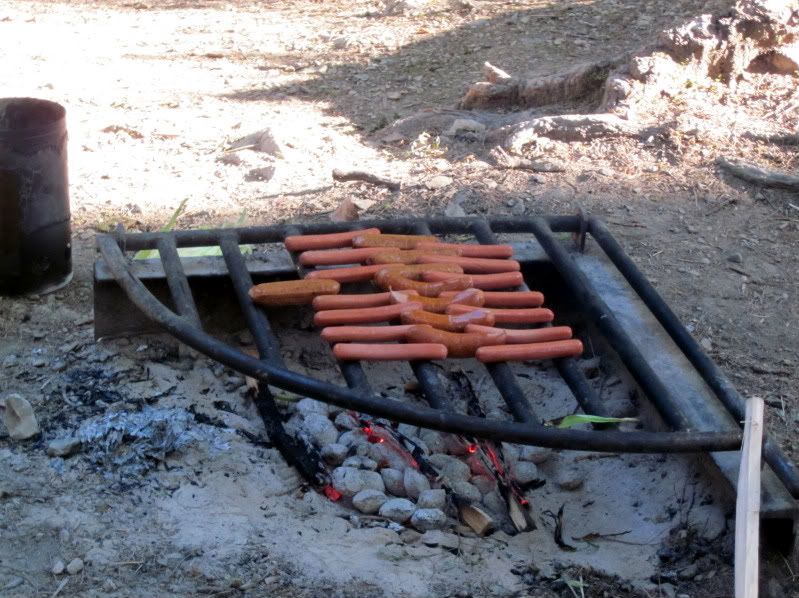 dinner friday night. note how artfully andrew arranged the dogs.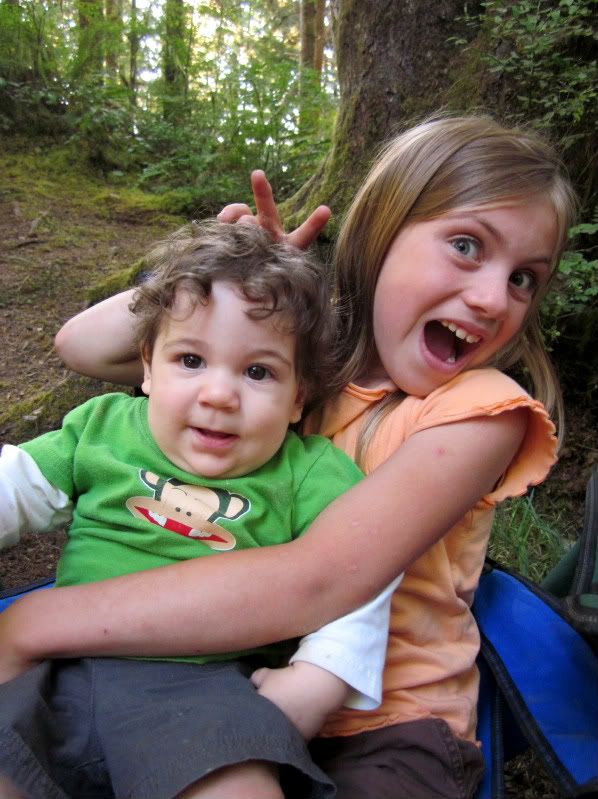 katie thinks rabbit ears are HILARIOUS.
s'mores. need i say more?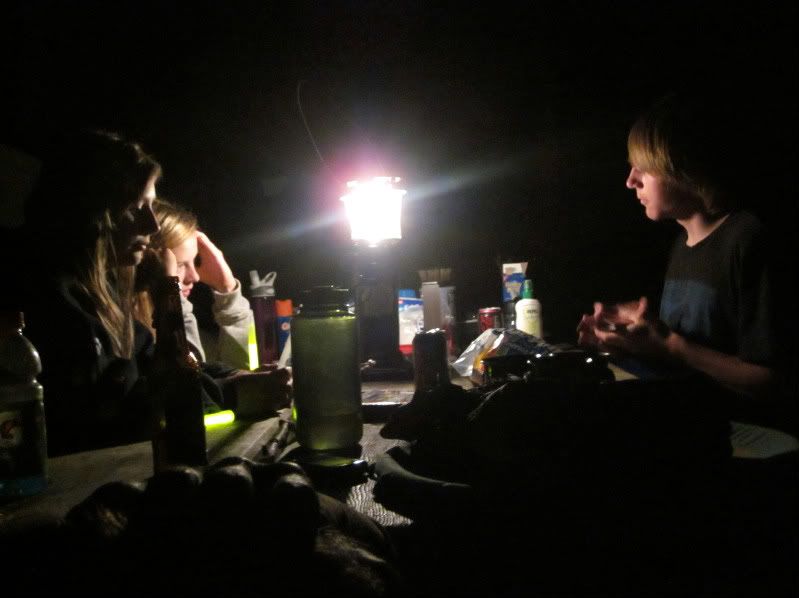 dimi, lauren and aus playing "go fish" (at which apparently dimi was CHEATING *gasp*) LOL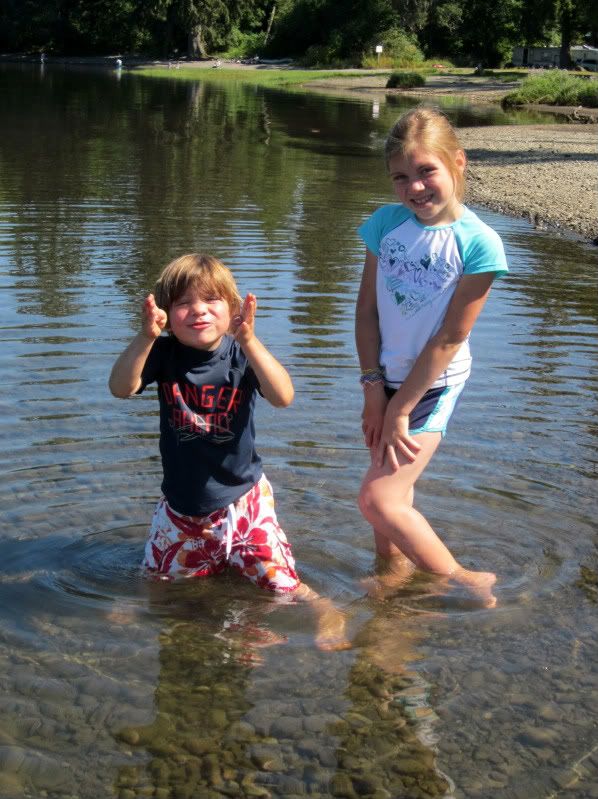 saturday was perfect weather for a swim in the lake....
followed by a canoe ride.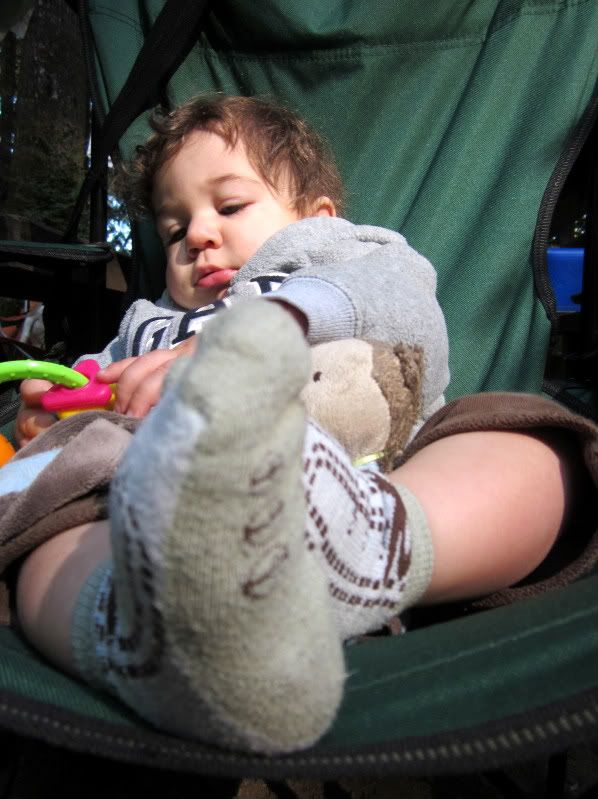 benji just hanging out.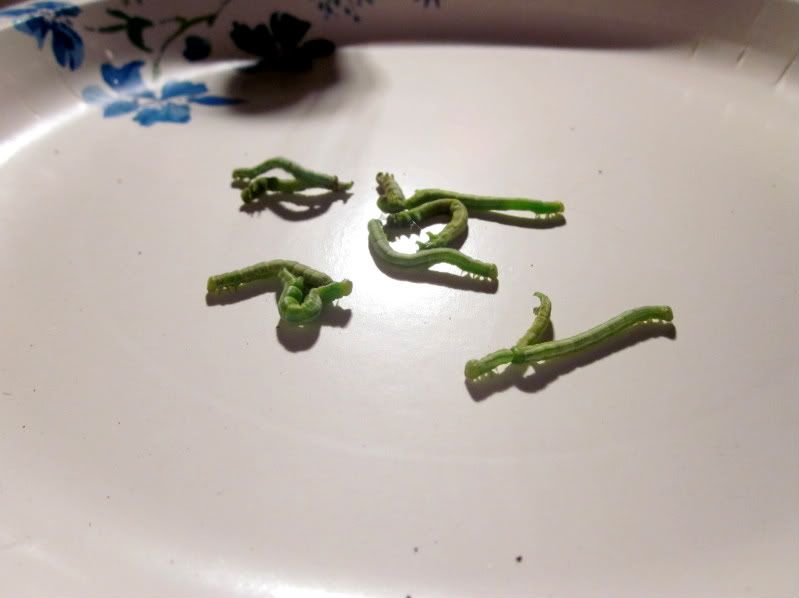 many hours were spent by the littles catching and releasing inchworms.
we couldn't leave without checking out the "world's largest" spruce tree....
thar she is.
all the kiddos.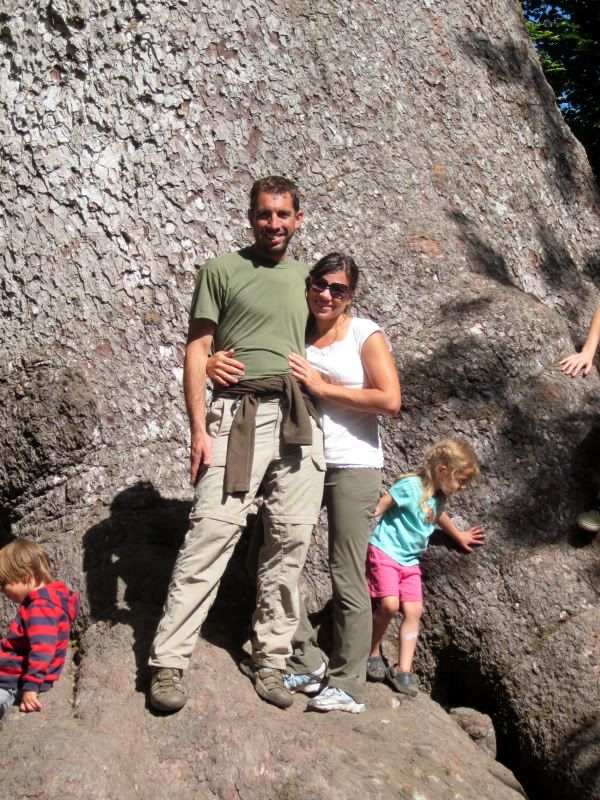 nathan and i.
thanks for checking out our weekend escapades!