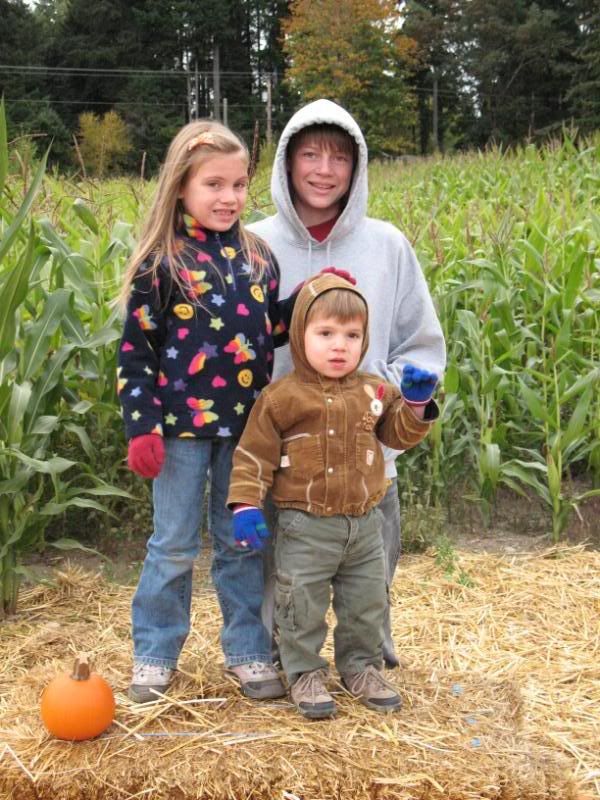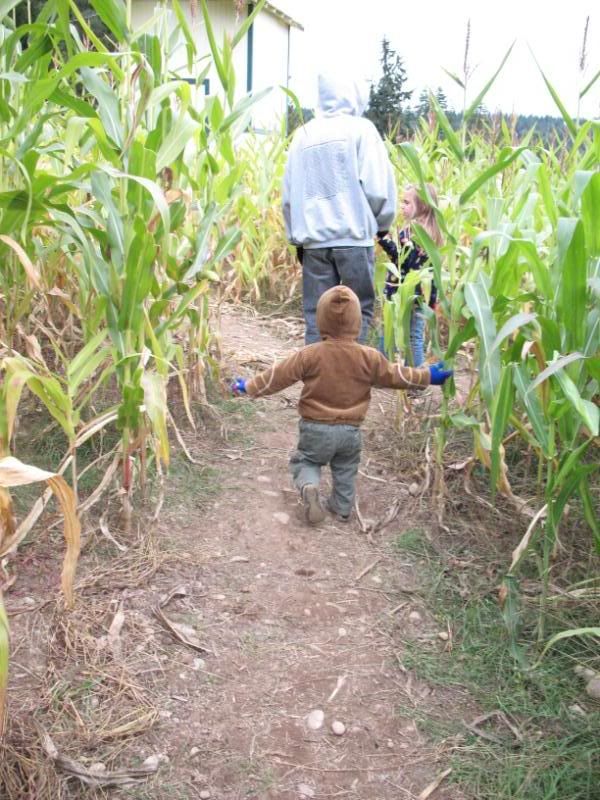 inside the corn maze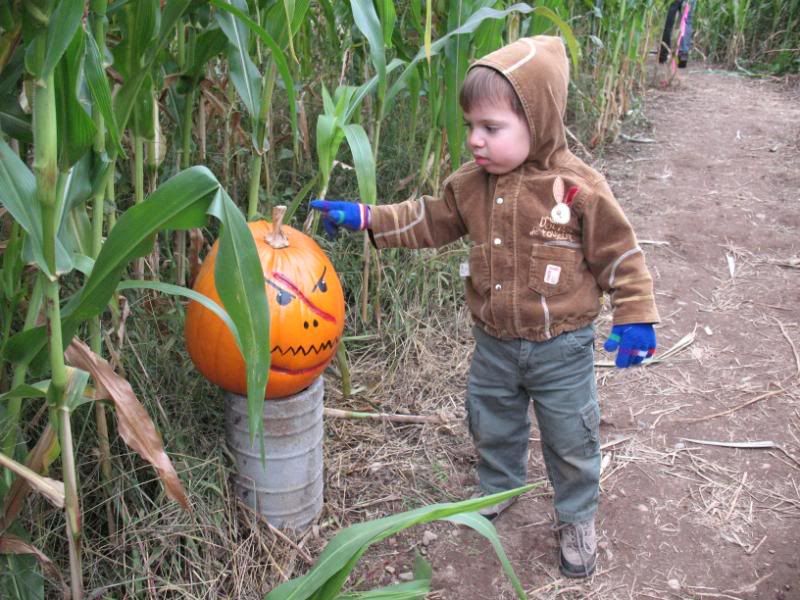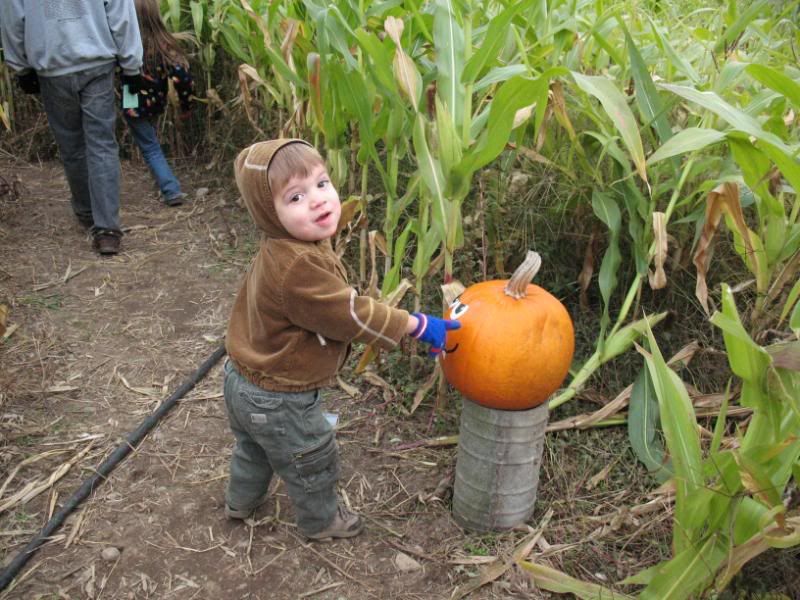 he had to stop at every.single.pumpkin. in the maze. and trust me, there were a LOT.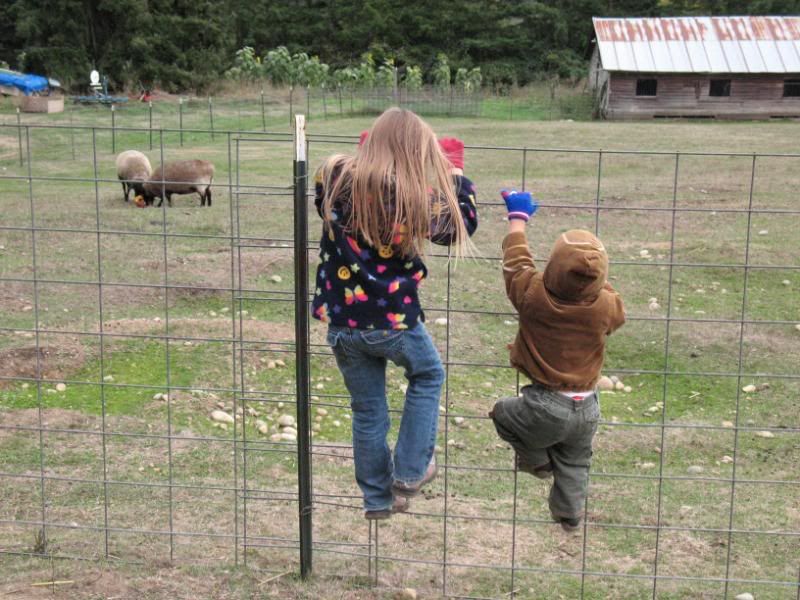 checkin' out the sheep.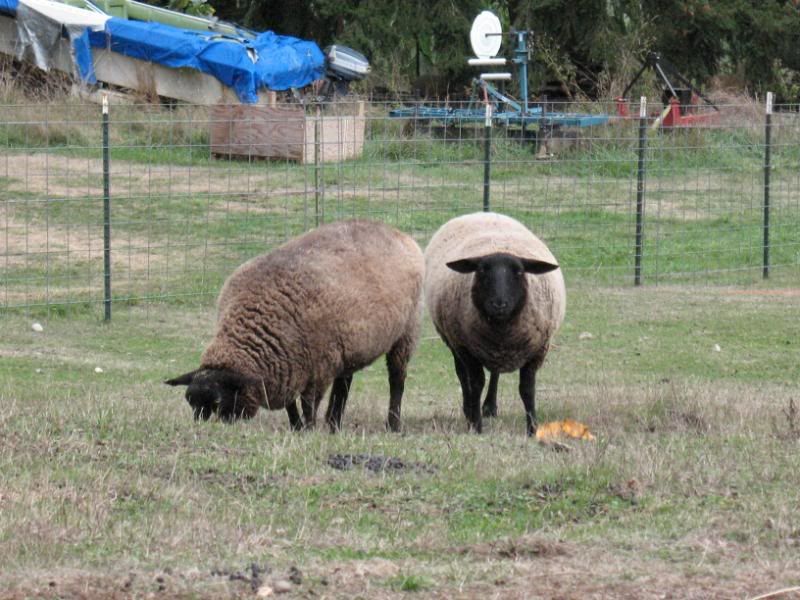 the sheep checkin' us out.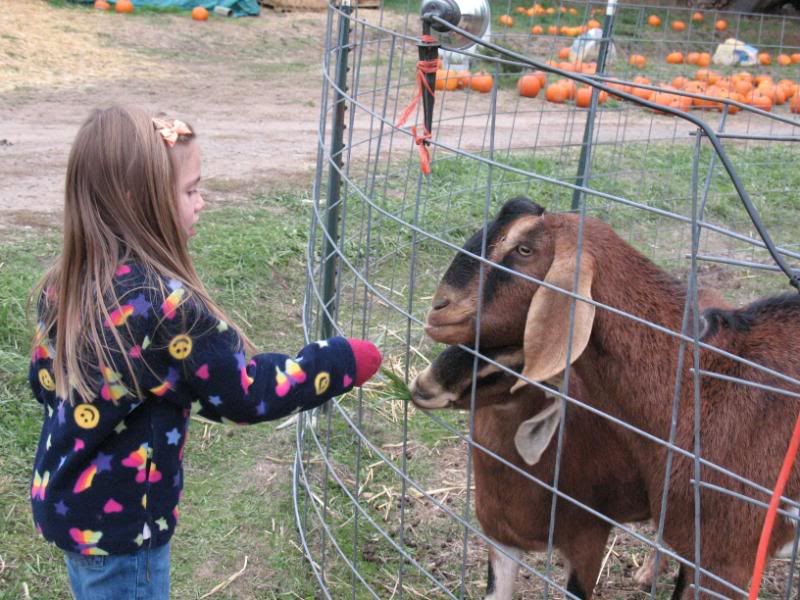 katie loved the goats.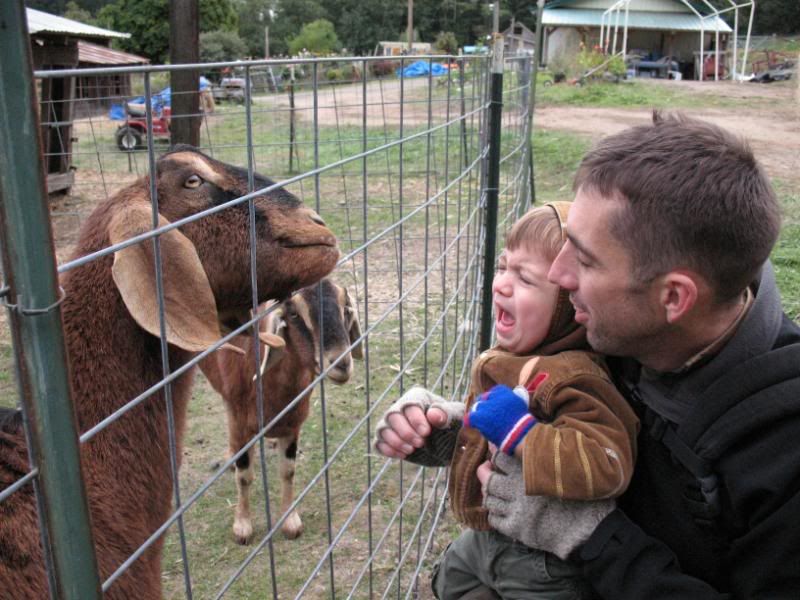 samuel did not.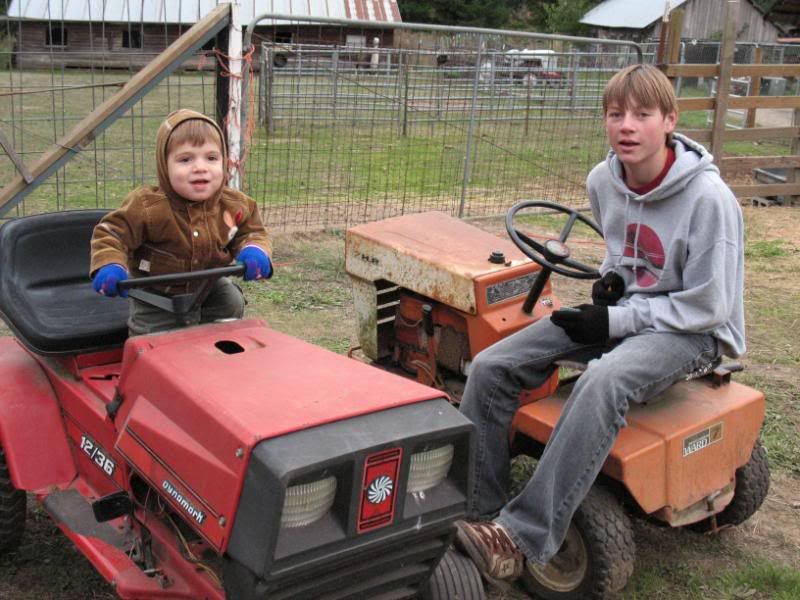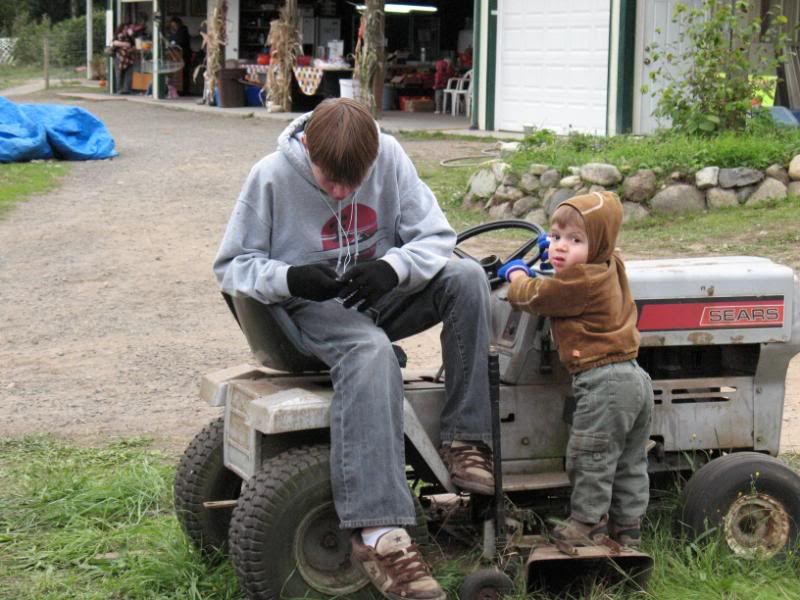 but he did like the tractors.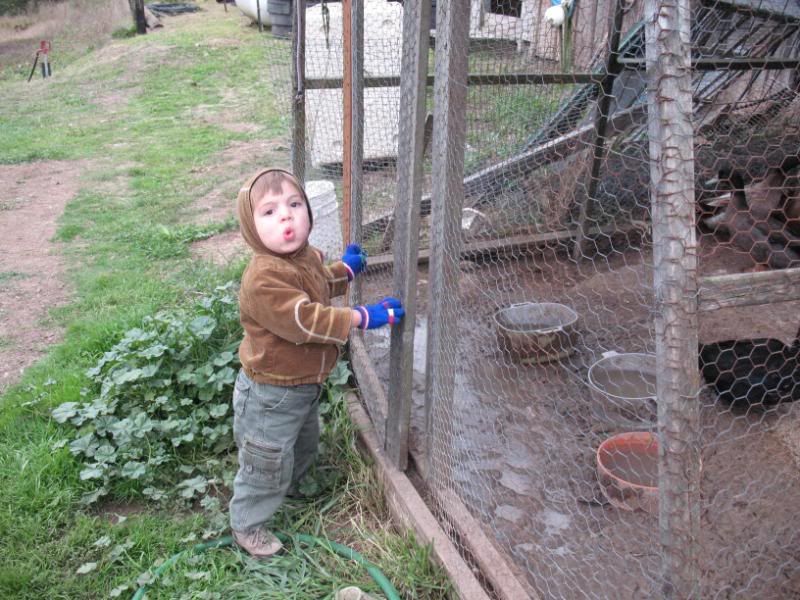 and the ducks. his "oh!" face.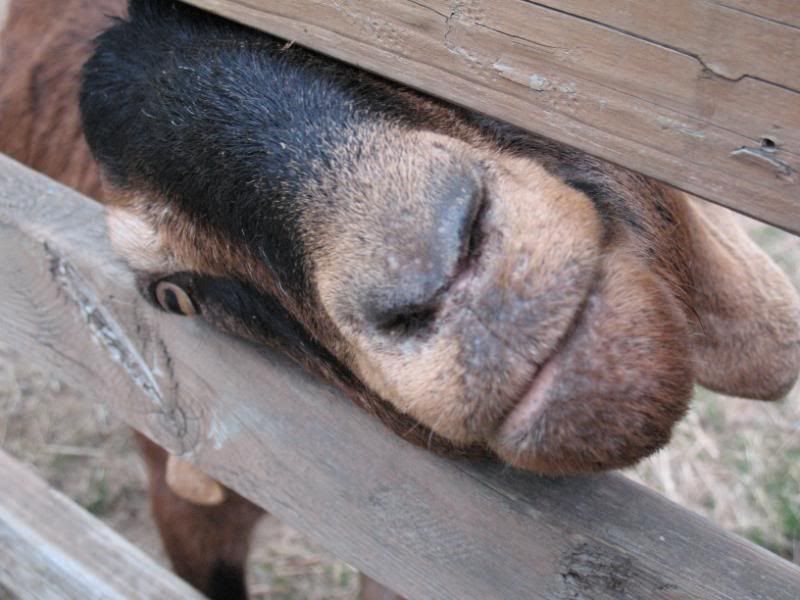 this goat tried to eat my mitten. and my pants. and the camera.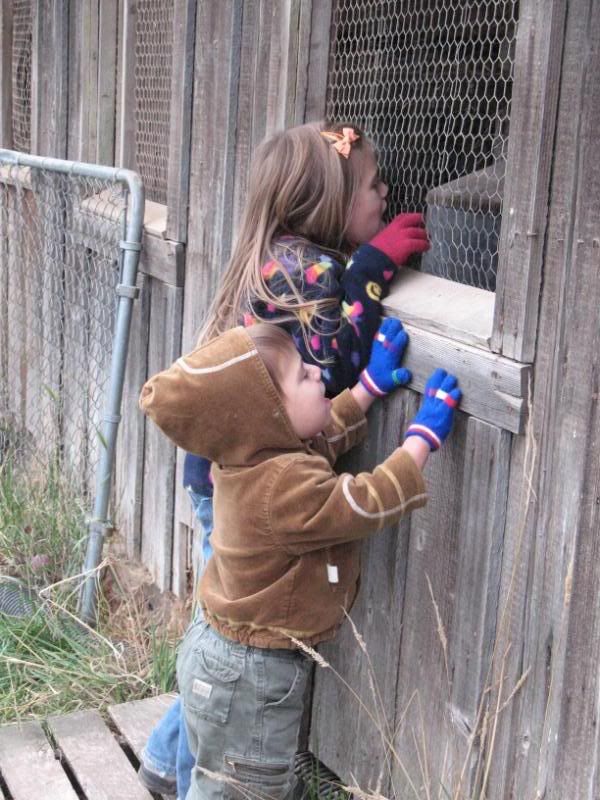 checkin' out the hen house.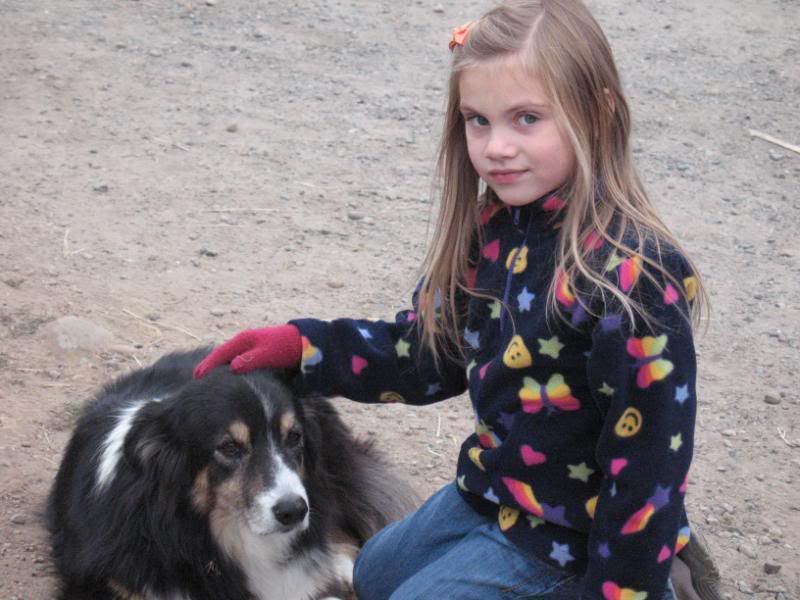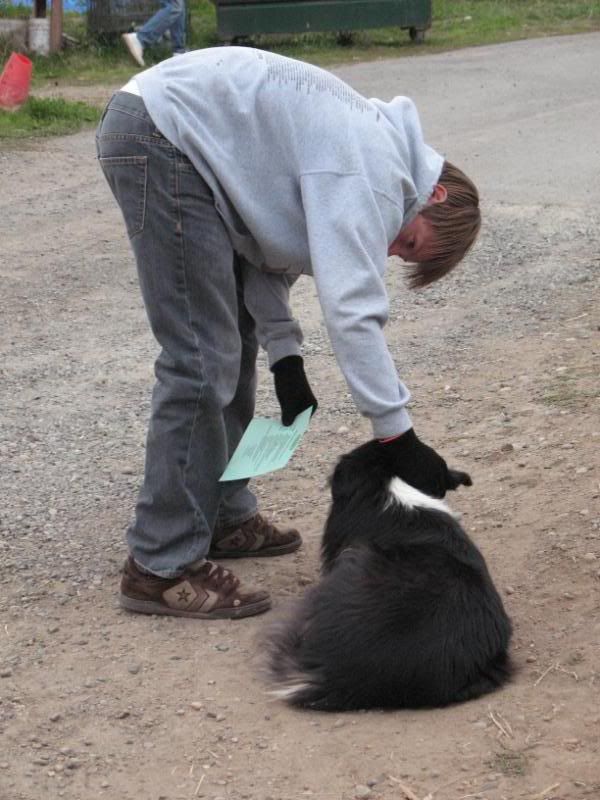 the kids liked the resident dog.