to the harborside fountain park on one of her last days. *sniff* tomorrow is back-to-school and all the scheduling, bedtimes, alarms, homework, and chauffeuring that entails. it was fun while it lasted, summer.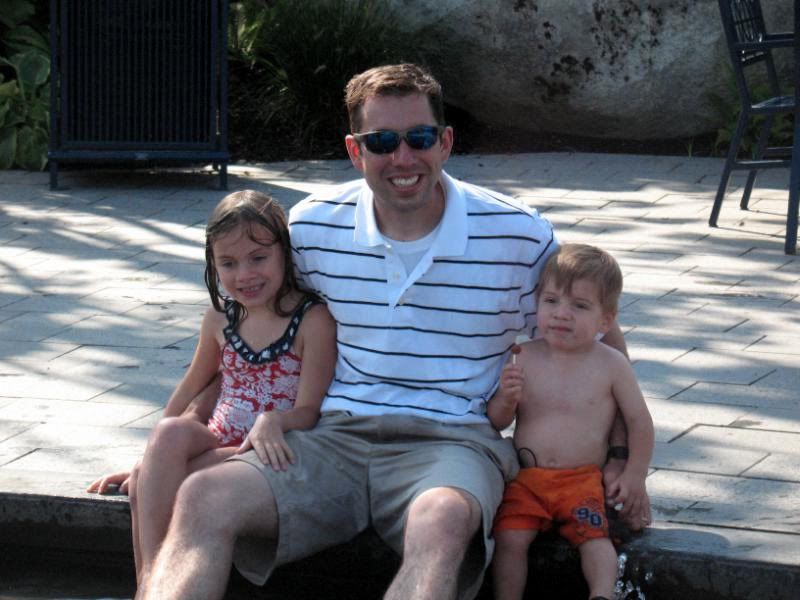 nathan and the munchkins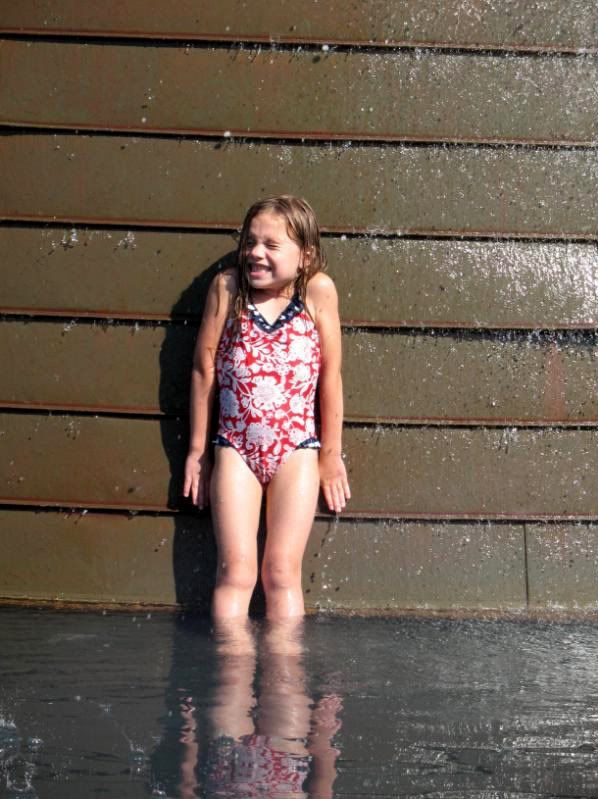 bracing for it.....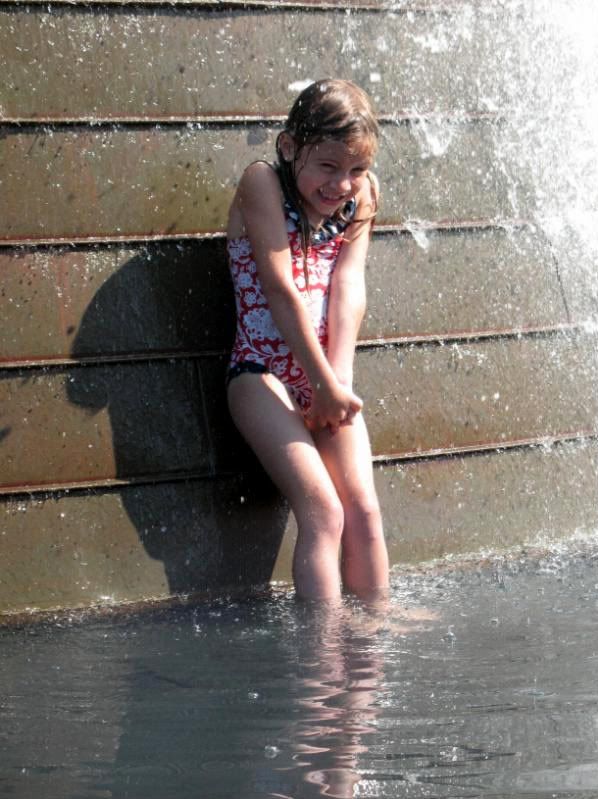 here it comes.....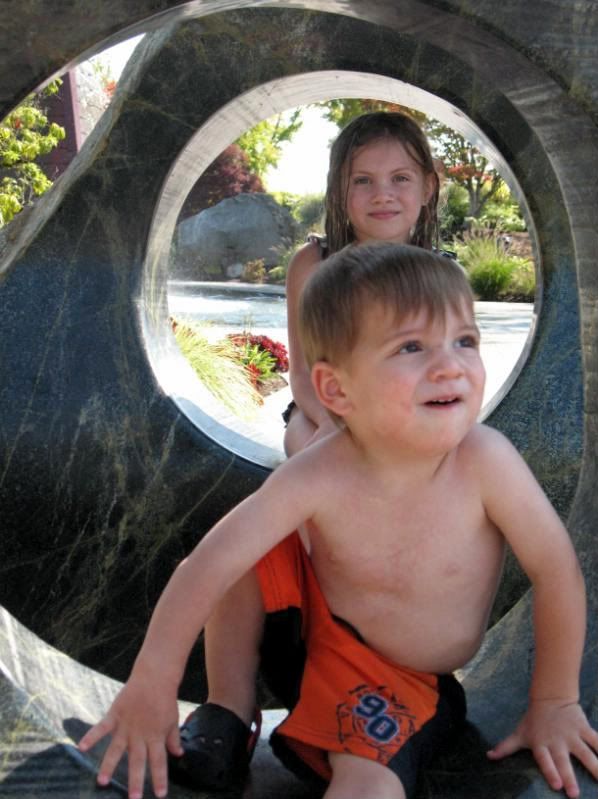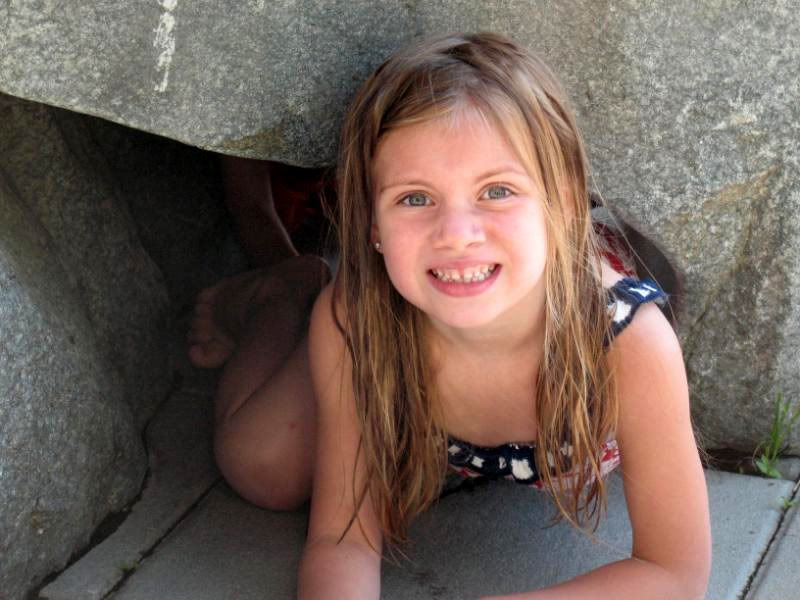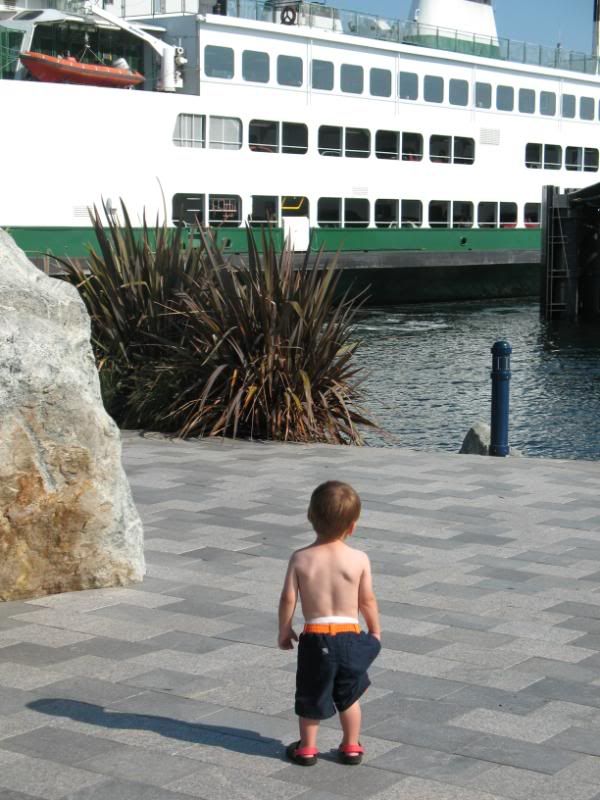 i *heart* this pic. i call it "little samuel, big world". hehe.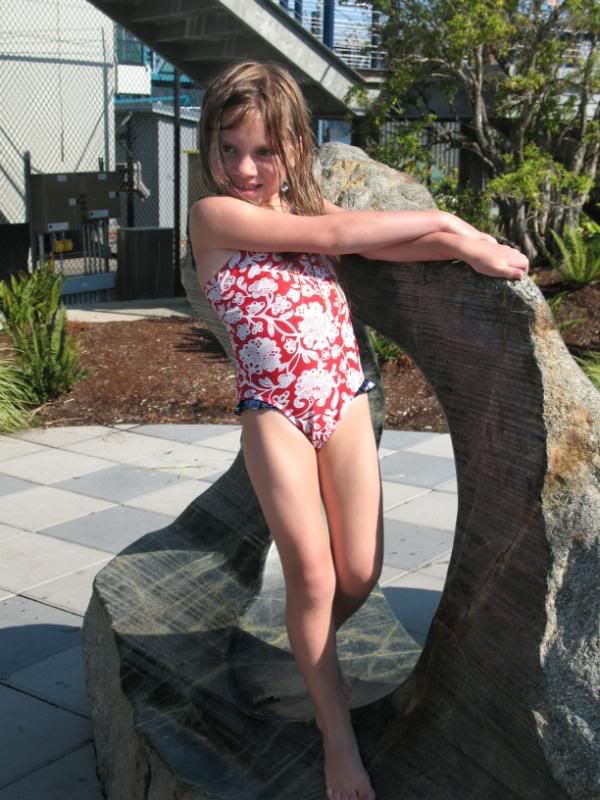 how daddy lured him into the water. he'll do anything for a dum-dum.