today was one of the lowest tides of the year in the Puget Sound area. my friend robyn invited us to go to the beach with her and her clan; her mom has a condo right on the water with a private beach and so we went over there to explore what there was to be found. there were TONS of cool sea critters; crabs and sea stars and geoducks and sea anemone and sea cucumbers.......here are a few pics from our adventures today.
one of the only pics with austin in it. apparently he is too cool to actually be interested in this lame stuff. even though any other time (when there aren't other people around) he would be totally interested.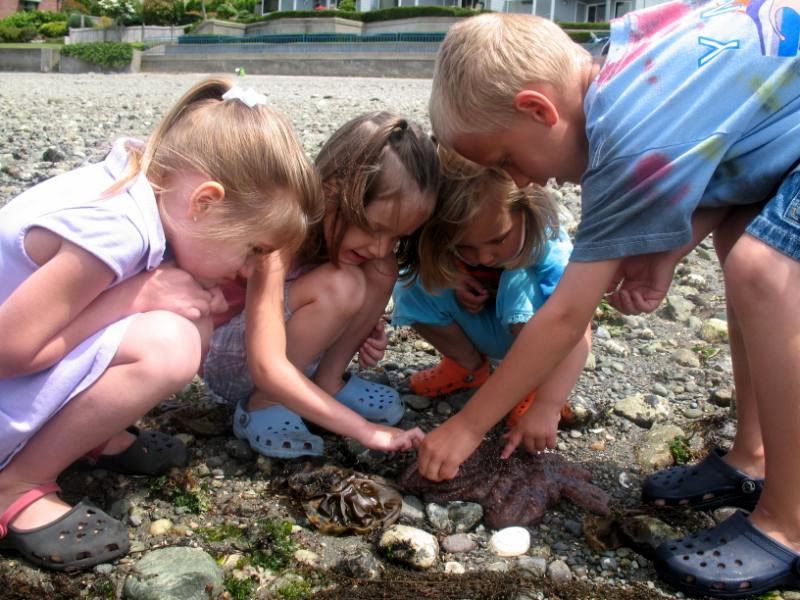 katie, ever, ona and decker examining a sea star.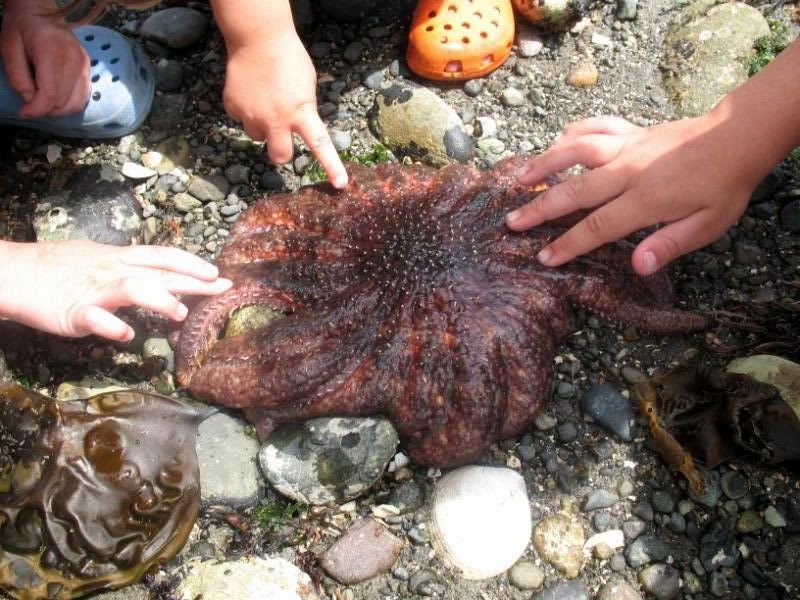 sea star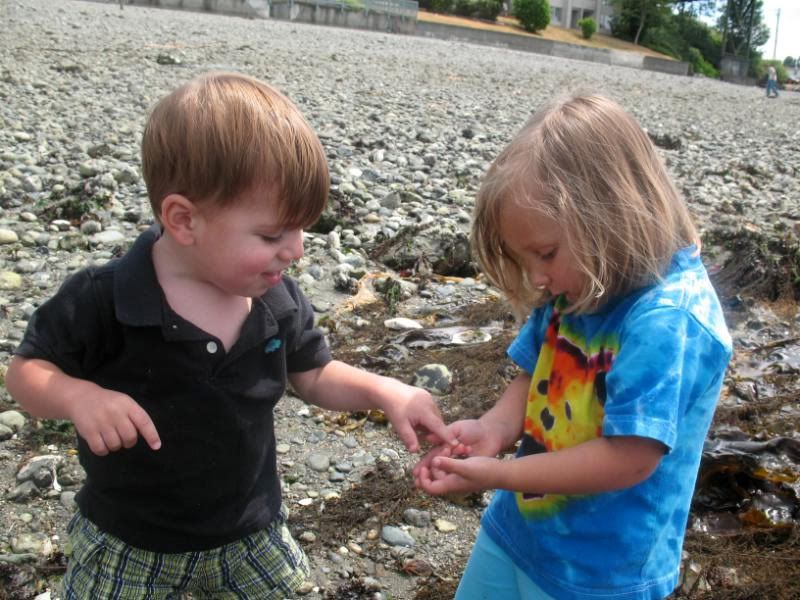 sam and leona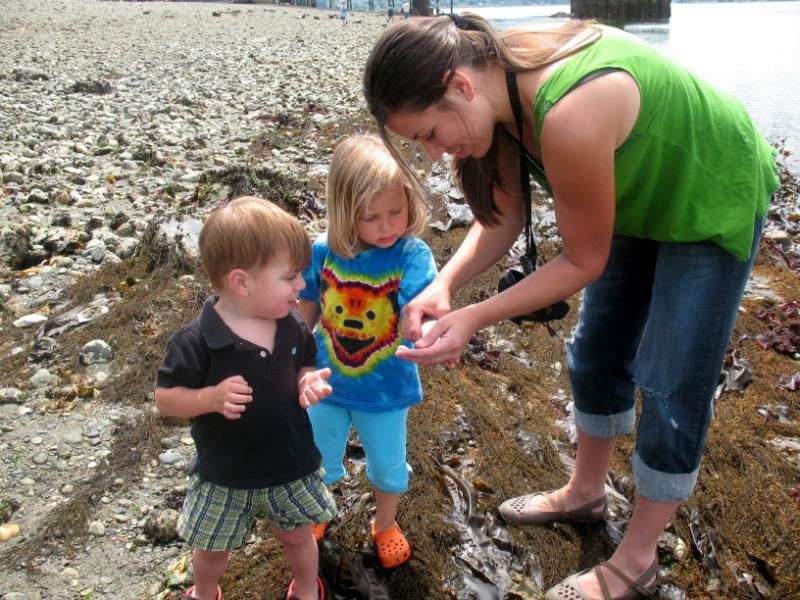 sam and ona looking at a crab.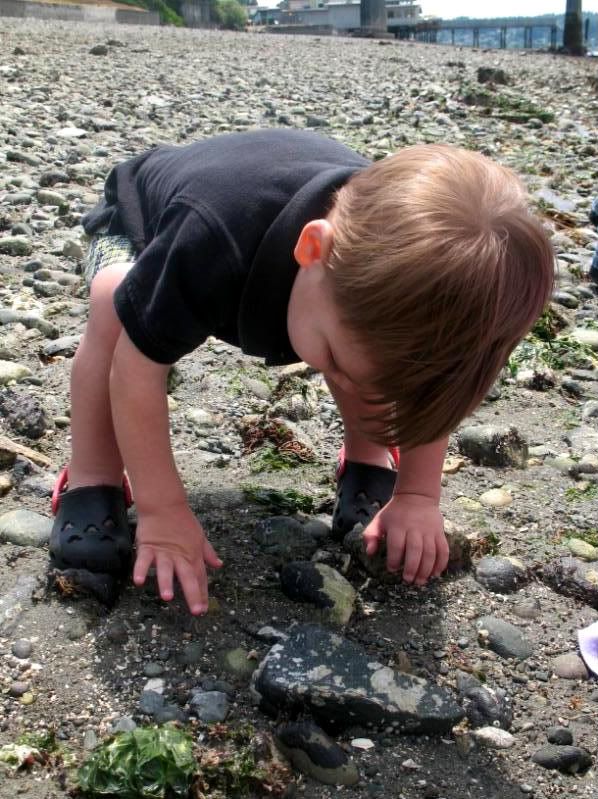 samuel exploring.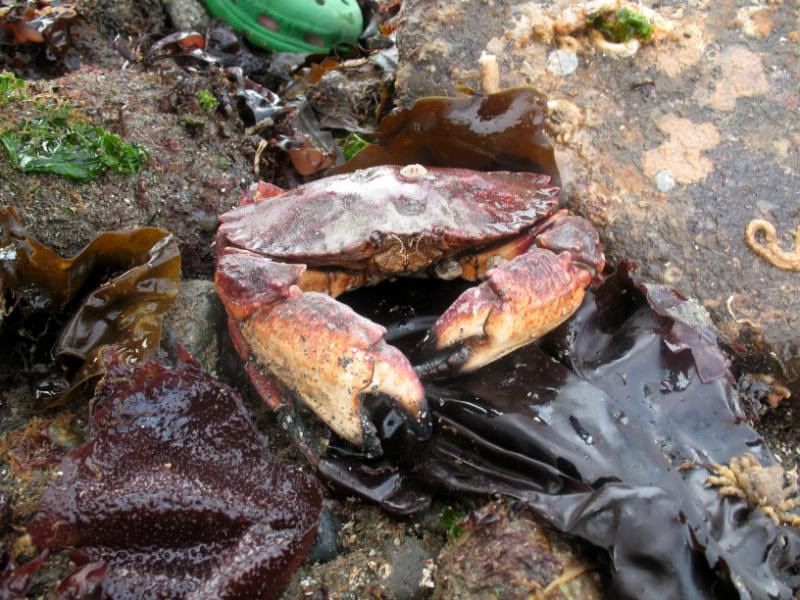 he's looking at me.....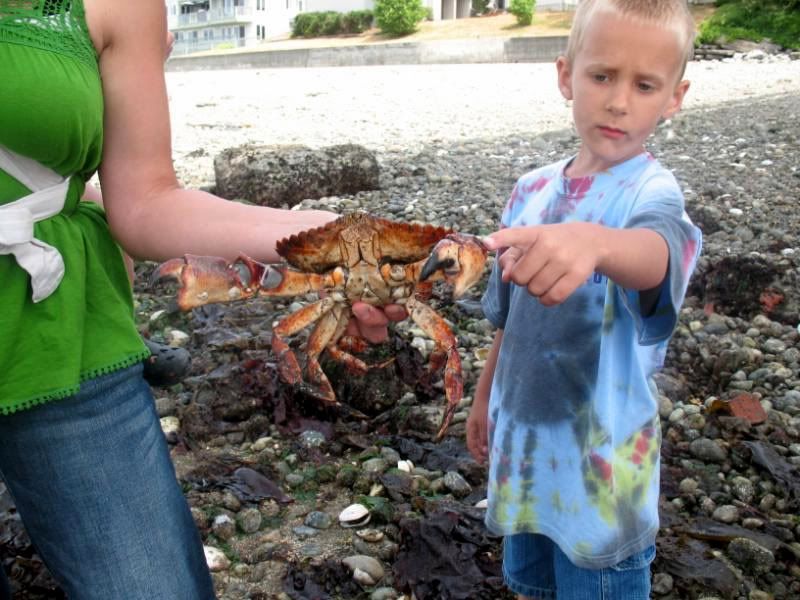 me holding mr. krabs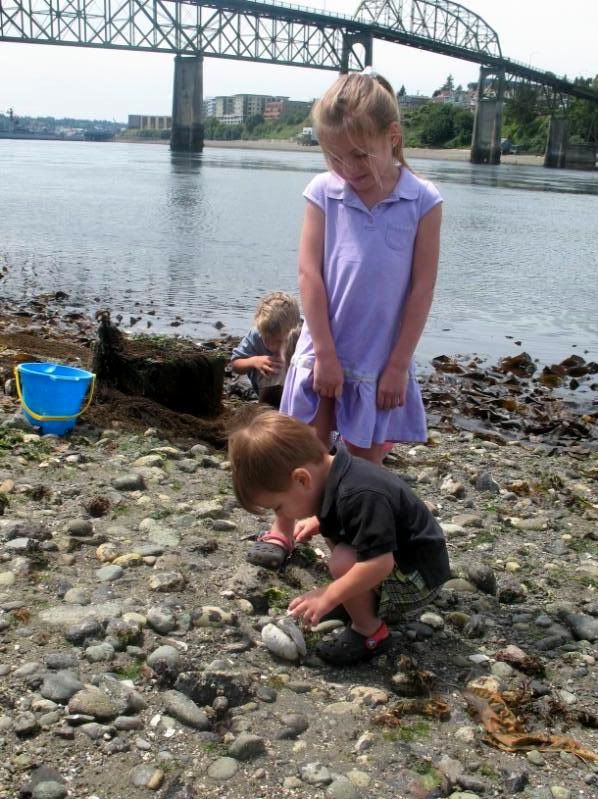 katie and samuel, with the beautiful manette bridge in the background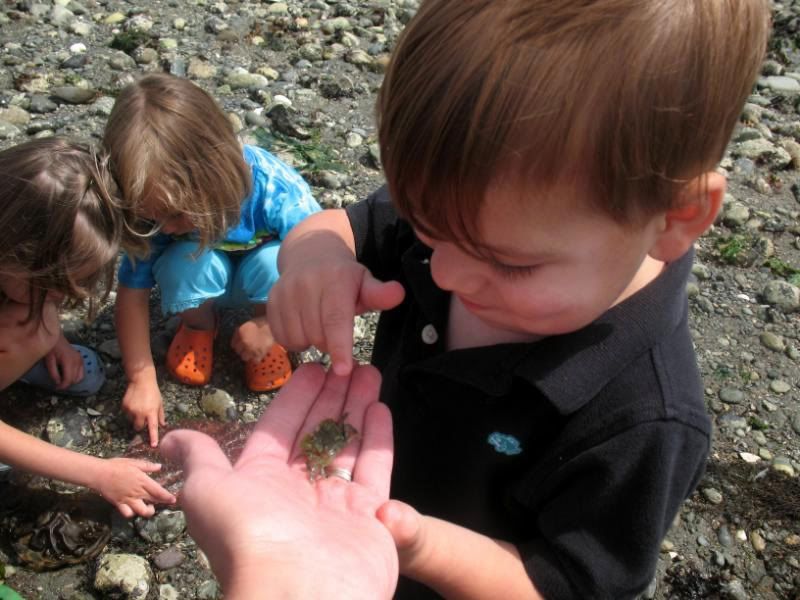 samuel, about to poke a crab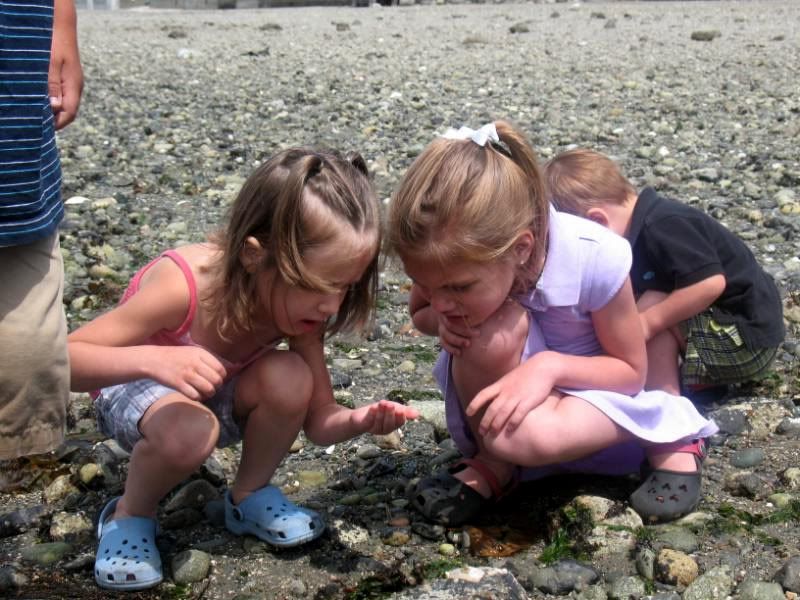 everleigh and katie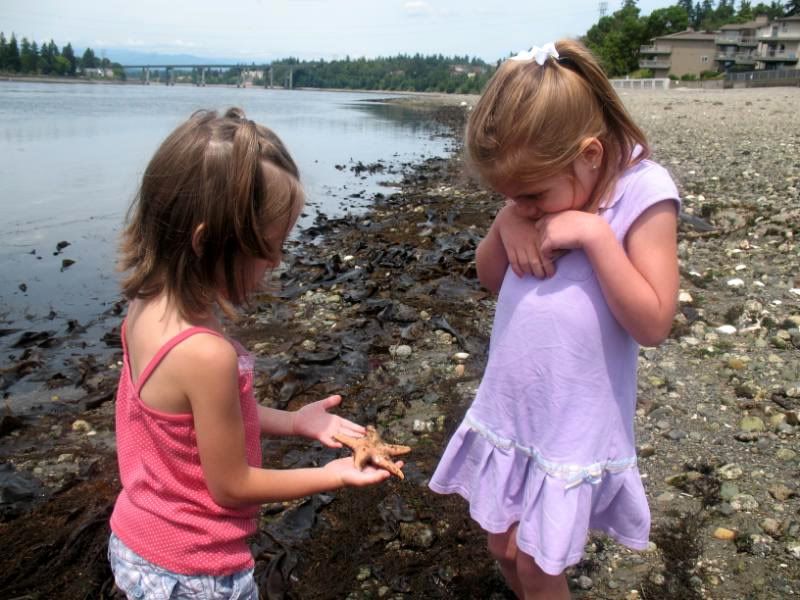 katie, the girl who picks up giant slugs all the time, was afraid to touch the sea star.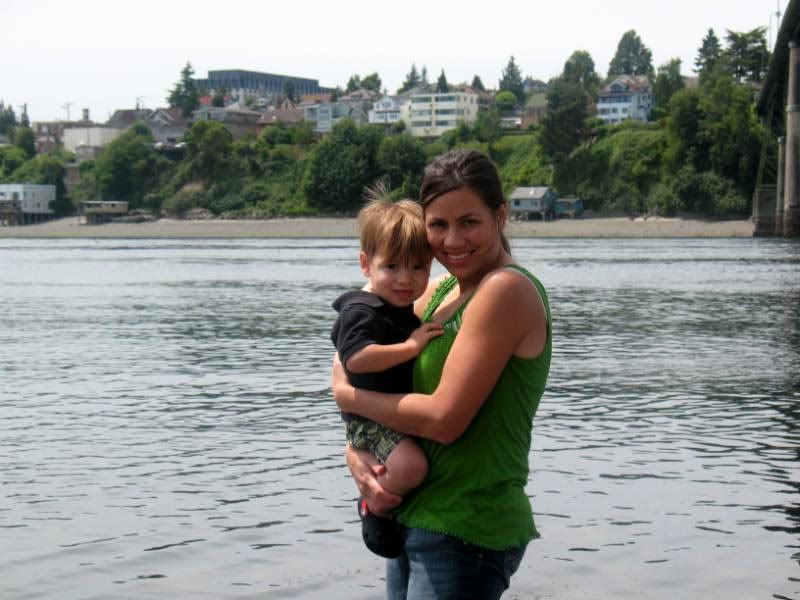 sam and i